Both men and women should choose the best salons to avail good service. However, searching for a good salon can be a tedious task. YLG salon is one of the best salons in Bangalore. They offer services at reasonable prices and have highly trained professionals.
In this blog, we will discuss how to choose a good salon?
Always check the treatments
Consider the facilities offered by salon — A good salon will offer a wide range of services such as 
Waxing
Massages
Intensive spa treatments
Manicure
Facial
Skin treatment and others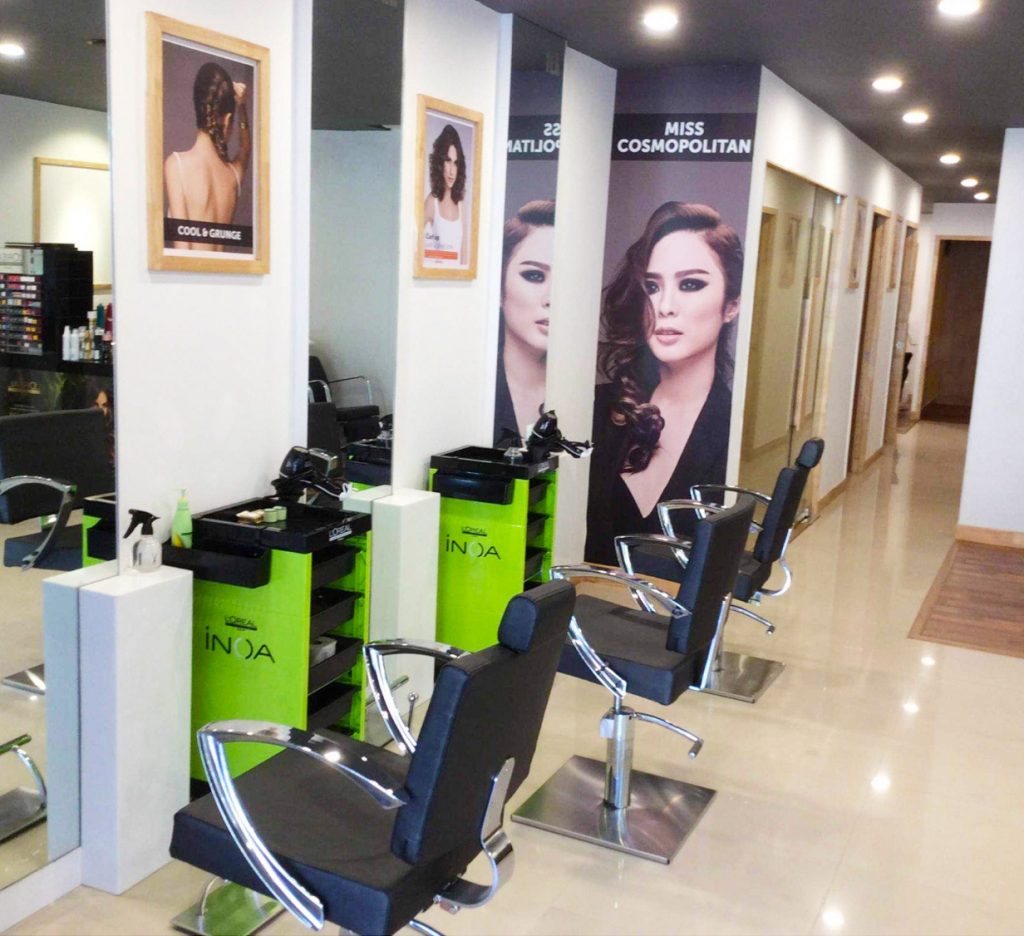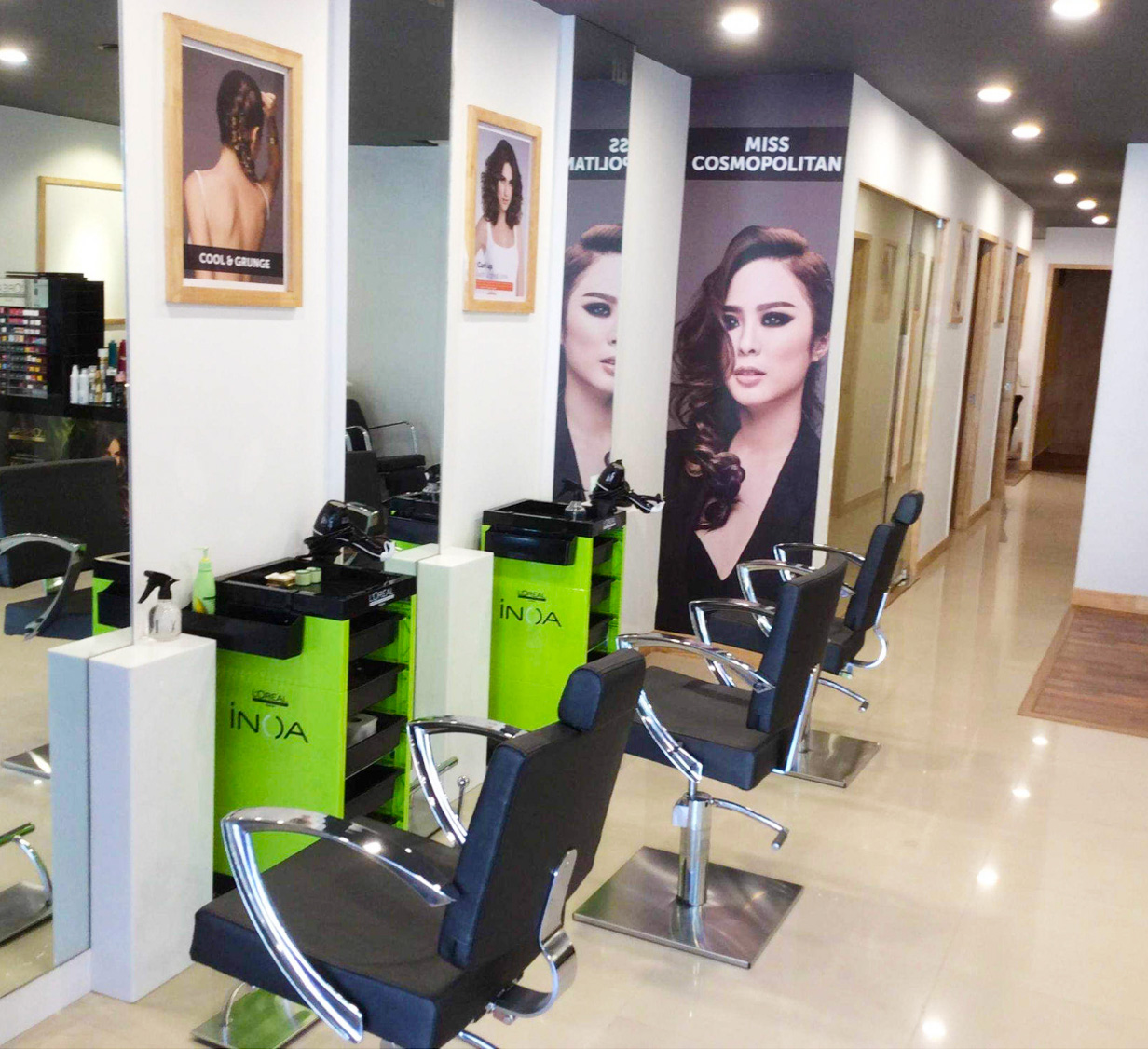 By gaining knowledge about the available treatment, you can choose the right therapist.
Many salons offer dedicated packages for their customers based on their requirements. Therefore, if you are looking for a reliable package, consult the salon beforehand to avail yourself of discounts.
Recommendations are life saver
It is vital to make recommendations before visiting a salon for important events such as marriage, etc. There will be many good salons in your locality, and it is advisable to contact someone who had experience with a beauty salon in the recent past. For example, it could be your friends' relatives.
The most important thing to know about a salon is the type of service offered and customer satisfaction. It will help you list your choices while making the best possible selection in respect to the salon.
Cleanliness matters
No one would like to visit an unorganized and untidy salon. You should see a therapist and check the cleanliness of the selected salons.
Furthermore, it is vital to check whether other customers are relaxed or stressed while availing of the services. Secondly, check whether the cleans are adequately cleaned. Pro tip- Beauty treatments such as ear piercing and electrolysis require clean needles.
Good stylist and professionals
Everyone would like to avail themselves of the services that are worth the money invested. Therefore, choose a salon that offers services through professionals. For example, to get a perfect look, you must visit a salon that has experienced professionals working on it.
A good stylist would always check your skin type, provide makeup, and groom accordingly. Check out for a well-experienced makeup artist and grooming expertise in your locality.
Price
Price is also an essential factor while availing salon services. Some salons may offer services at higher prices than expected. But, eventually, quality service worth the money matters.
Therefore, you must consider checking the prices of the services of the salon before availing them. Always view the rates and benefits of different salons to set the proper budget. Moreover, make sure that the charges of stylists and professionals are within your budget.
The best salons in Bangalore are worth the money.
Techniques used by the salon
When visiting a salon, you should have the knowledge of the equipment that are used. Nowadays, most of the salons utilize advanced techniques to apply makeup and provide facials.
Always make sure that this equipment is in good working condition:
Steamers
Makeup chair
Shampoo bowls
Share