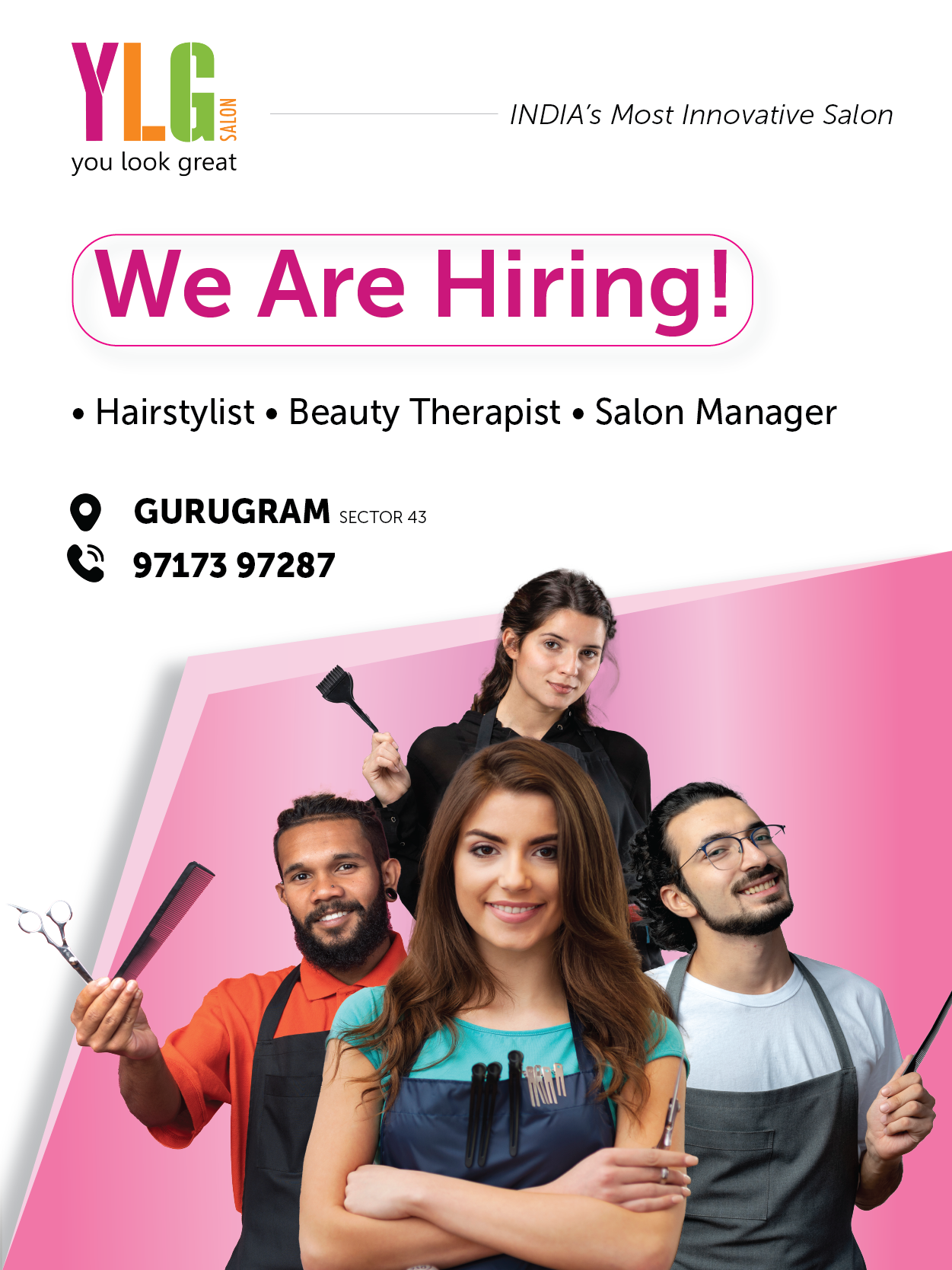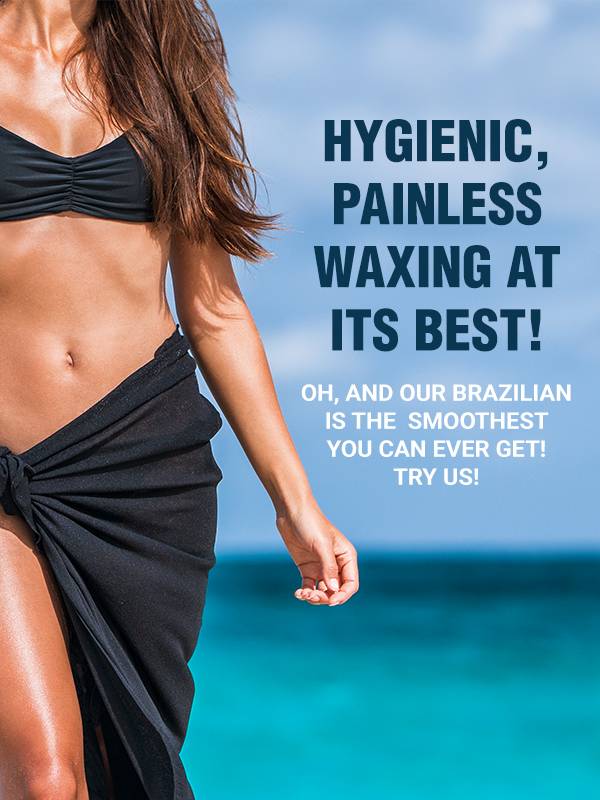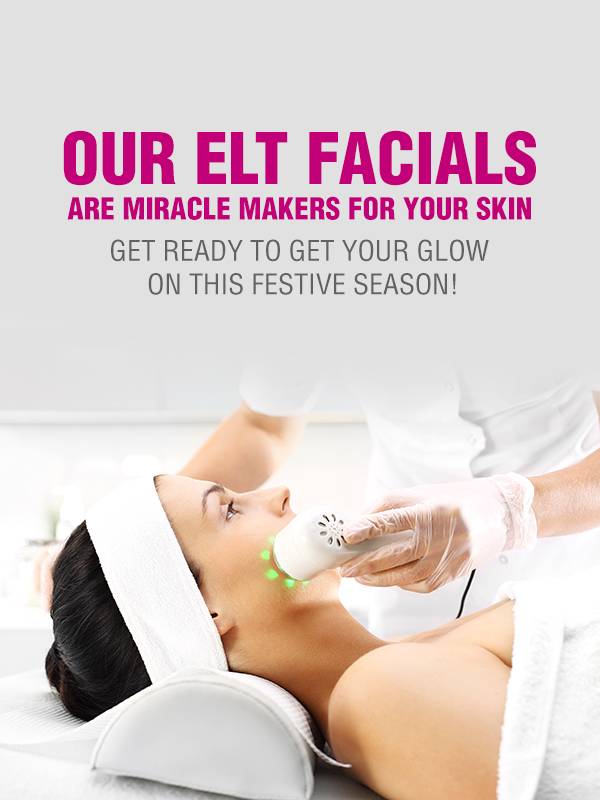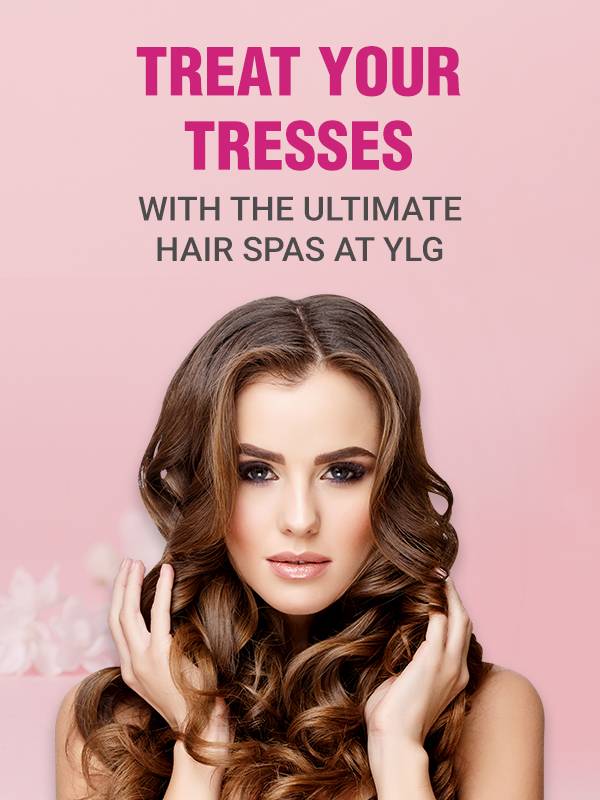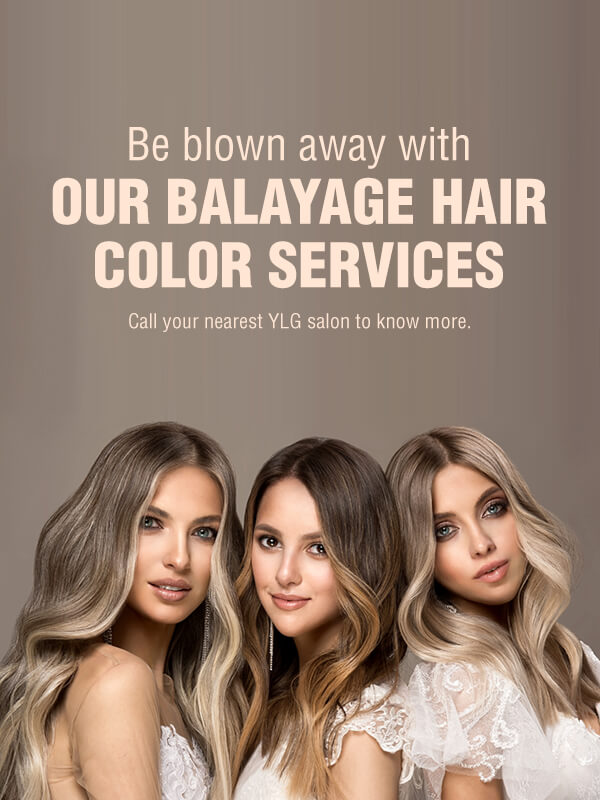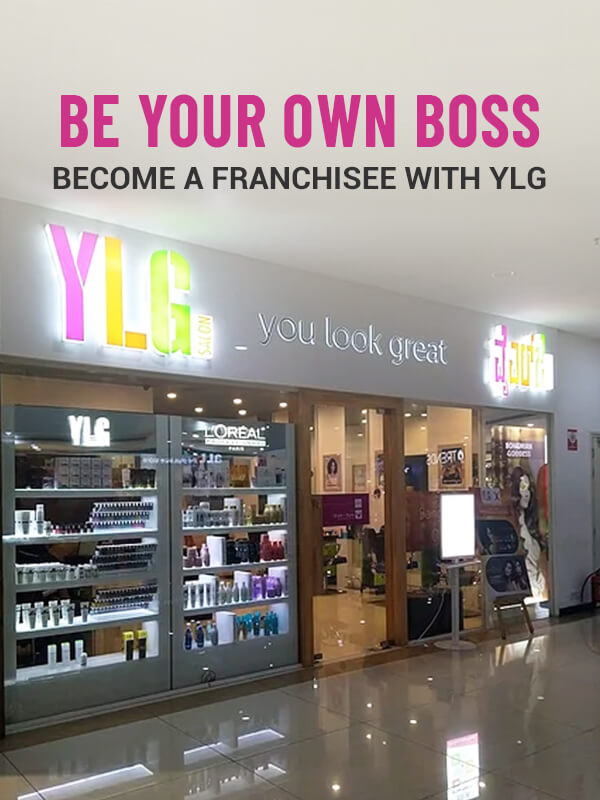 Our Range of Services
From Head to Toe
When it comes to body hair removal, the first thought that crosses our minds is pain. We dread our monthly waxing sessions more than anything else. But with YLG, you don't have to cringe at the thought of waxing anymore! Wax everything, from your brows to your toes, and you won't feel a smidgen of pain…
Get groomed to perfection!
Looking for the perfect undercut or hairstyle? YLG is your go-to! We've opened our doors for men, and you are one appointment away from looking like a million bucks!
Calling all men! It's time for you to get groomed to perfection. Indulge in a grooming session that feels more like a pampering session. Our expert hair stylists look at the quality and structure of your hair and help you maintain luxuriously thick hair. At YLG, men will Look Great too!
YLG International Look Book
YLG ( R & R salons Private Ltd.)
No. 55,5th Main,
HAL 2nd Stage,
Behind Leela Palace,
Old Airport Road.
Bangalore – 560008.