Franchisee partners can enjoy a stable and increasing monthly income from a business that's not only enjoyable but also highly profitable. Return on investment can be seen as soon as 18 months!! That said, this return can vary from franchise to franchise depending on your location (which city you're in and where in that city you're located, etc), capital investment made initially and a few other factors. The most important factor though is your interest and motivation to become a successful business owner.
What will YLG do for our franchisees:
End-to-end complete
set up of your YLG salon
From the design to the YLG in-store visuals to providing equipment that YLG uses to our execution style. You'll have a ready to serve salon!
Train and certify your staff the YLG way
Every Hair Stylist and Beauty Therapist will be trained in all the services we provide. You'll have ready-to-serve professionals.
Supply all the products and services used at a YLG salon.
What does a franchisee partner need to provide?
750-1500 sq ft of space (Owned or rented)
Located within city/market area on the ground or 1st floor with good frontage (at least 20-40ft)
Town with a population of 3 lakh+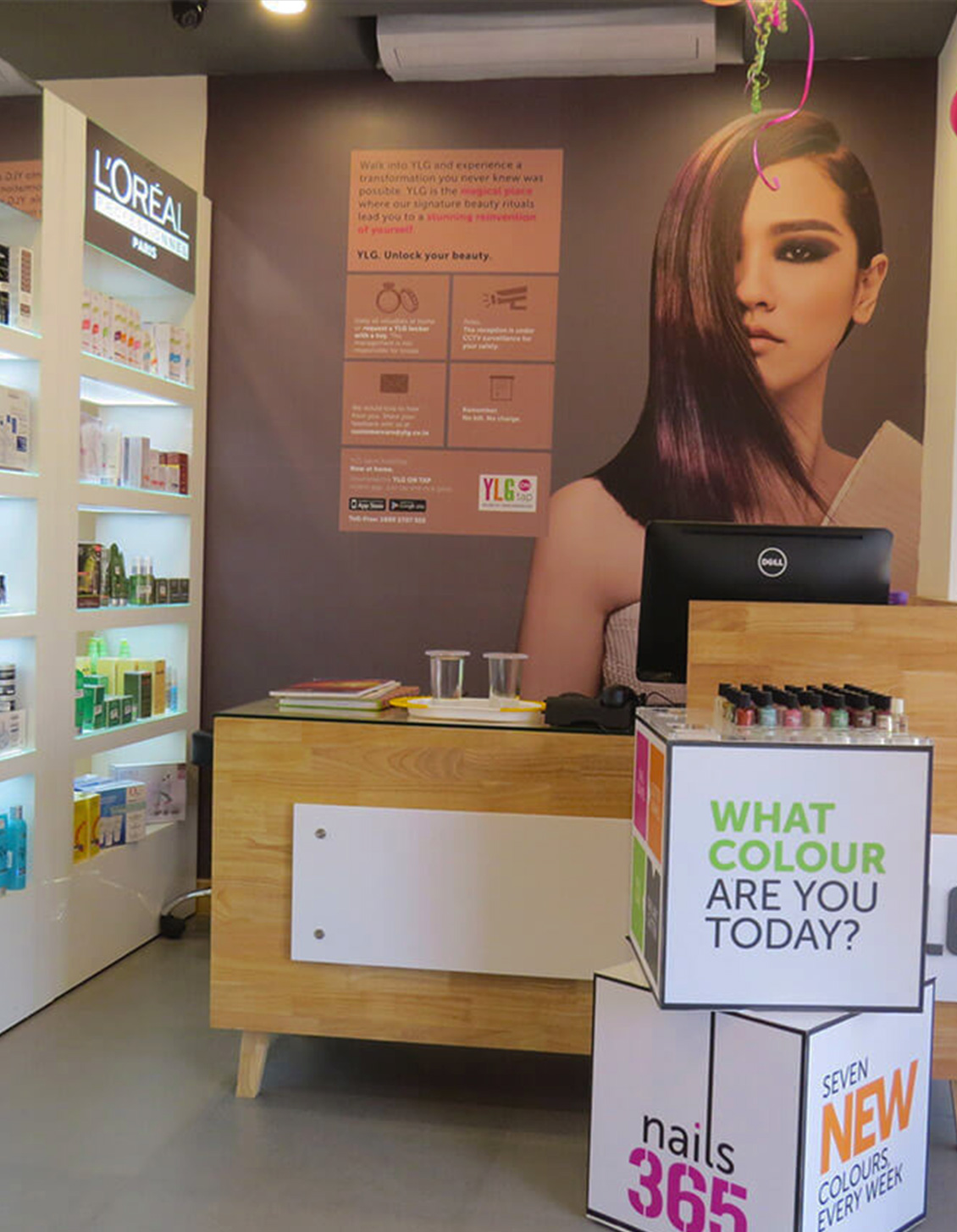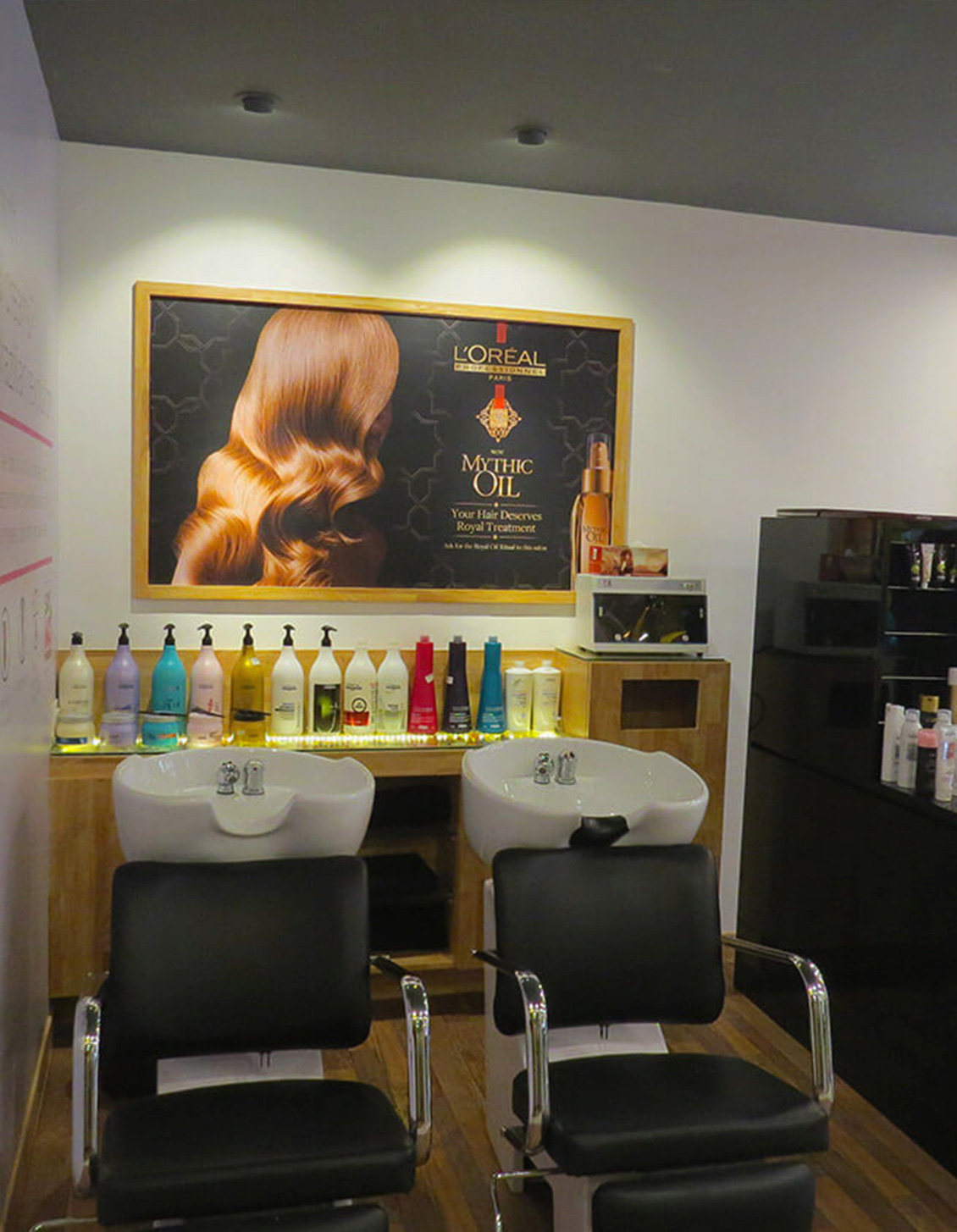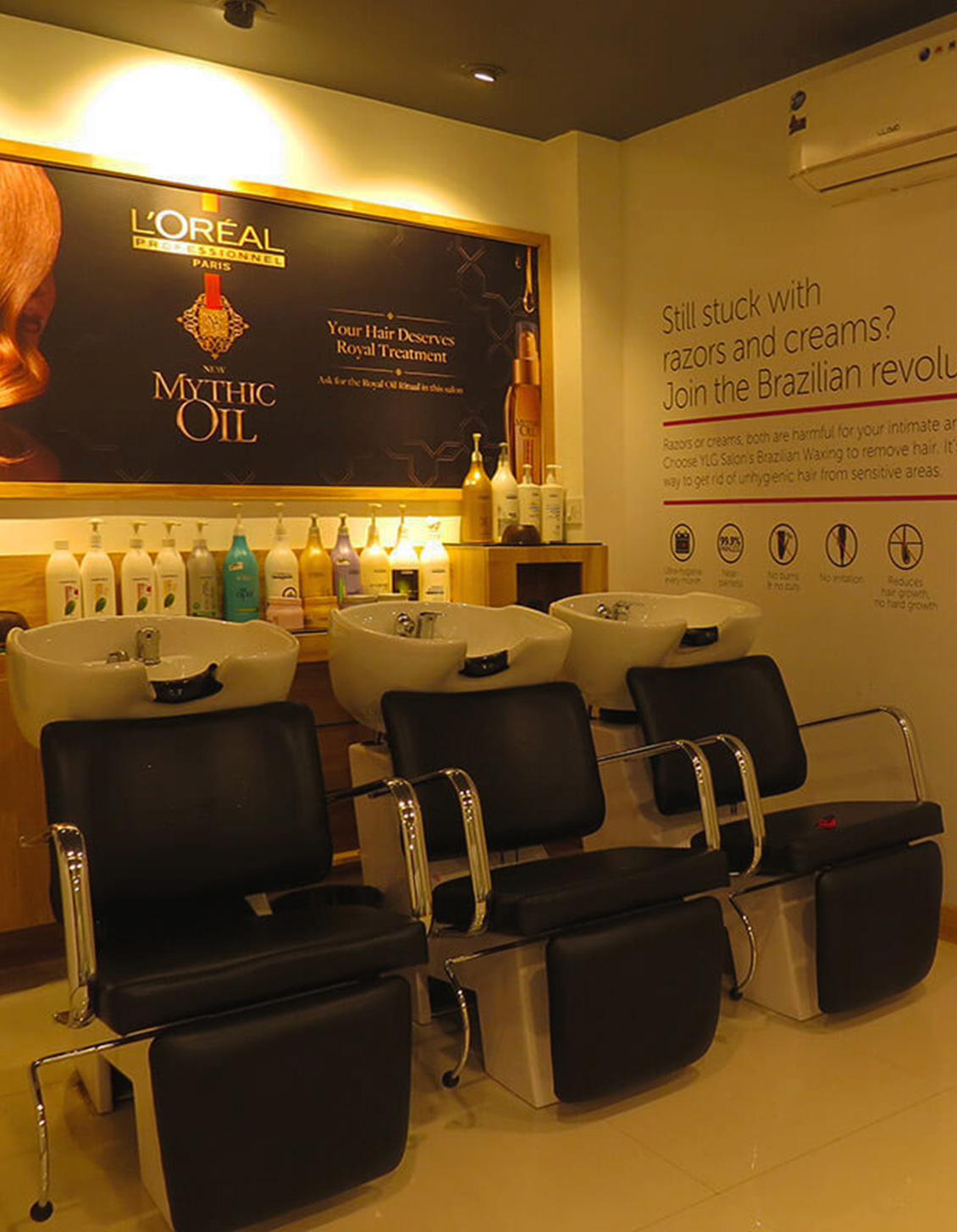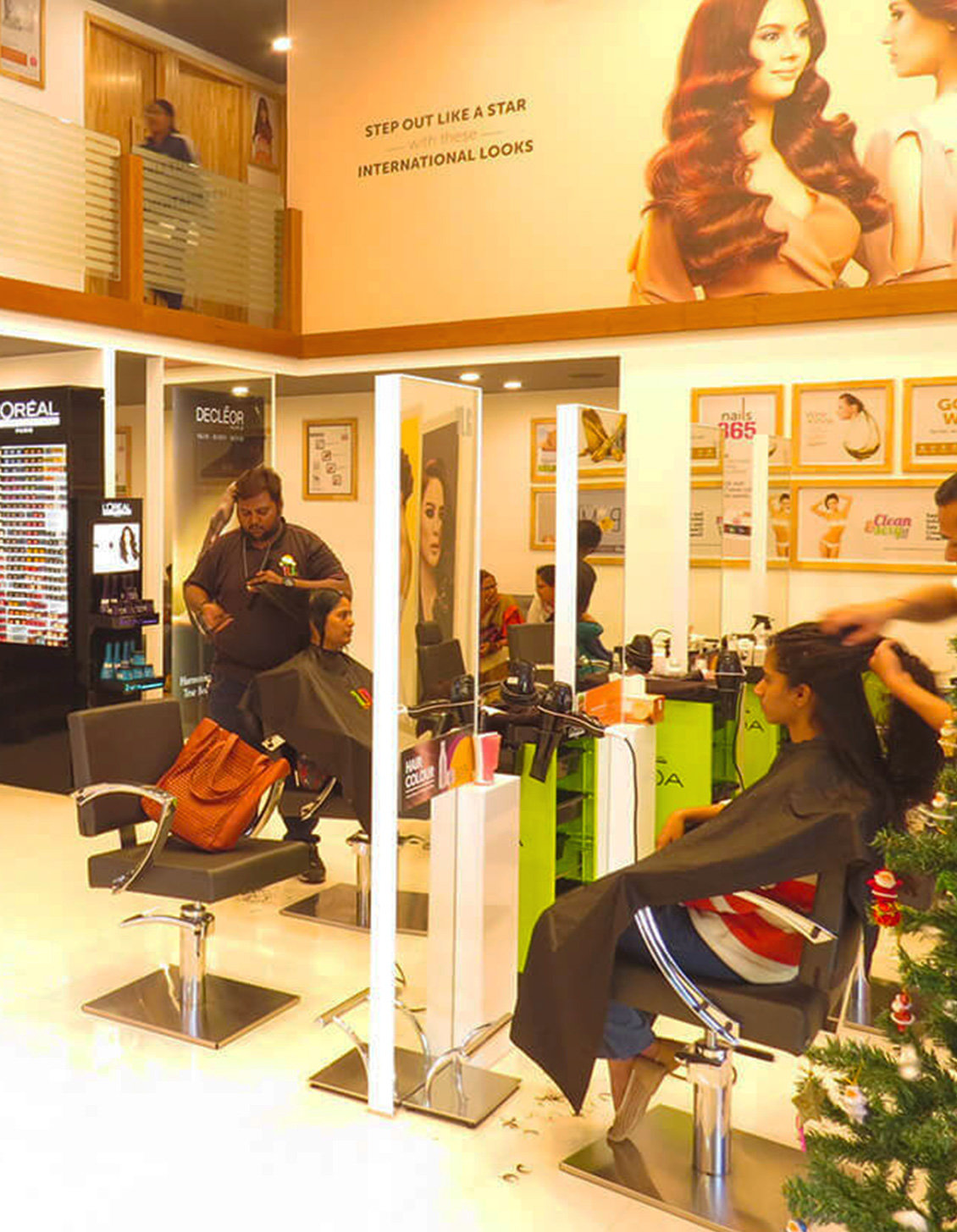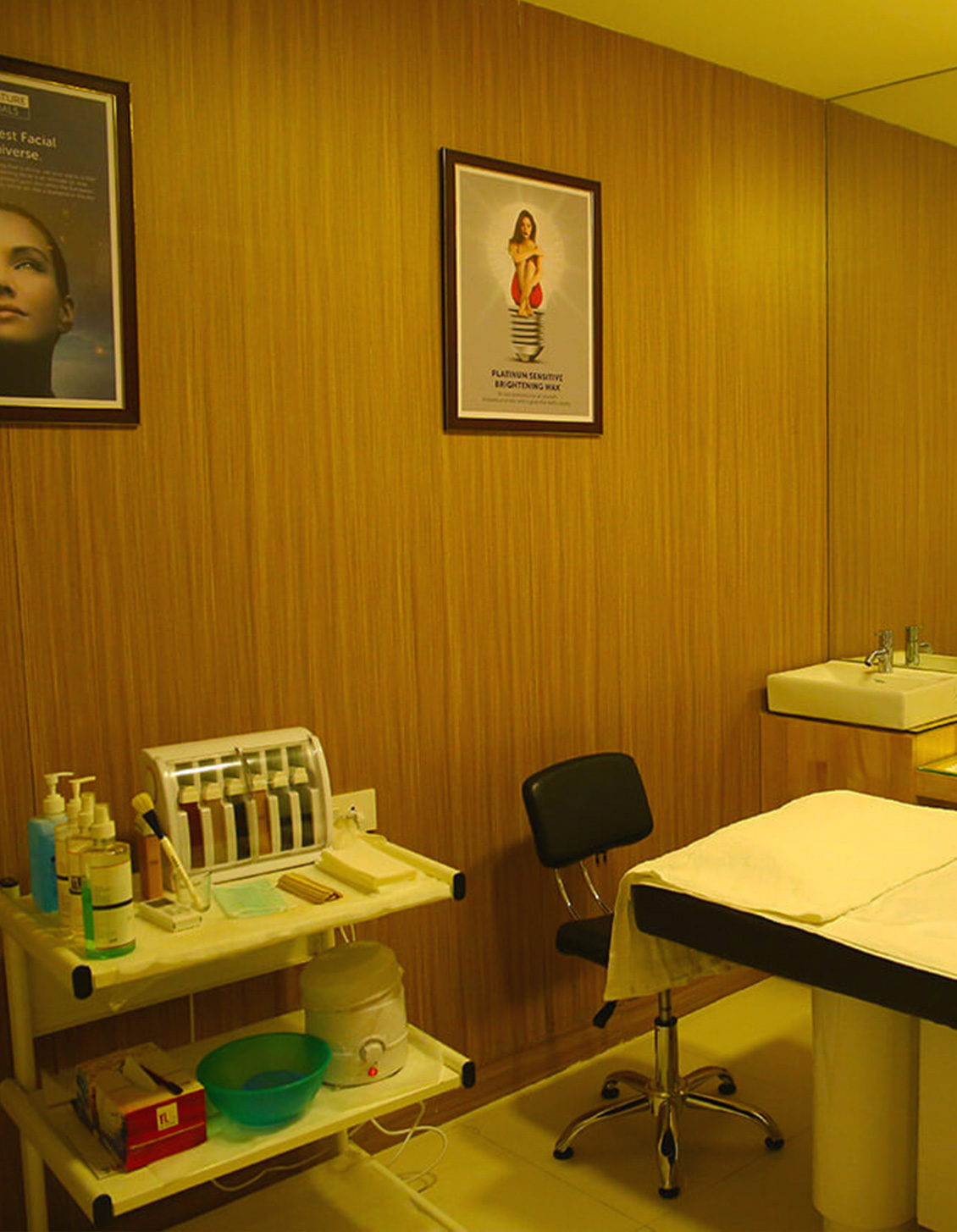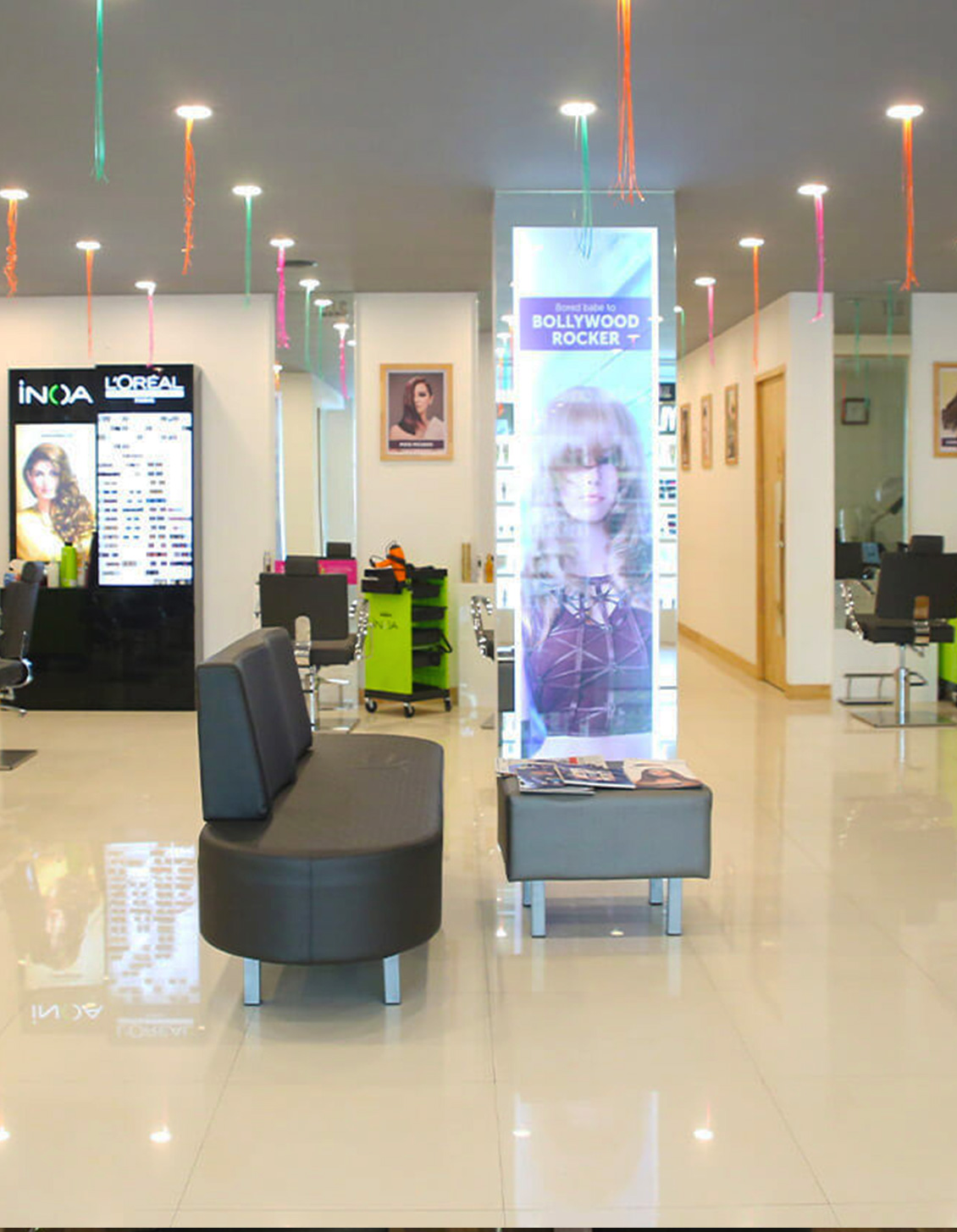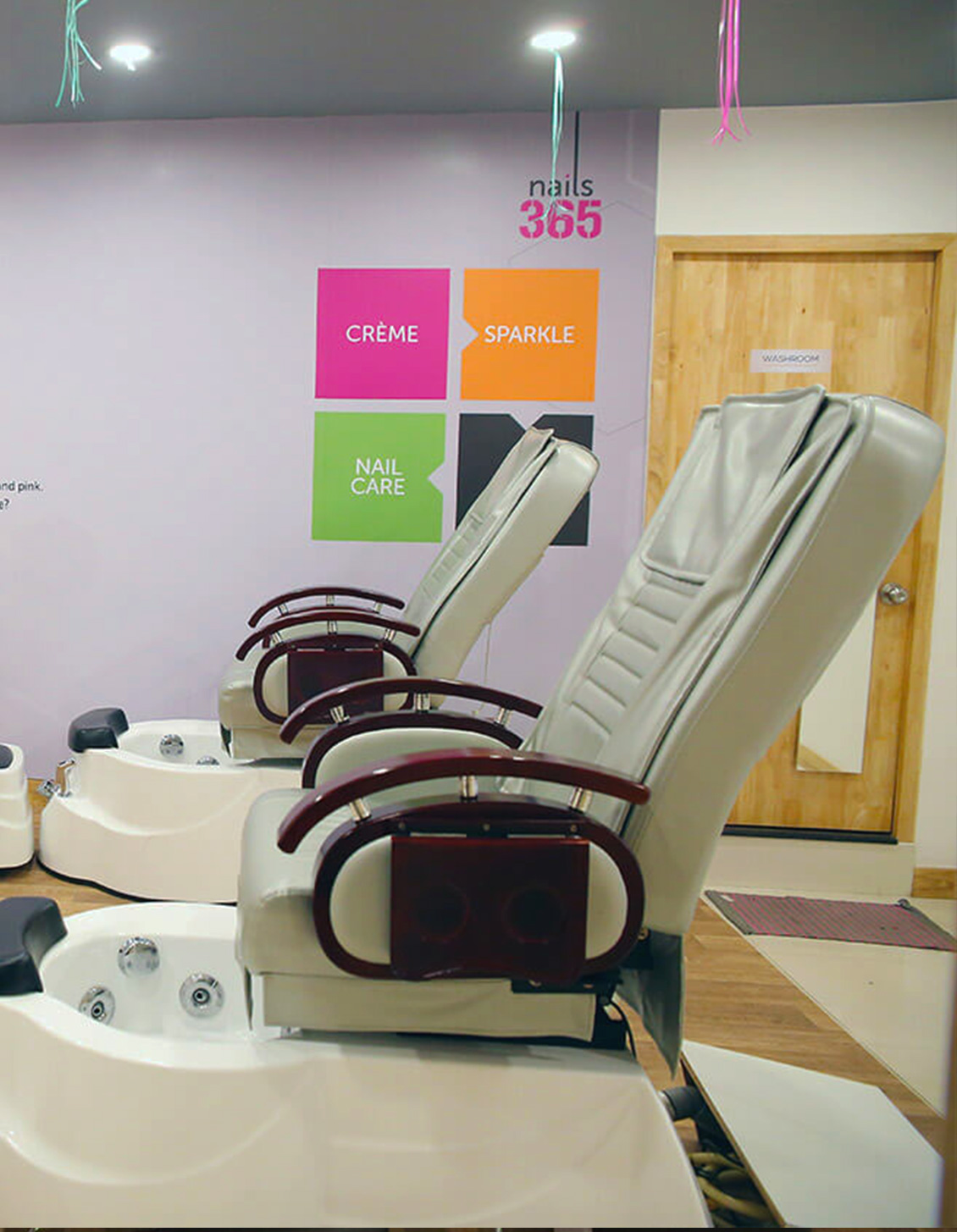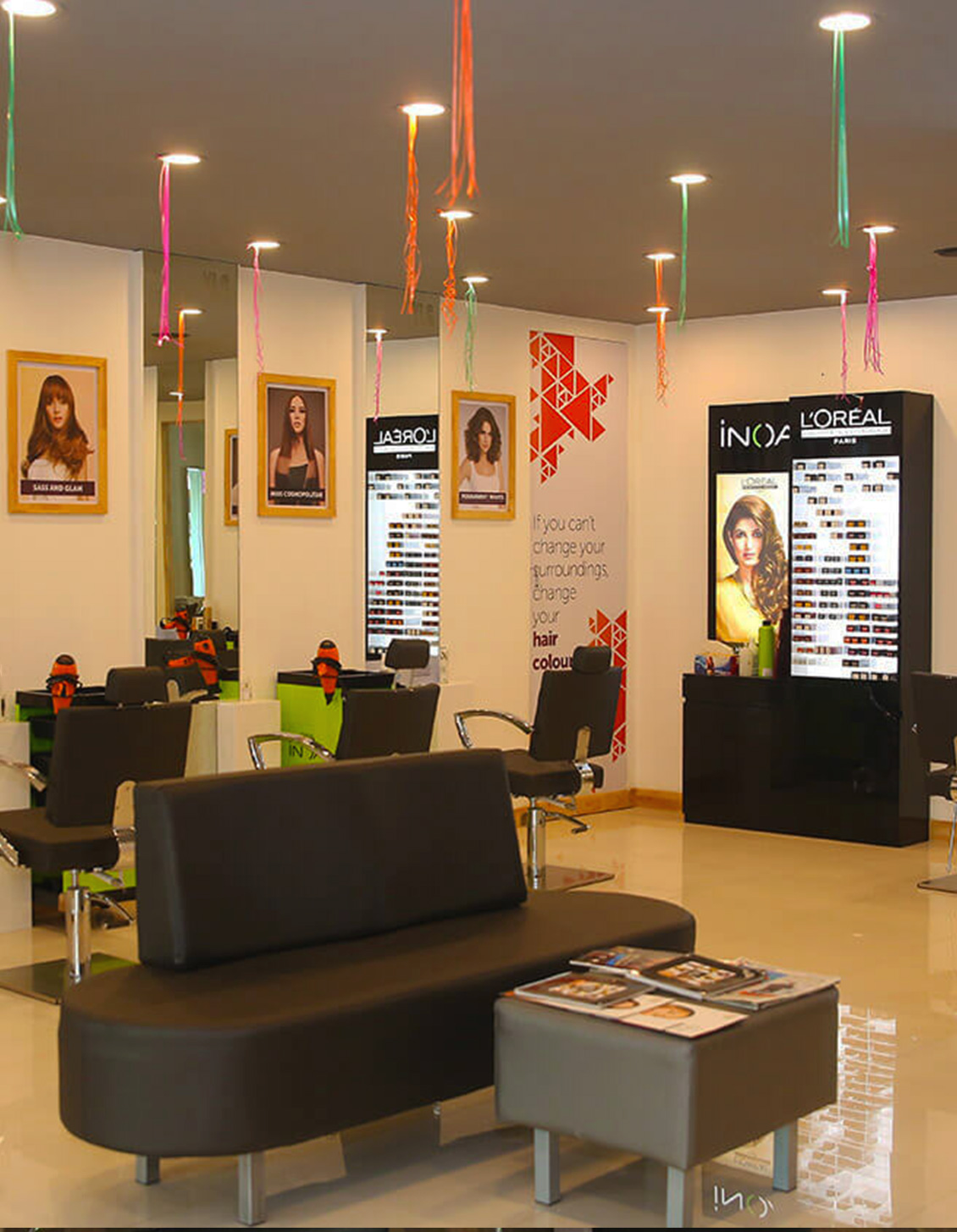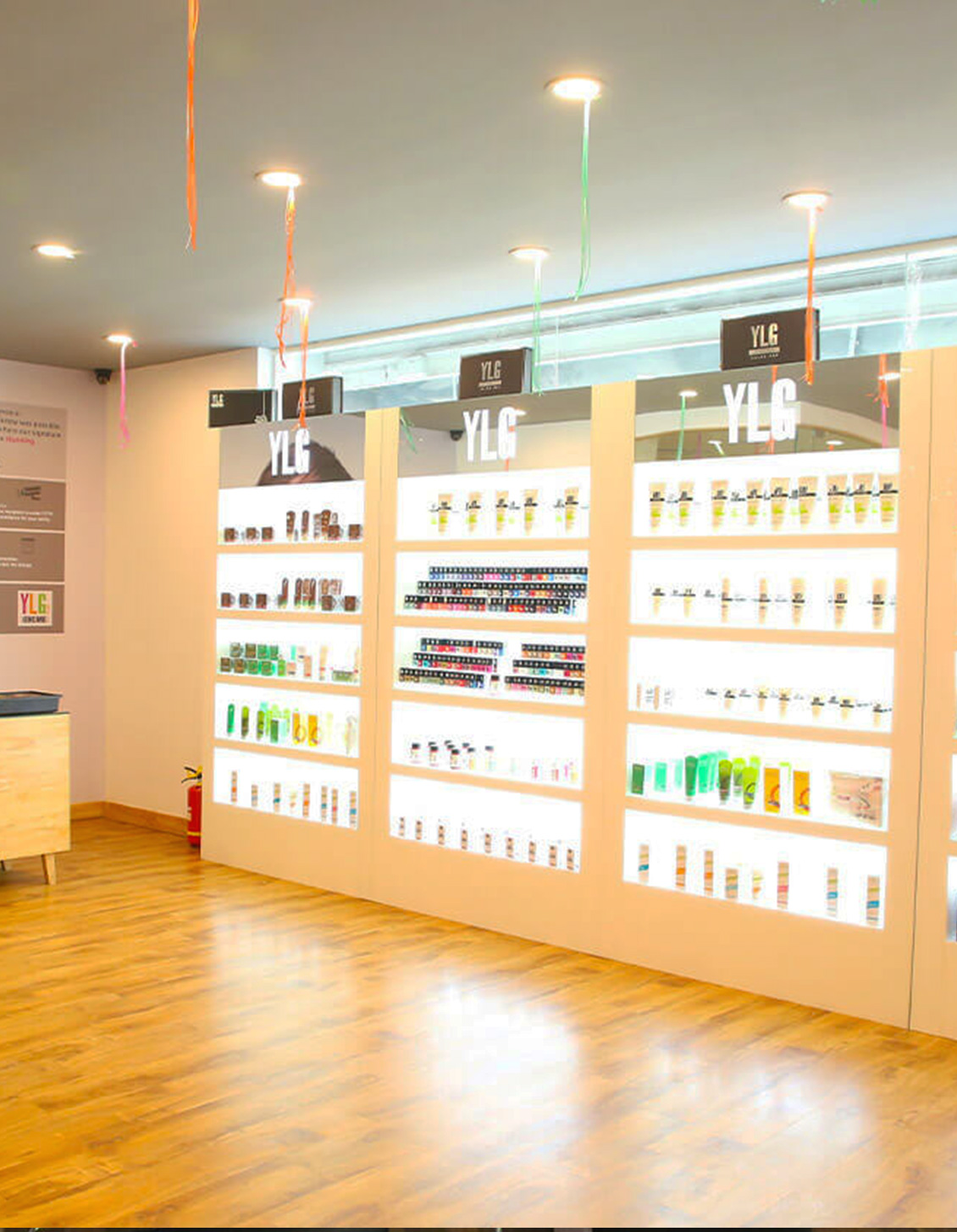 At YLG, we do not believe in being just GOOD; we believe in being GREAT! #YouLookGreat
Our Co-founders, Rahul and Vaijayanti Bhalchandra, started the company in 2008 with the intention to create a beauty company that would bring the best from around the world – from practices to products to talent – to its Indian customers.
The journey began with laying the foundation for the YLG Institut – a decision that showed their commitment towards education and along term plan. It was imperative that the professionals who served our clients were trained in world class techniques. Next, they sought the best ingredients and partners from across the globe to curate their products and services. Finally, they spoke to many potential customers to understand expectations and garner feedback and opened their first salon in 2009.
Since then YLG family has grown to include more than 6 Lakh happy customers, over 6000 professionally trained Hair Stylists and Beauty Therapists and 54 stores across 3 cities (Bangalore, Chennai and Hyderabad). Over the past 12 years, YLG has set up it's own niche in the services it provides, created brand products that have been favorites among clients and spearheaded the creation of the home salon concept.
Now, we look forward to a new chapter with new partners to help expand the YLG family all throughout India!
With 12+ successful years of being in the beauty biz, YLG has pioneered in next-gen beauty services. There are a few things YLG does that no one else can emulate.
Ask anyone in Bangalore or in the industry about YLG and the first thing they'll tell you about is our highly coveted Waxing product and service. YLG introduced the most hygienic cartridge waxing with never before seen painless technology to our customers! We were also the first to launch so many waxing flavors!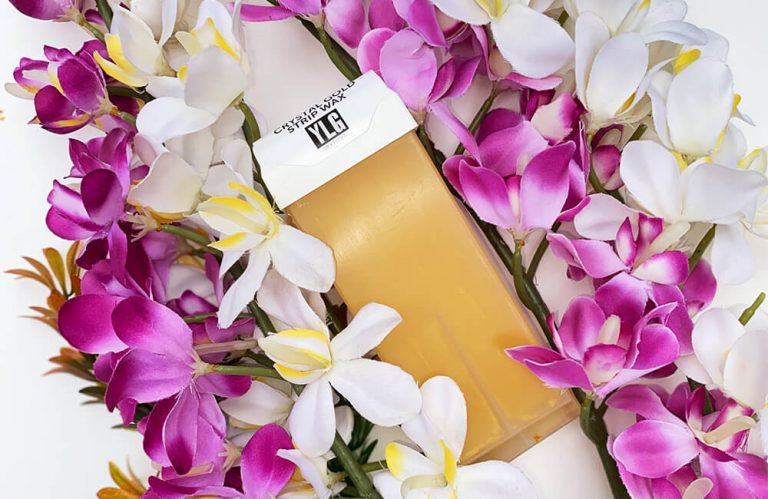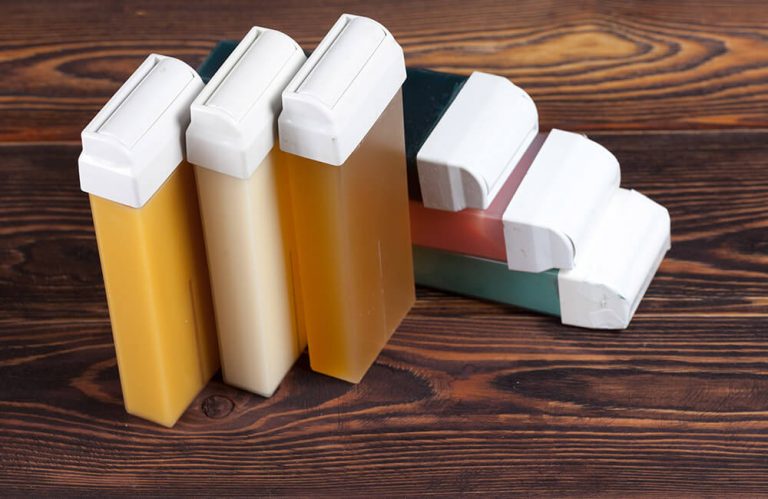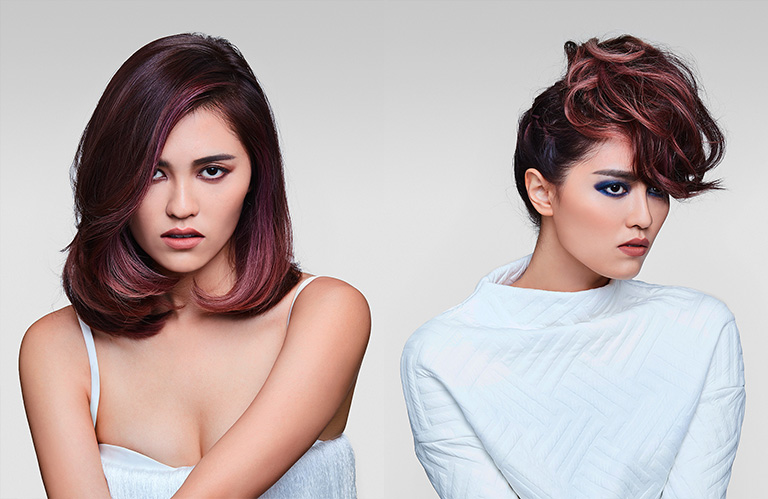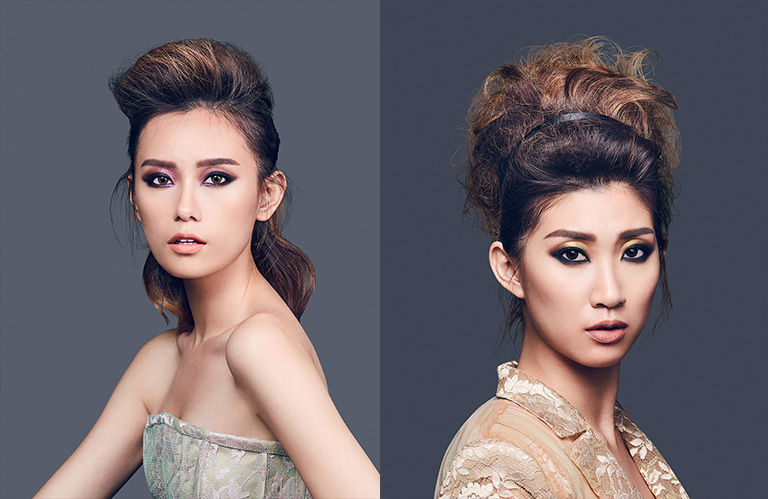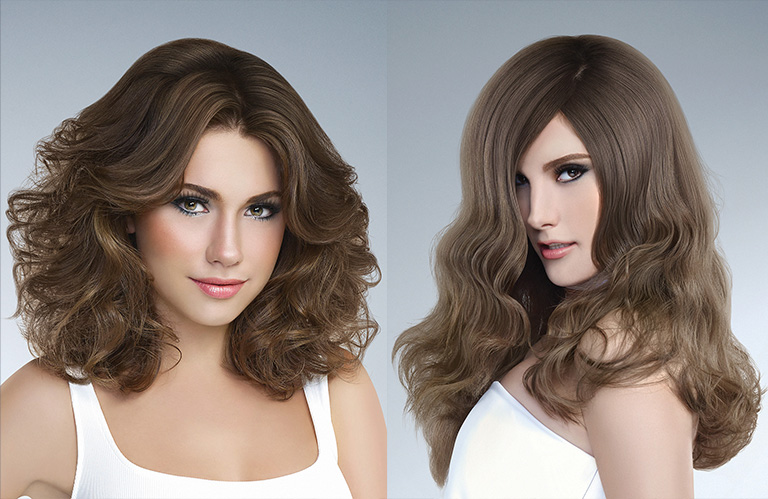 International Hair Collection
We are the only salon in India to create Fashionable hair looks in association with top International Hairstylists and bring the trendiest style to the Indian woman. Our latest collection – The Indian Browns – takes our Indian hair to a whole new level of #BoldandBeautiful. Take a look at our collections over the years.
YLG was the first salon in India to bring European Light Therapy to the country! The red and Blue light technology helps with treating your skin in the most innovative and fun way! We've also used that learning to create our YLG Signature facials made with our own products.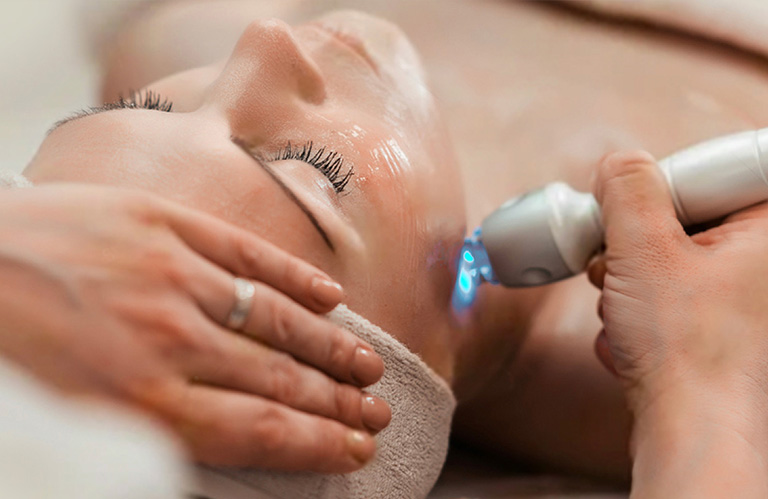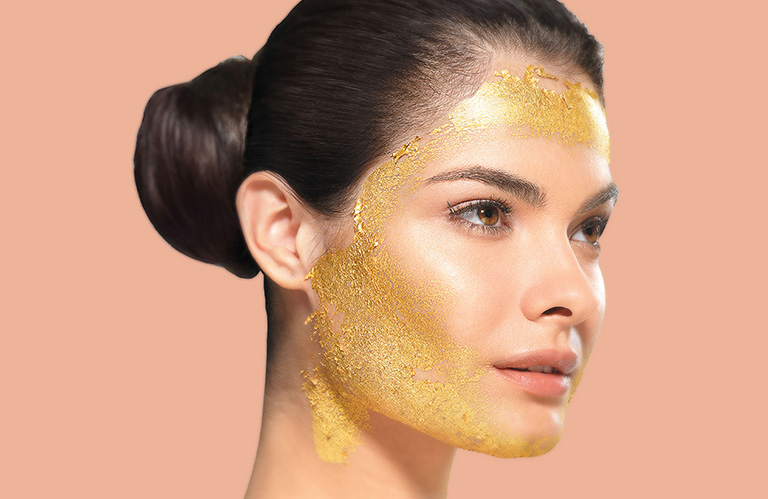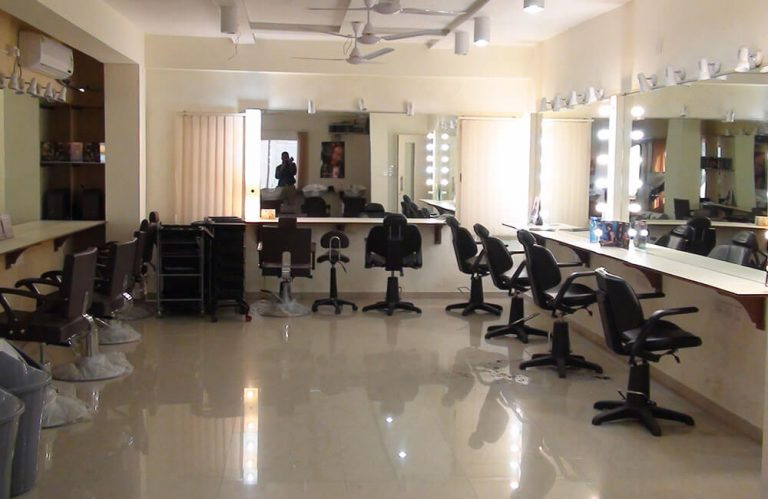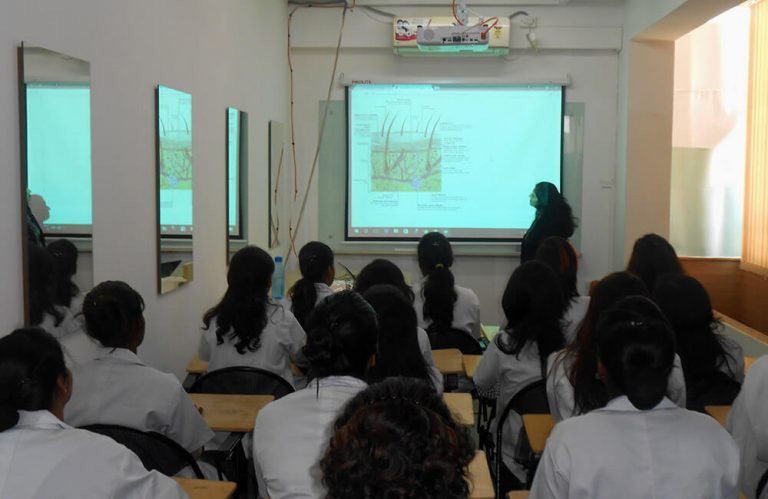 Retraining and Certifying every professional in the YLG Institut.
YLG has always believed in the power of education and it has proved itself to our clients and the industry over the years. We have one of the top Institutes in the country where every Beauty Therapist and Hair Stylists is trained and certified the YLG way before they can walk onto the salon floor.
Sourcing the best Products from around the world.
Our founders search the whole globe and test different ingredients from various countries to introduce the best products at every YLG salon. Every YLGian rests assured of the quality of products expected.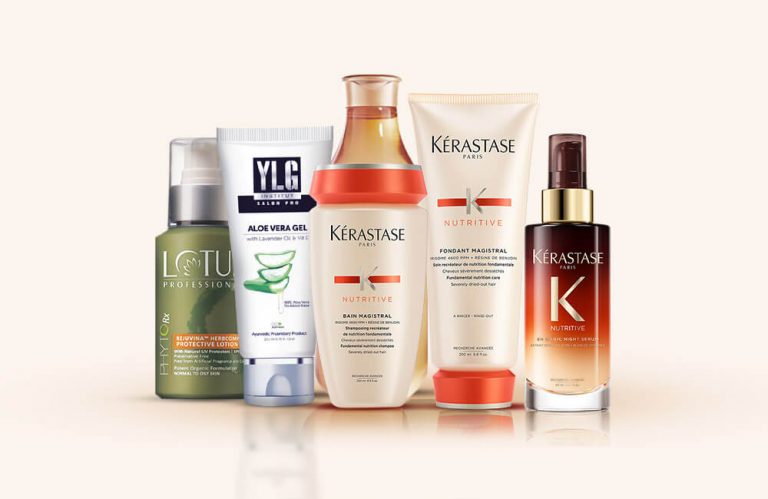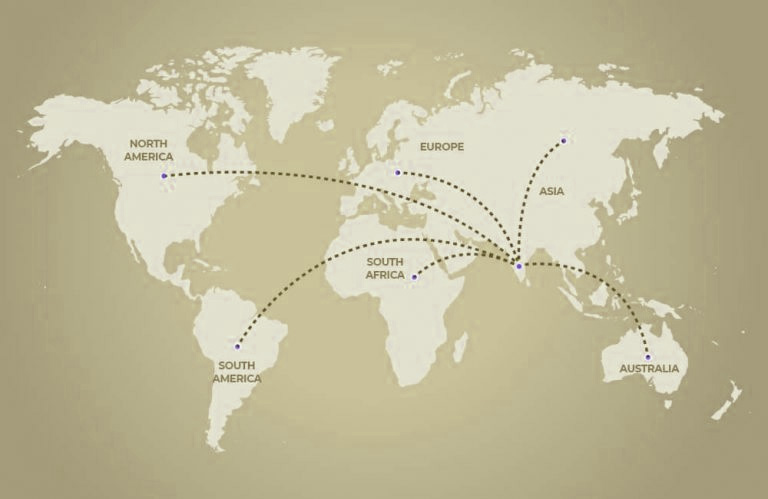 All in all, they say, the proof is in the pudding. We are proud to have won multiple accolades for the work we do and to have been featured in many Beauty and Business Magazines and Newspapers, for instance: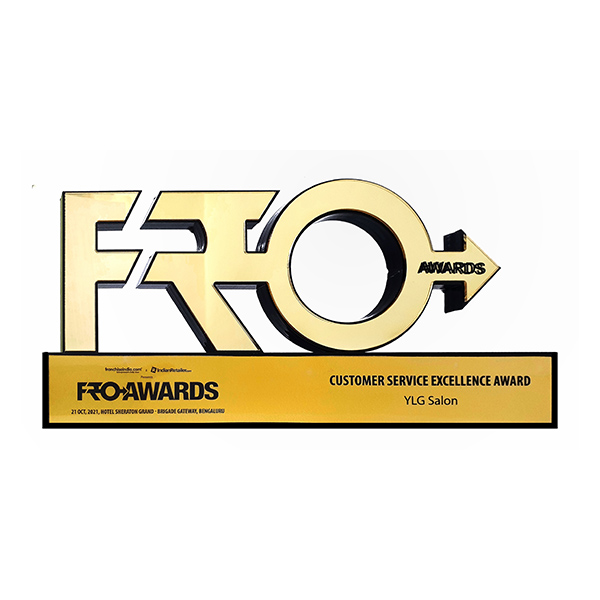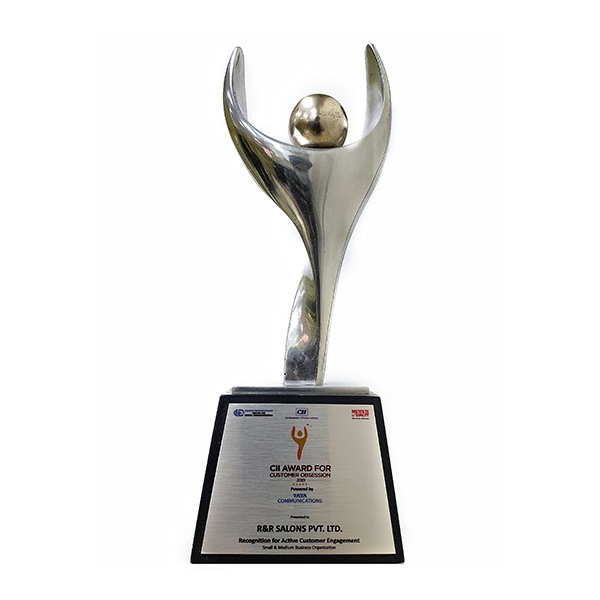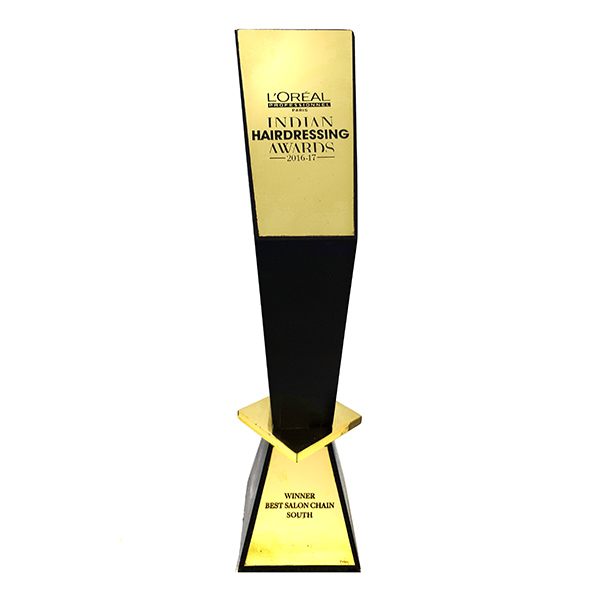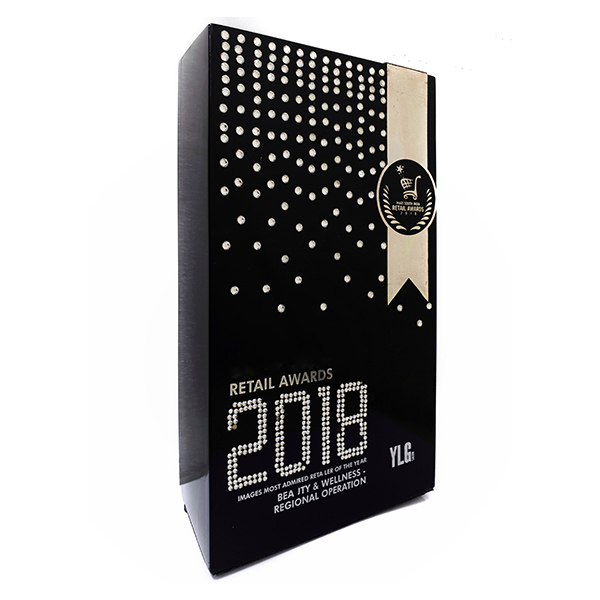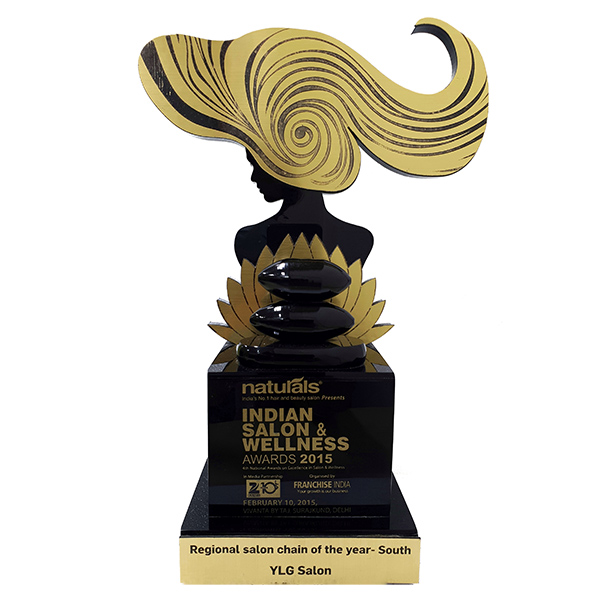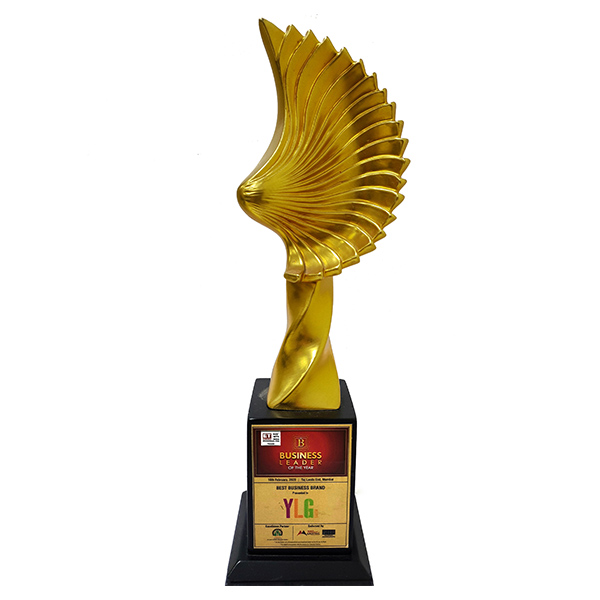 YLG Institut of Hair Dressing, Beauty Therapy and Make-up is regarded one of the top Institutes' in the country! We provide, many National and International courses and are also PMKVY Certified.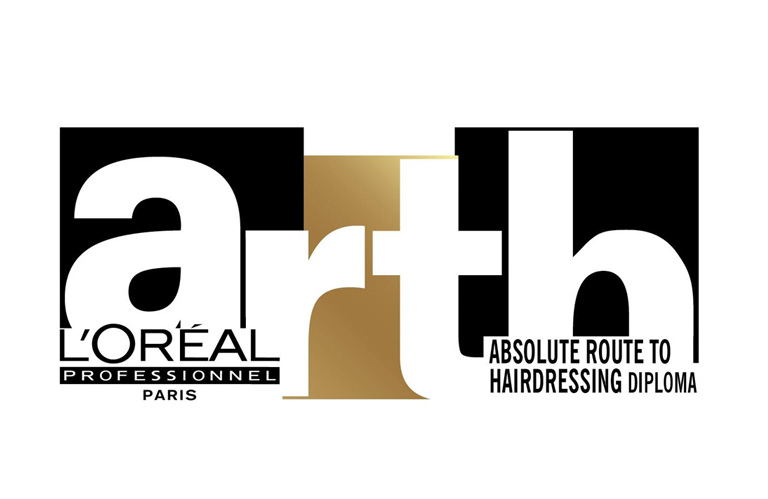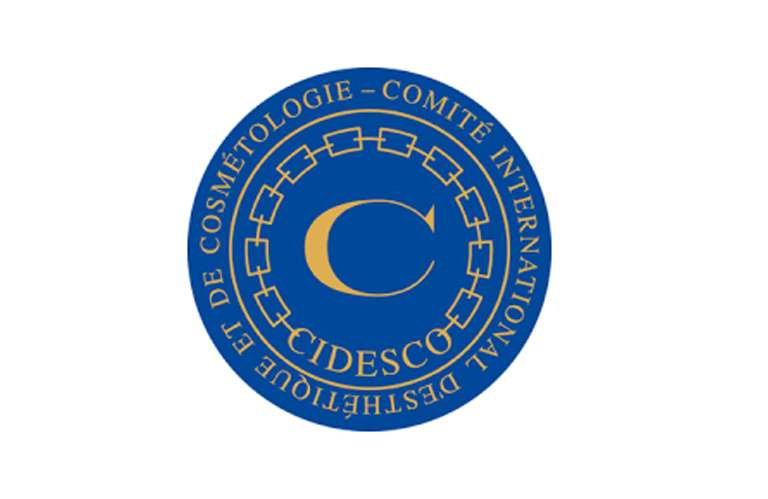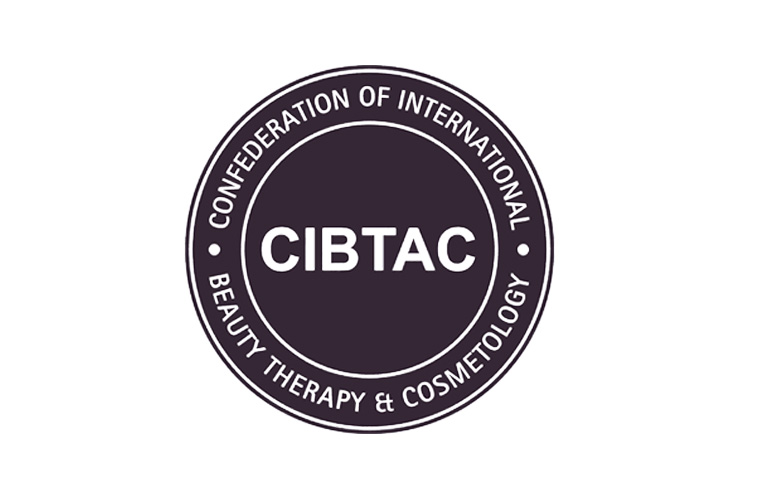 Interested in a YLG Franchise? Drop us a line at franchise@ylg.co.in and find out more.
Gain a little insight into the beauty business, its positives and why it's right for you!
Apart from elevating the overall style factor of a person, being in the beauty business brings about a sense of satisfaction which is seldom found in other businesses. It is the perfect way to tap into your inner passion and find out what you love doing.
We live in a society where people – men, women and every other gender that people identify themselves as – want to look and feel their best and that is what the beauty business is all about! Salons offer a plethora of services to their clients that affect and create a change in not only their hair & skin, but also their mind.
Below are a few benefits that only successful beauty boutiques can offer to themselves and their clients.
Join Our Dream Team
Apply Now
Leave us a message with any question regarding our franchise opportunity and we will get back to you as soon as possible.