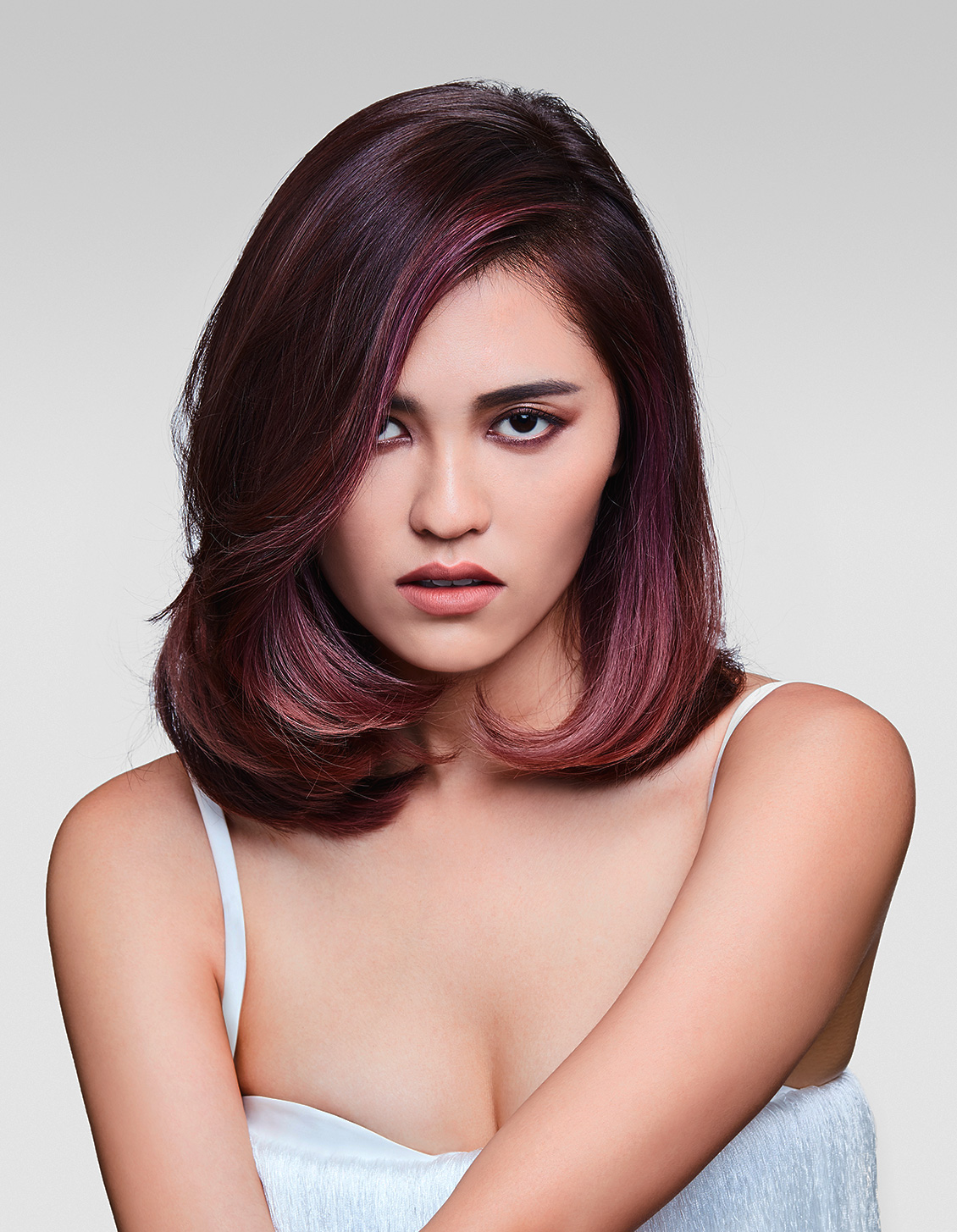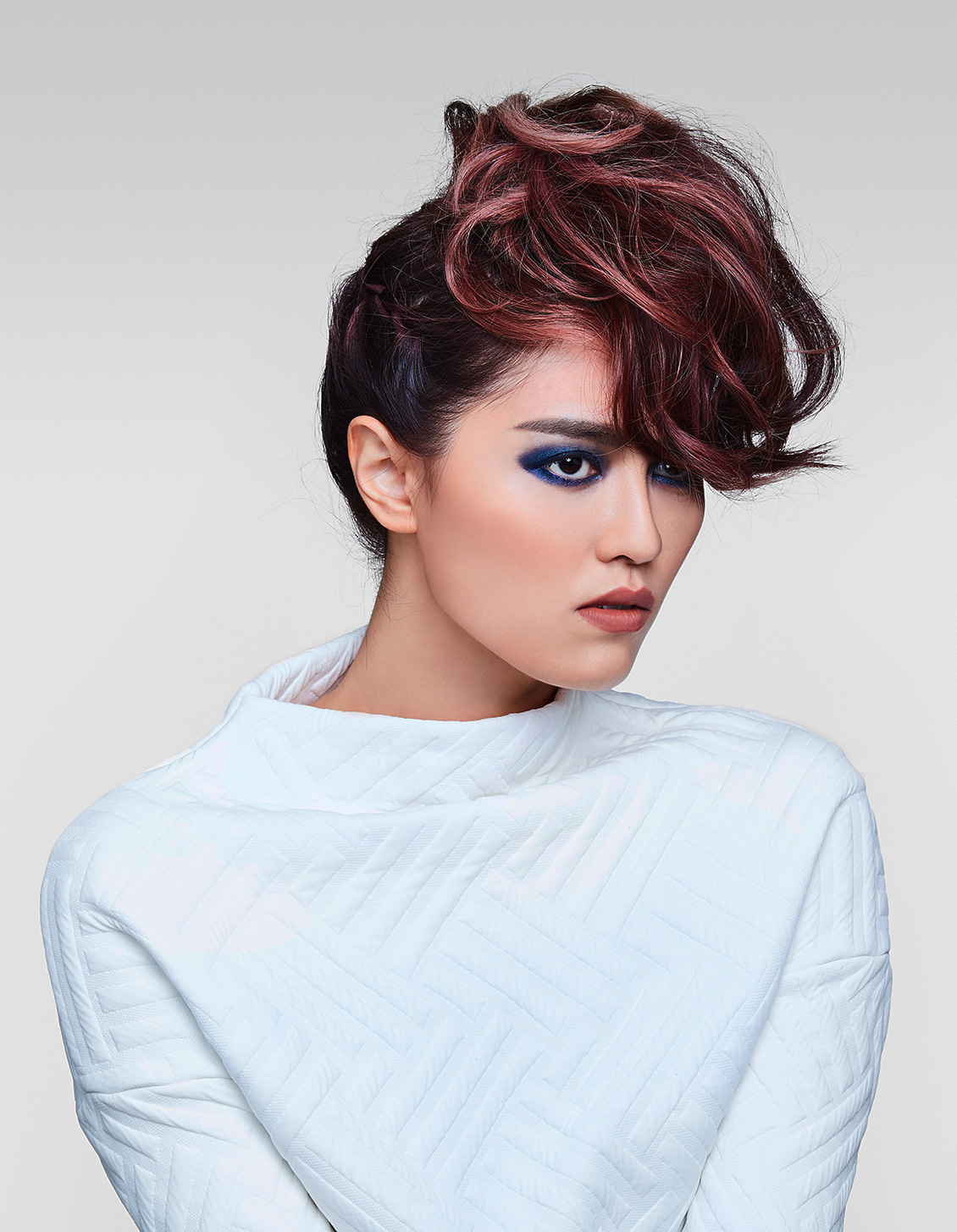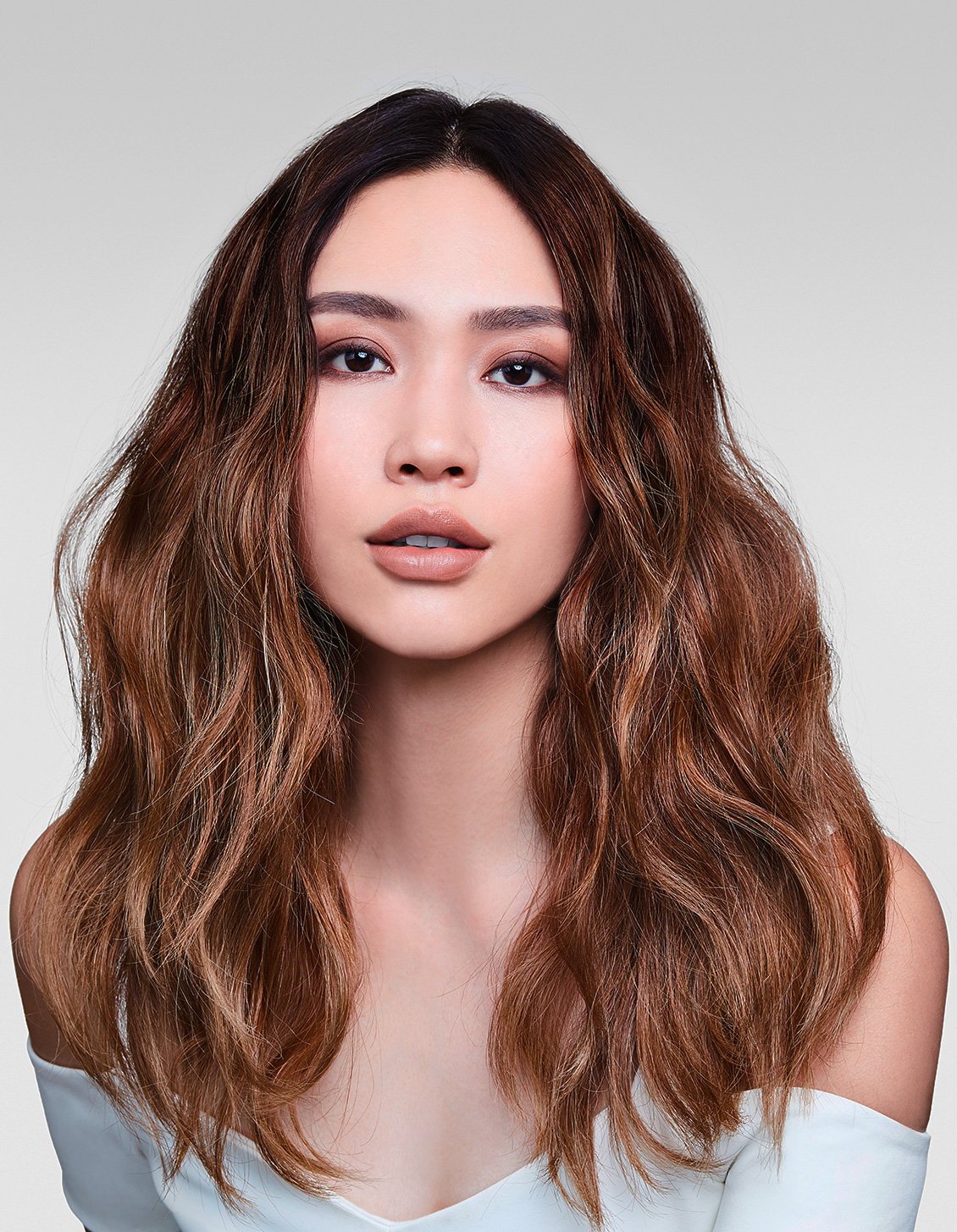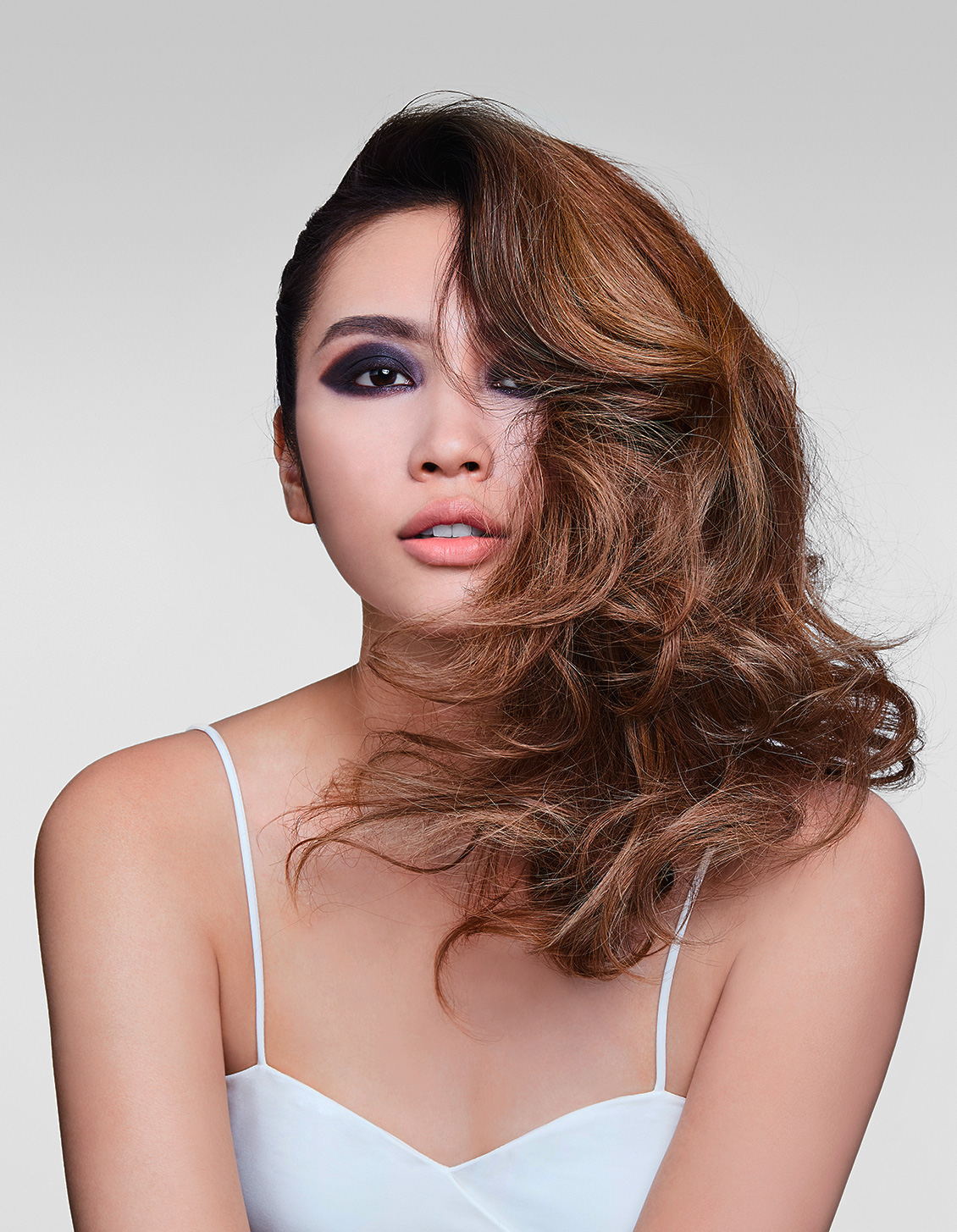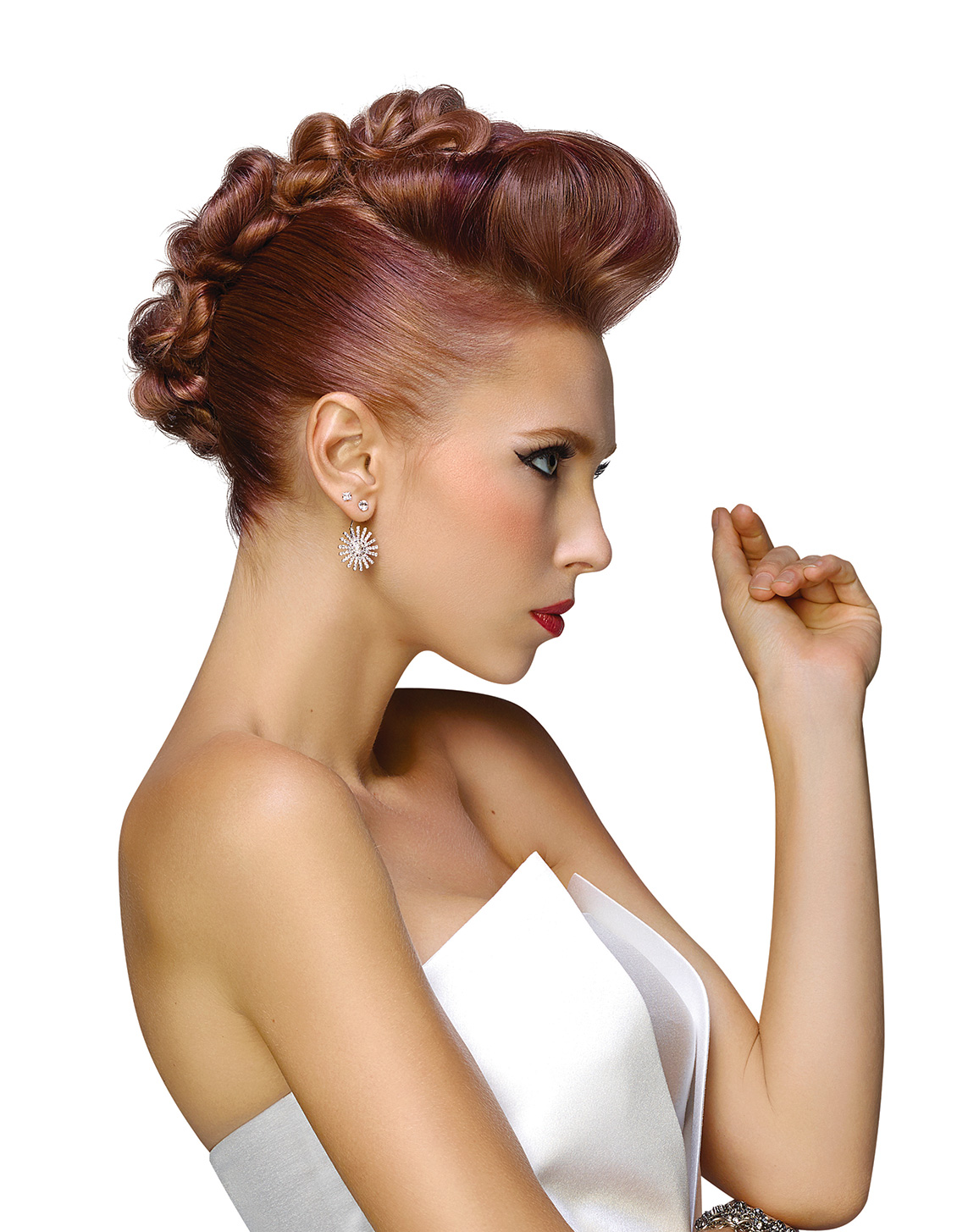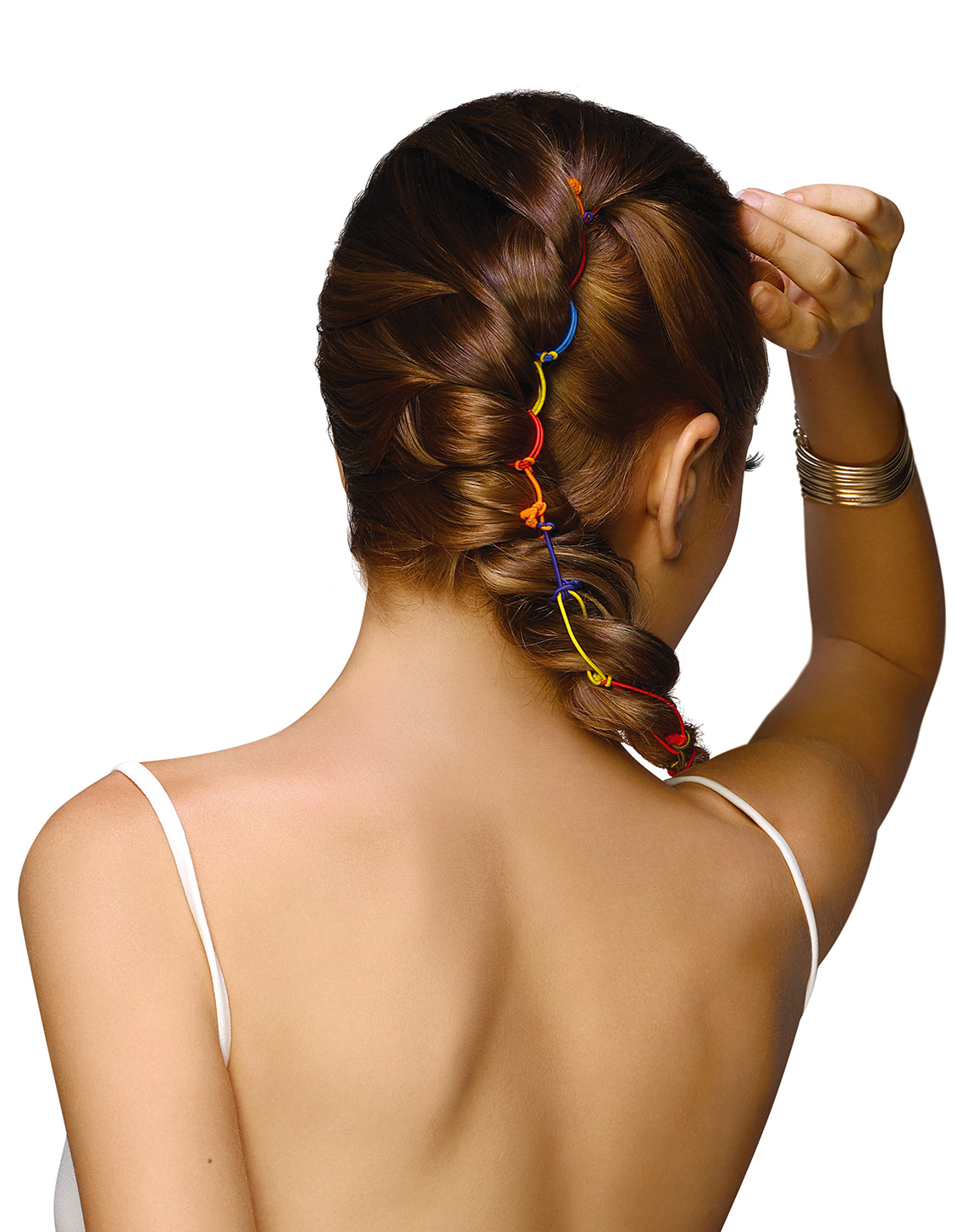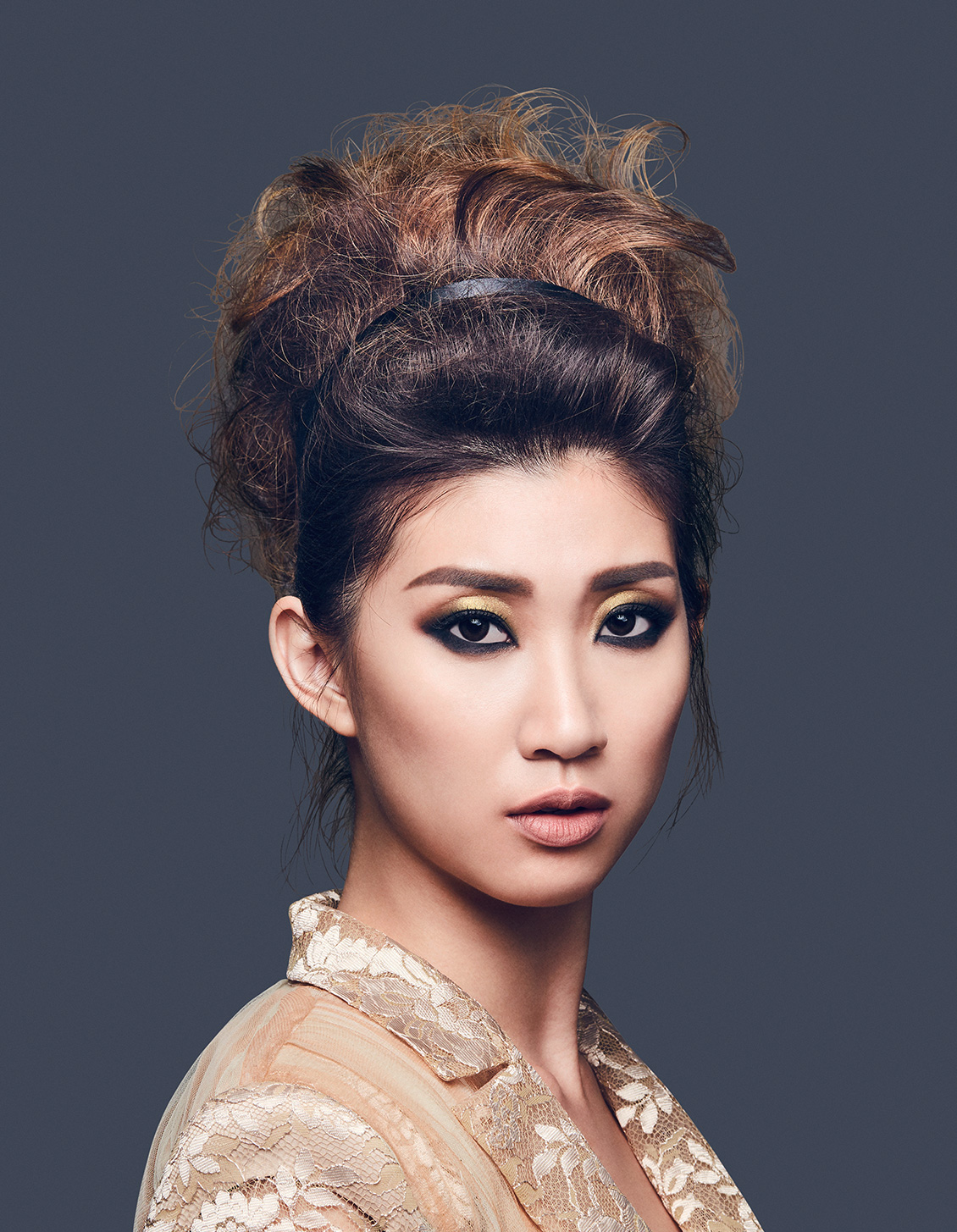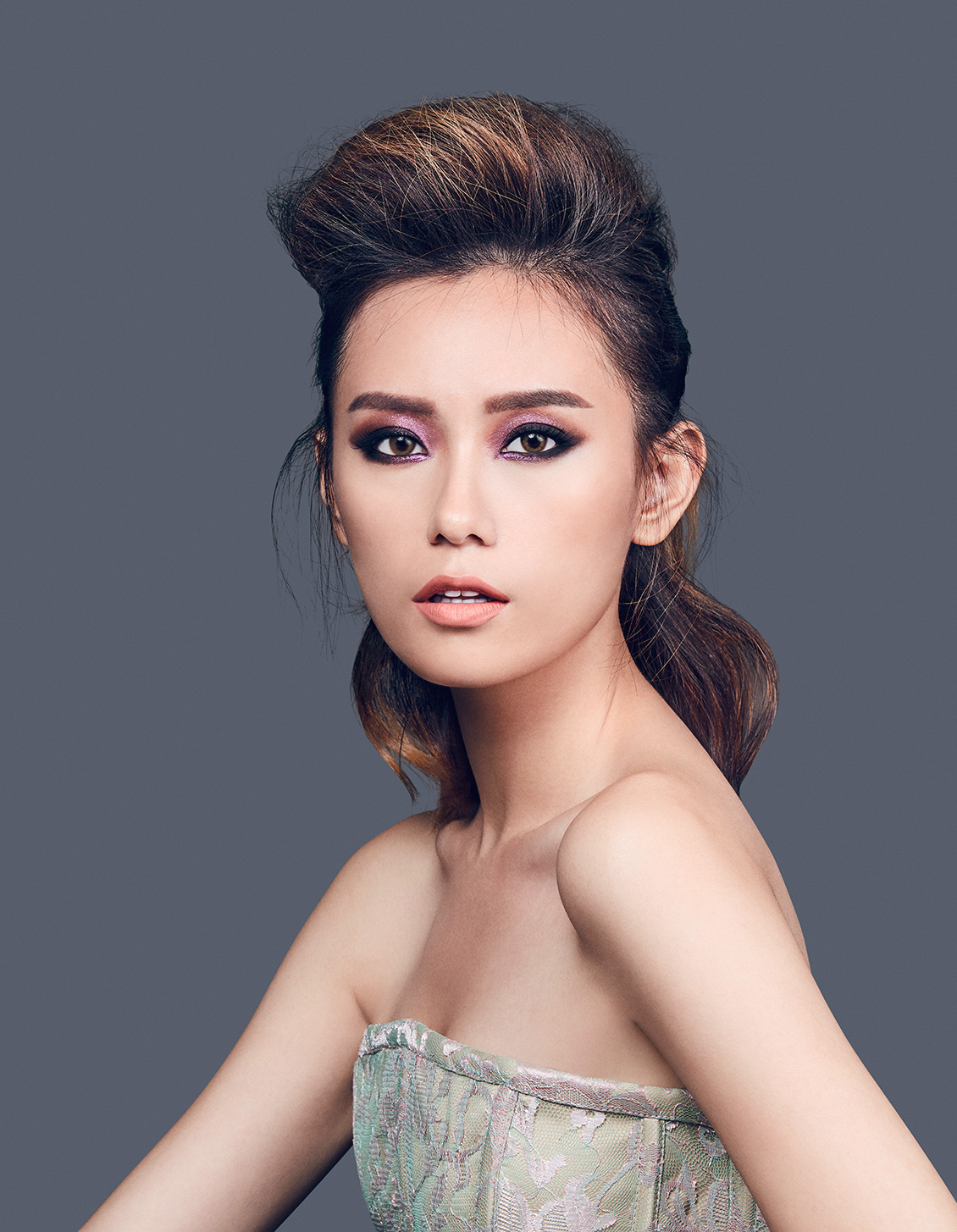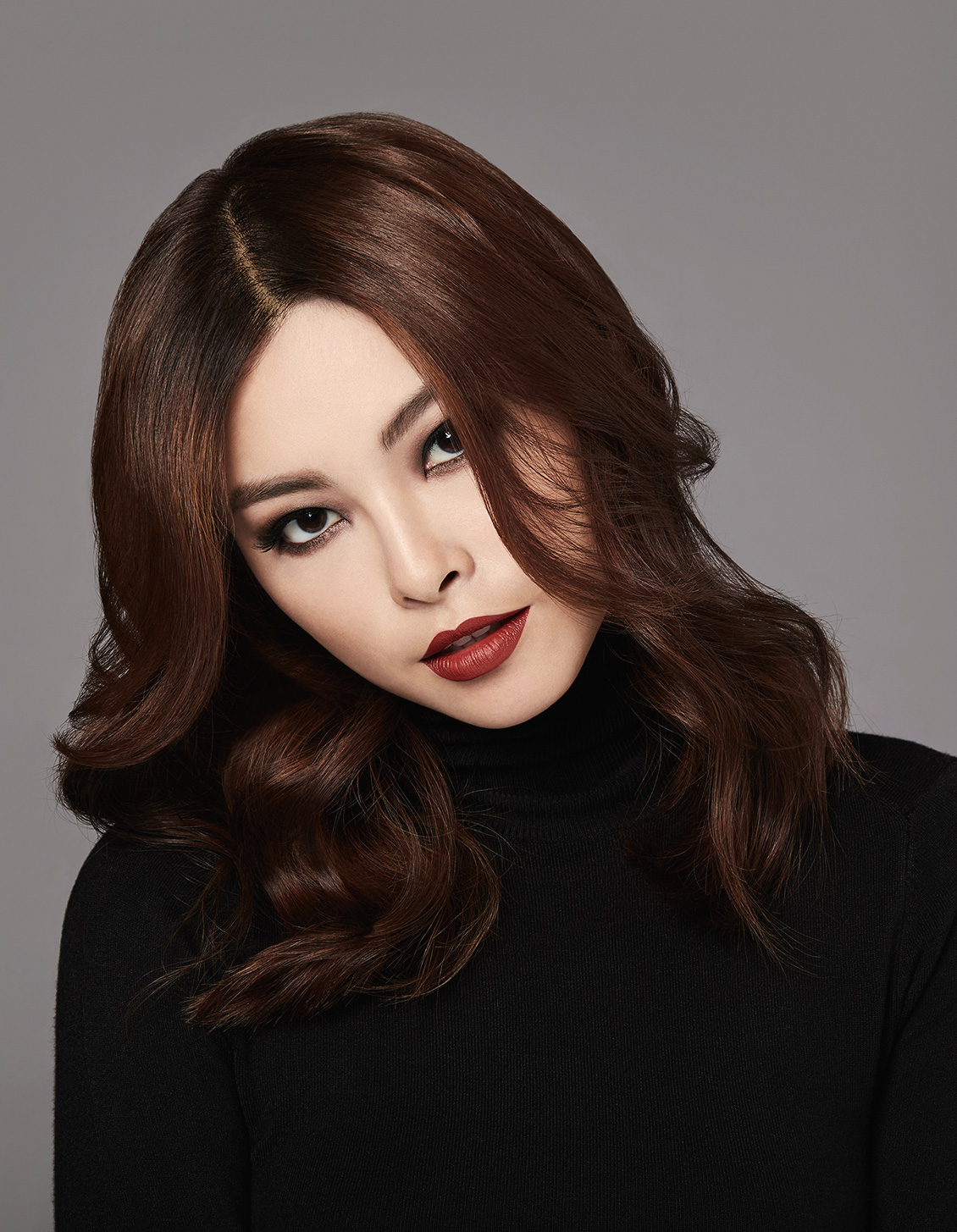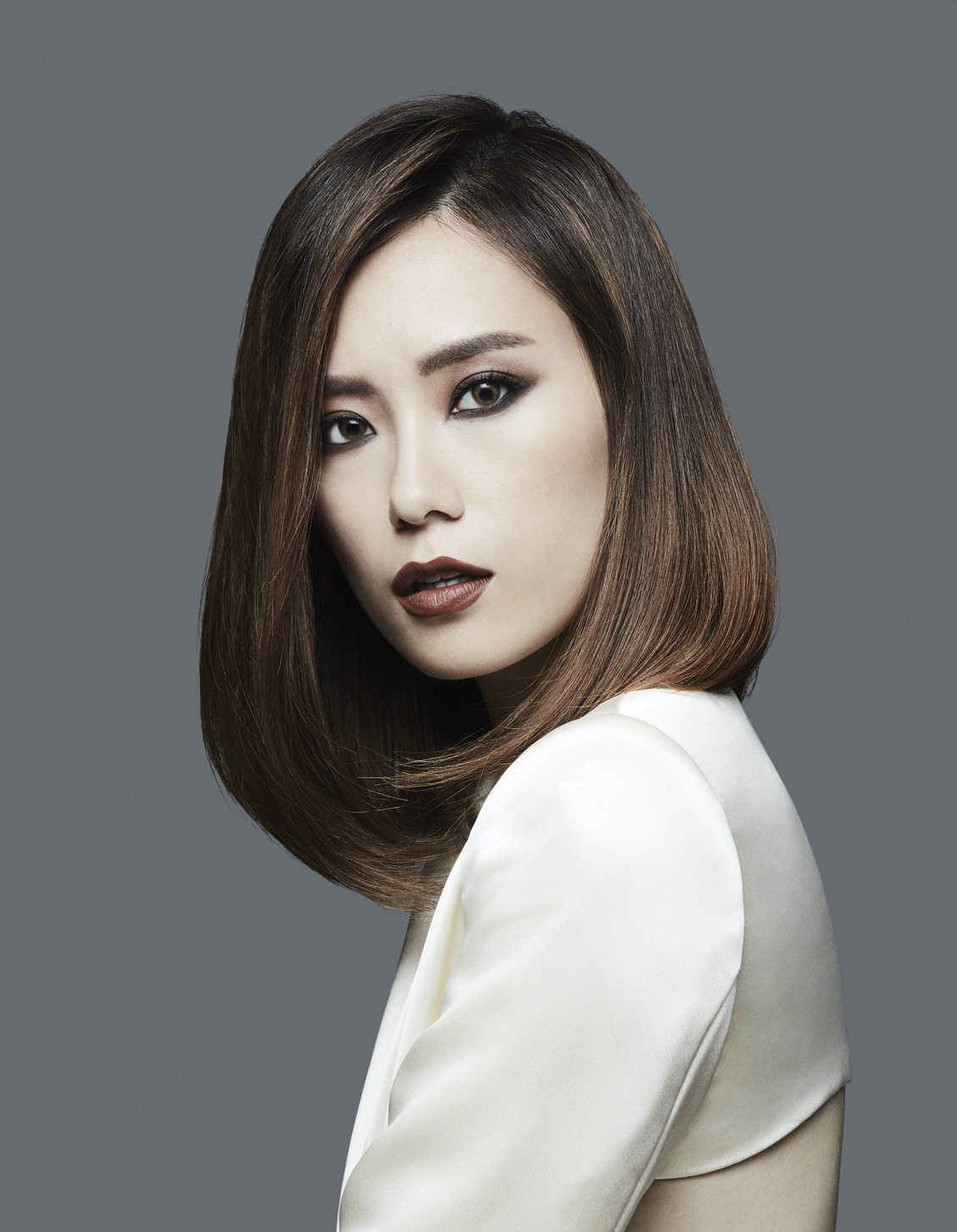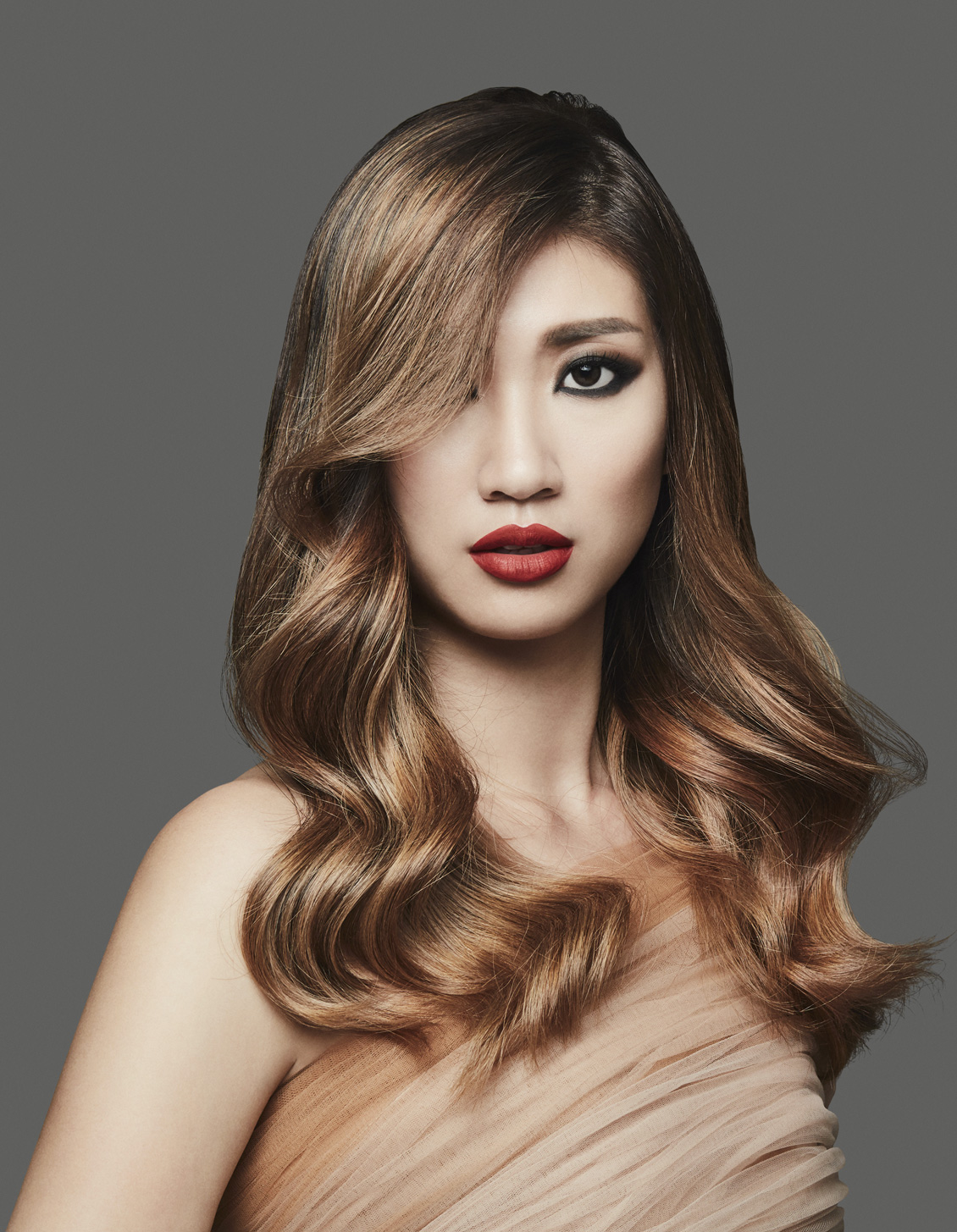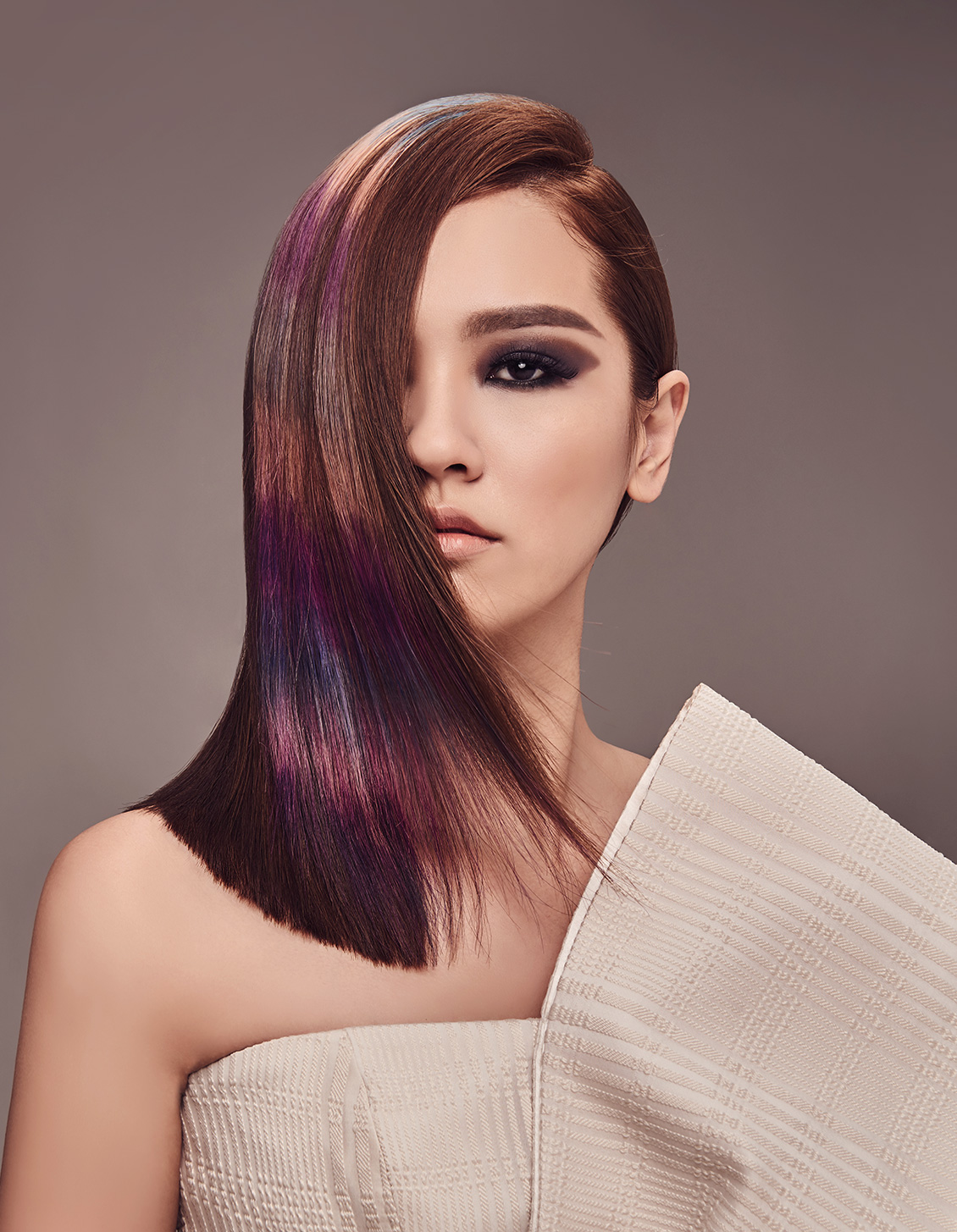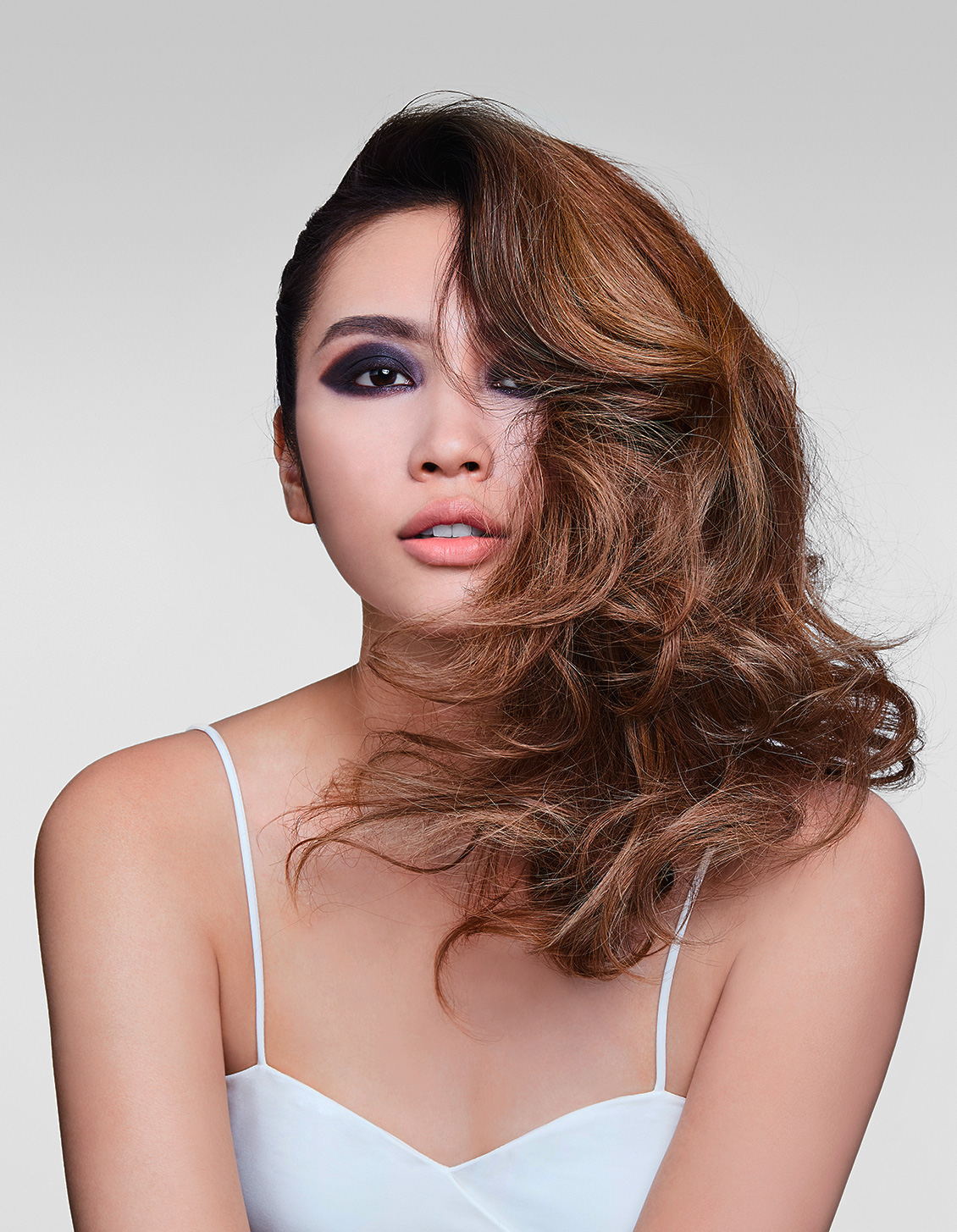 Haute Heads
YLG presents haute heads. The exclusive hair collection styled and teased to perfection. 
In association with India's leading stylist YLG created the hottest international hair styles that are reigning the runway. There's no escaping the spotlight with these range of looks. 
Your tress is your new dress.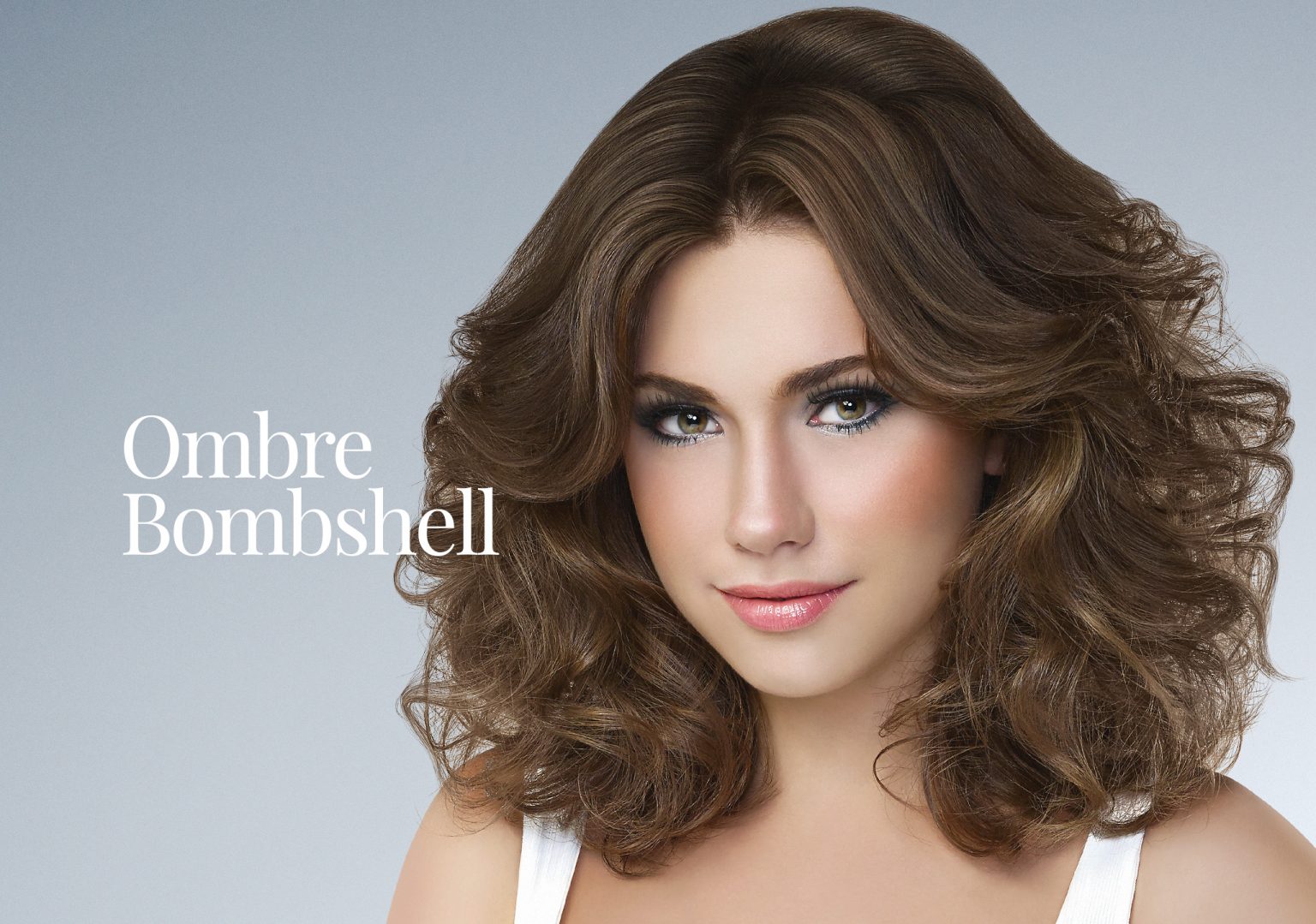 Go demure with soft waves or daring with an upswept hairdo, the Ombre Bombshell is a style so versatile that you can't go wrong with it.
Inspired by some of the most iconic runway looks, in hues of rich brown and warm caramel, it is a style that is as classy as it is adventurous.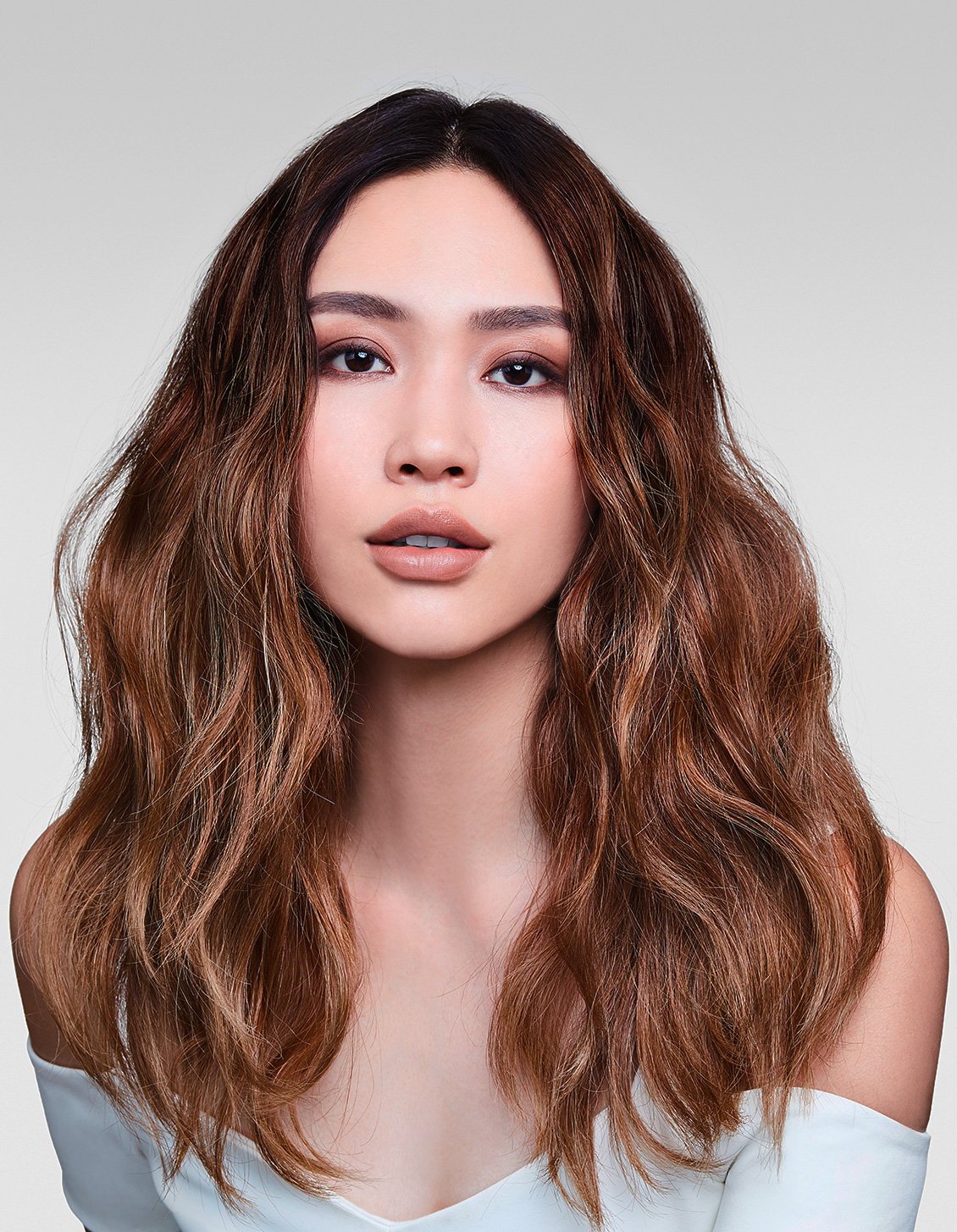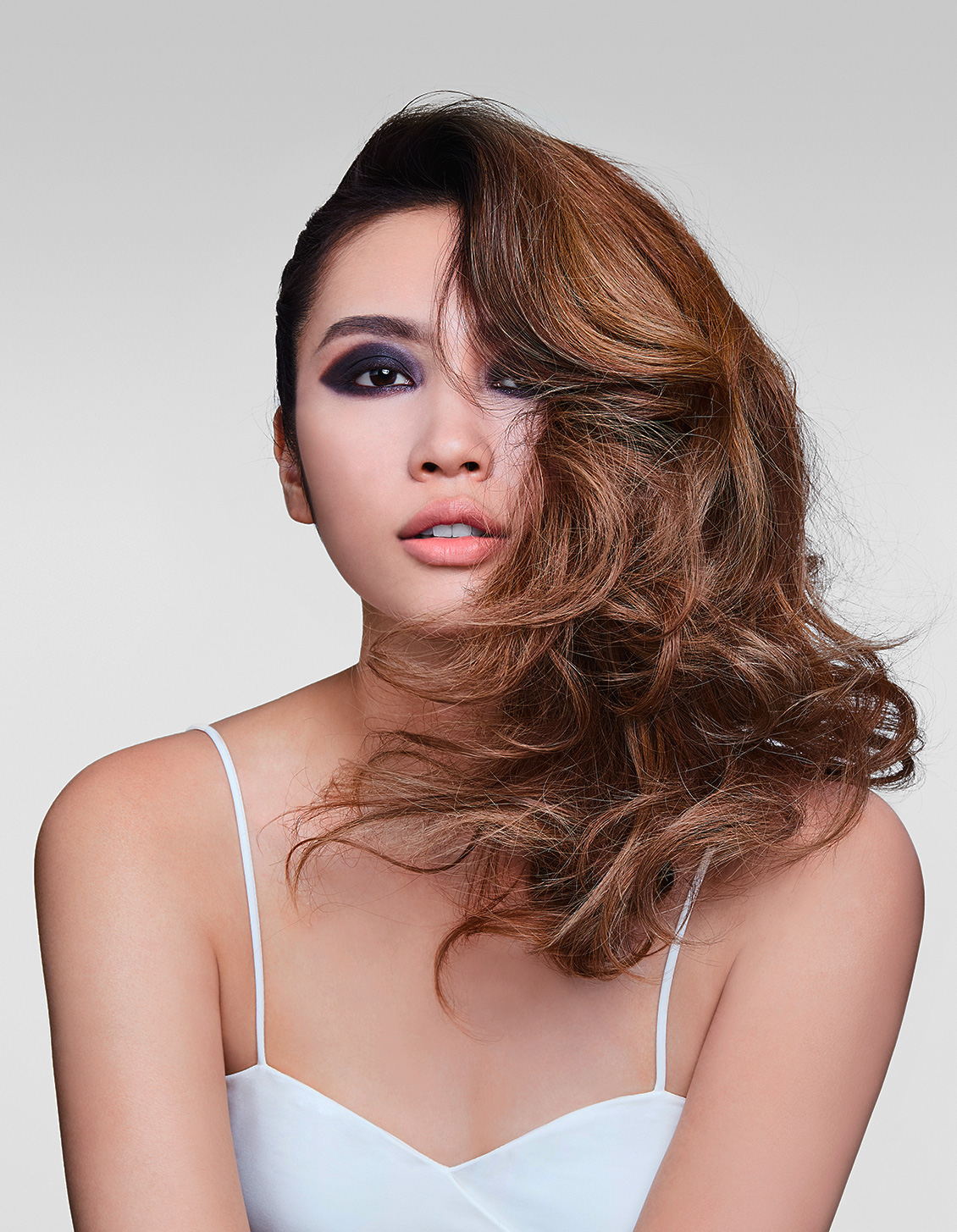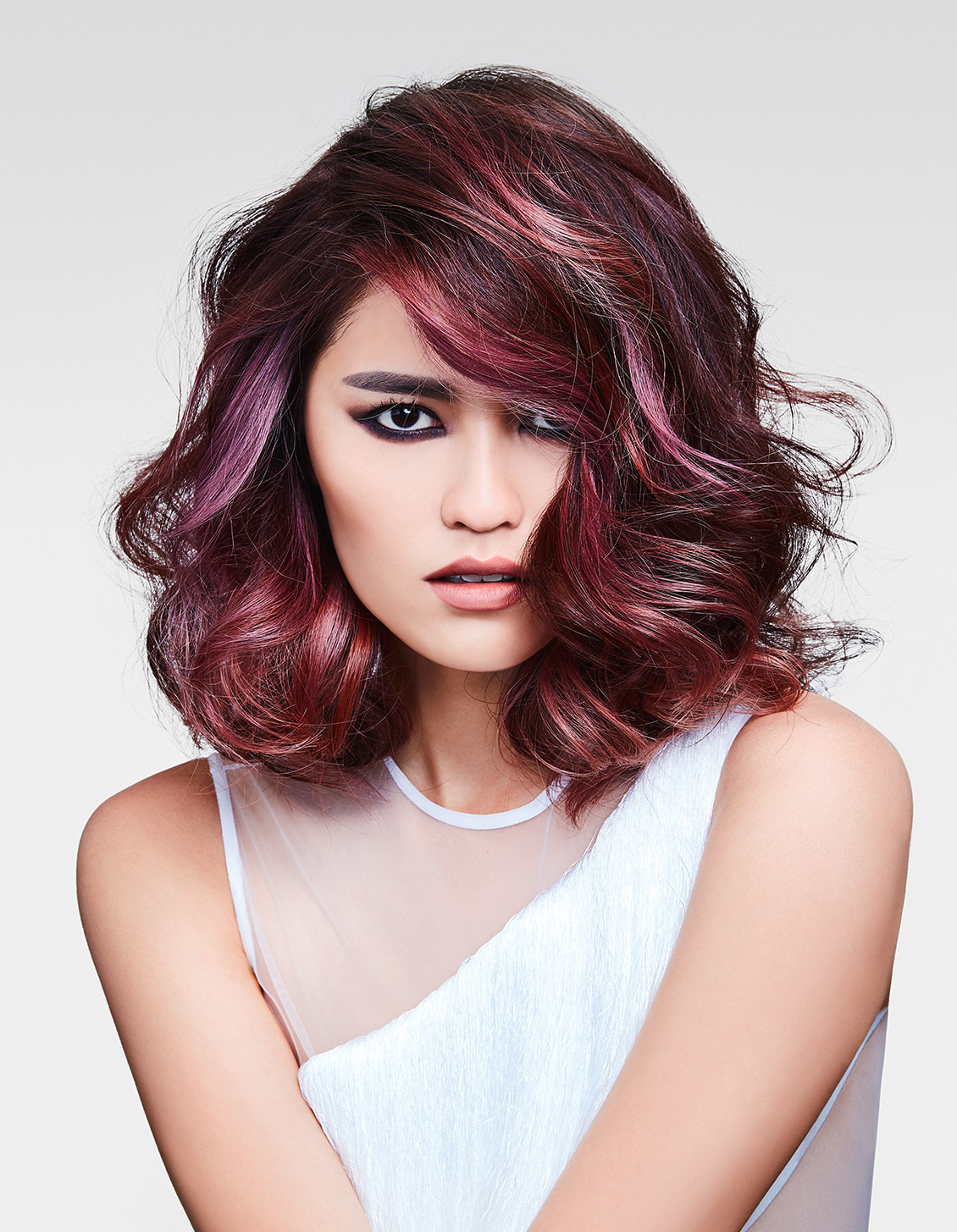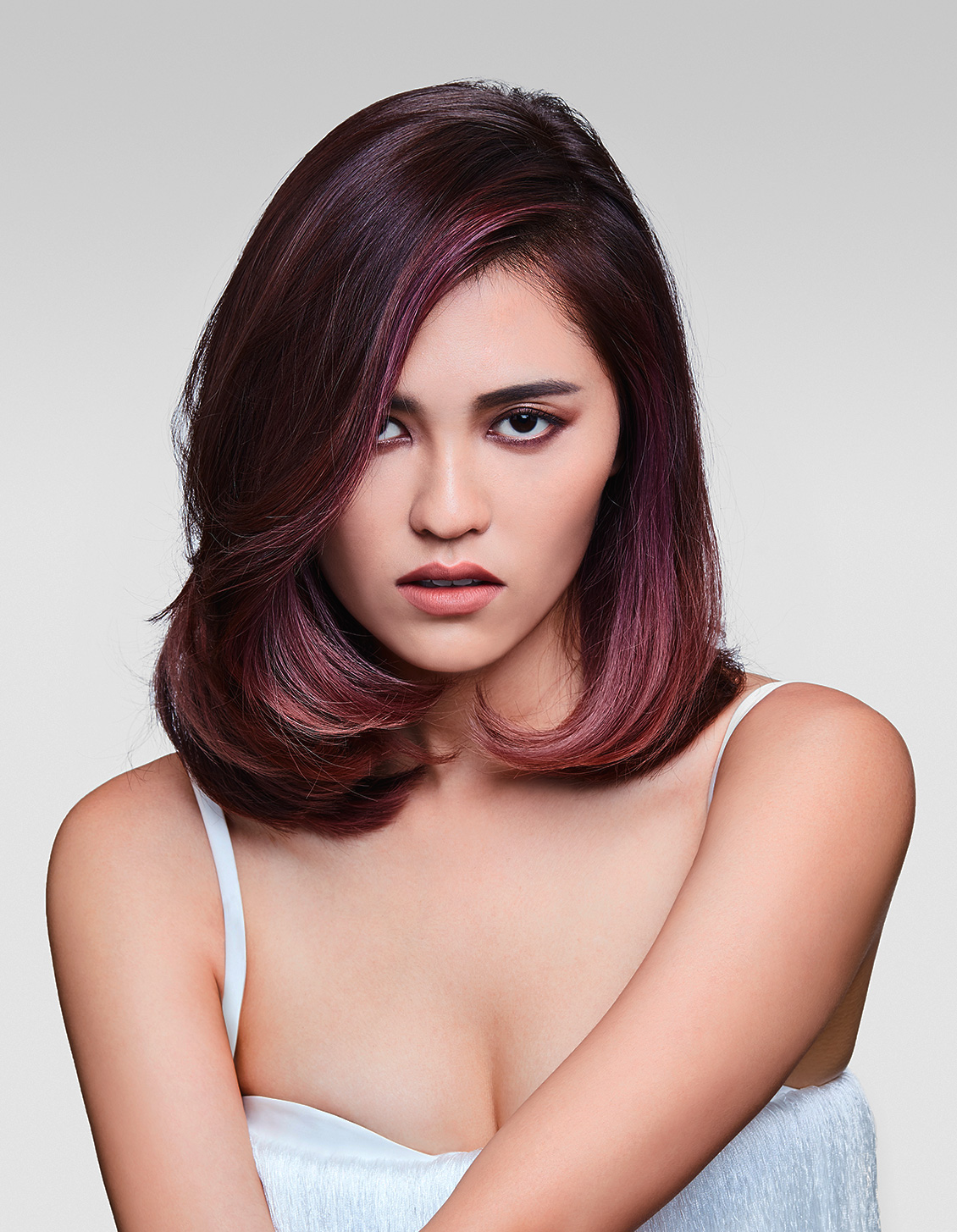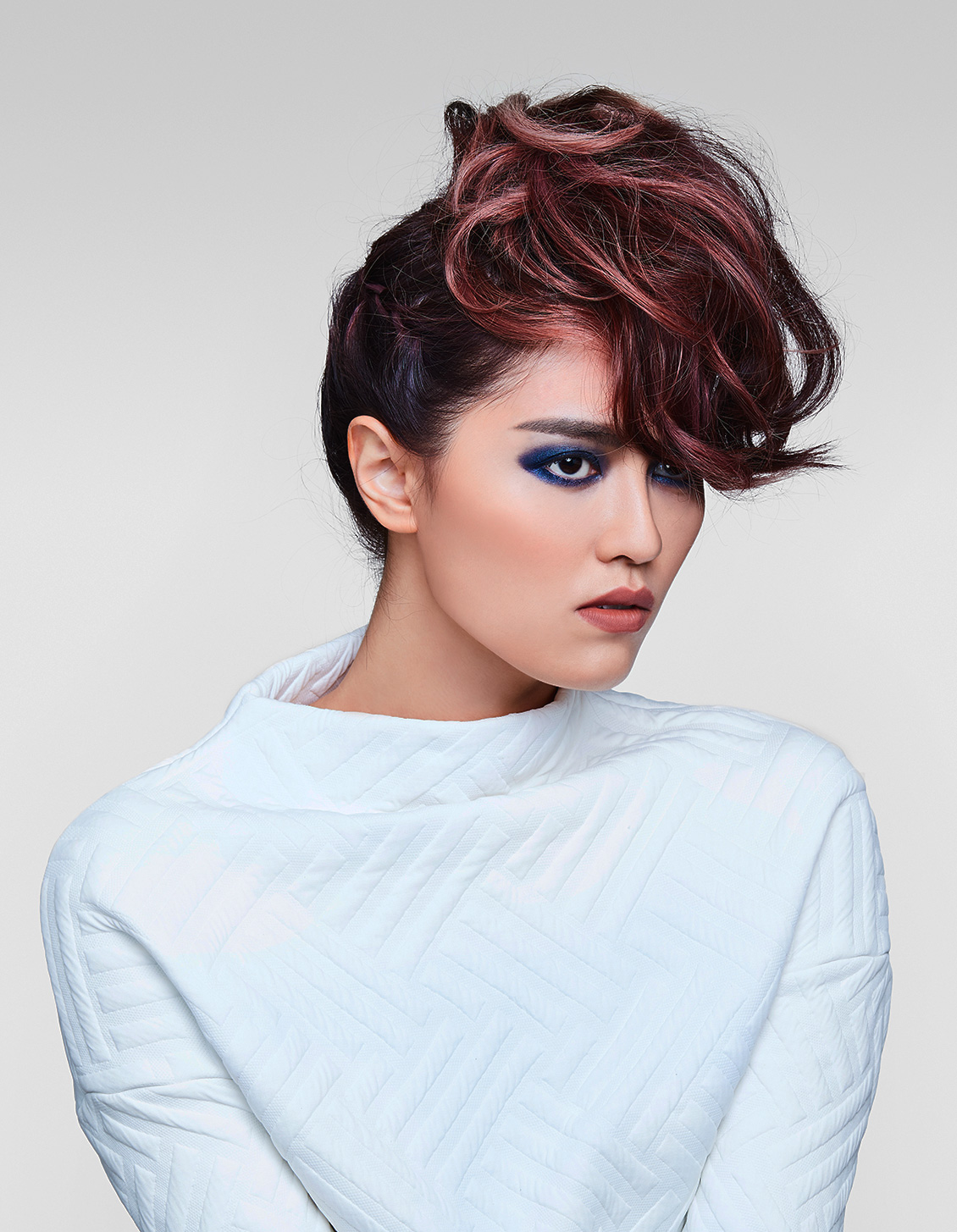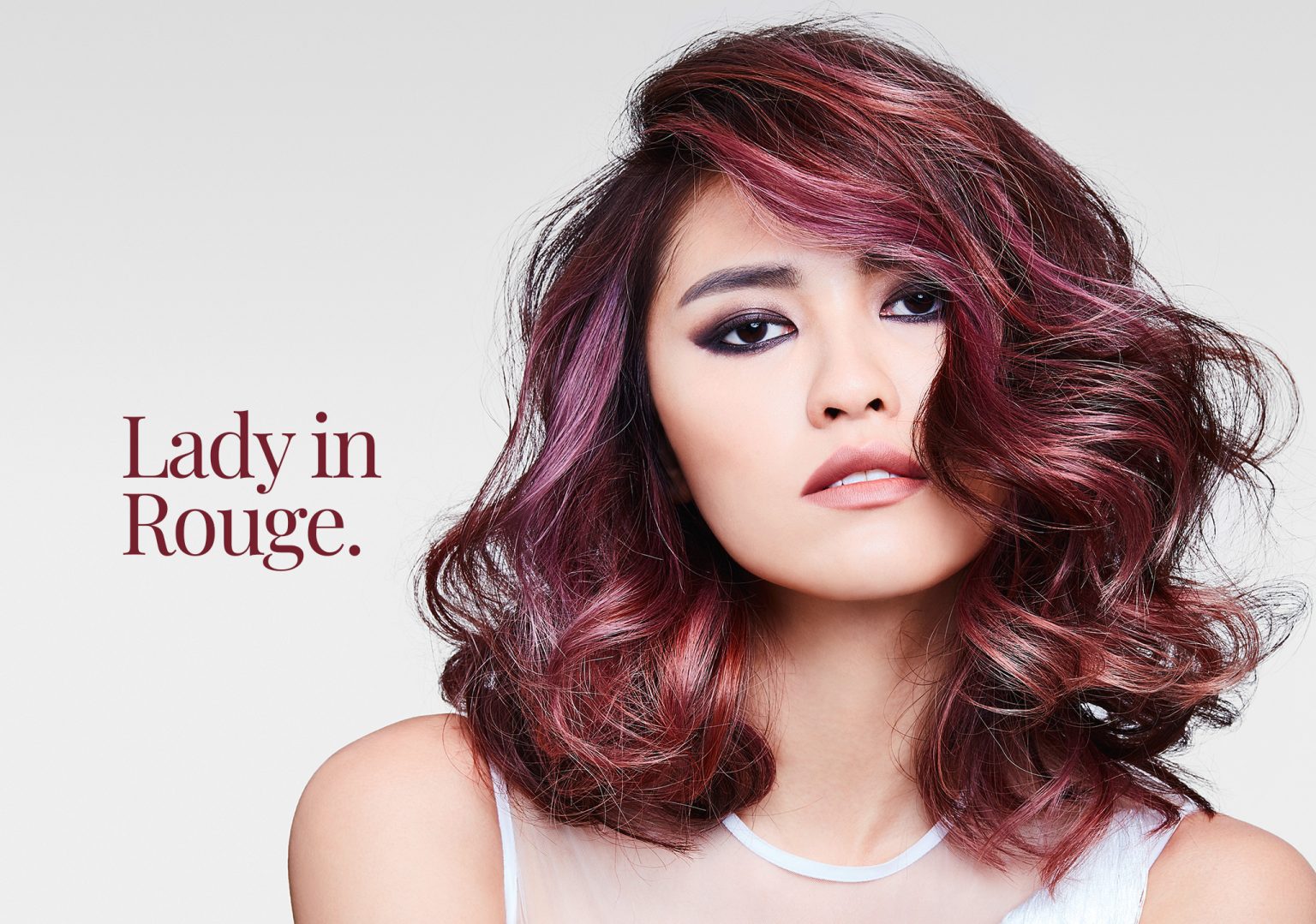 Fierce, confident and bold, these styles were crafted to match the Lady in Rouge.
Stand out from the crowd,with a palatte combining lush tints of wine and brown. Graceful, with a hint of edgy, it's the hottest flair for your hair.
Curl up with a great look
Introducing YLG's exclusive soft perms. A gentle wavy perm that will give you soft and natural looking hair, perfect for just about any occasion. So add on some volume and a lot more excitement.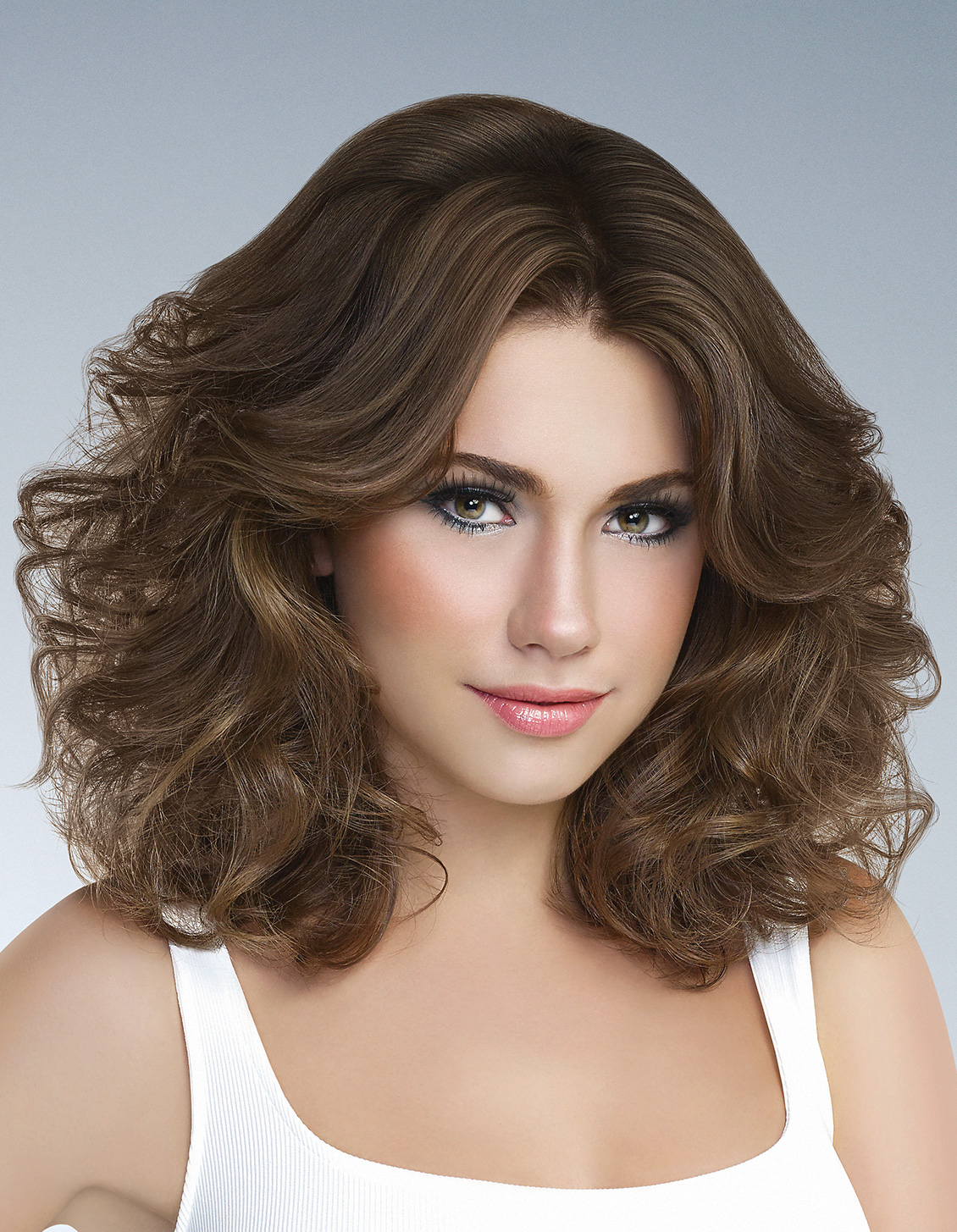 Style 1
Loose perm curls that are generally recommended for people with flat or slightly wavy hair. It produces loose curls and gentle waves, adding volume and breathing life into dull hair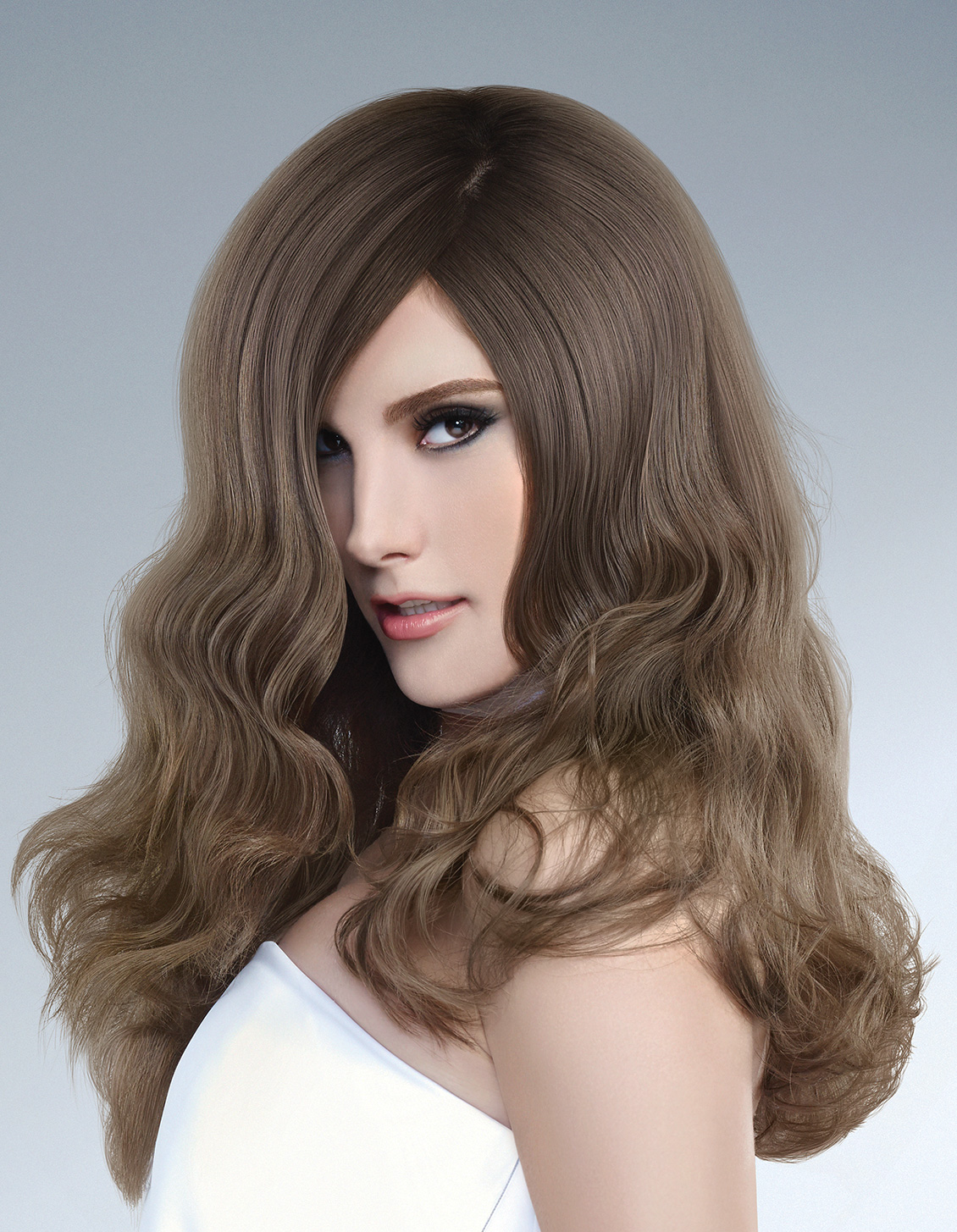 Style 2
Loose perm curls that are generally recommended for people with flat or slightly wavy hair. It produces loose curls and gentle waves, adding volume and breathing life into dull hair
Get naughty, get horizontal.
Hair art just filpped.
The world of hair art just took a whole new turn. YLG presents 'Get naughty get horizontal'. Wear it like a crown of color or have it cascading on your back. Experience artistic shades that are specially created of Indian complexion.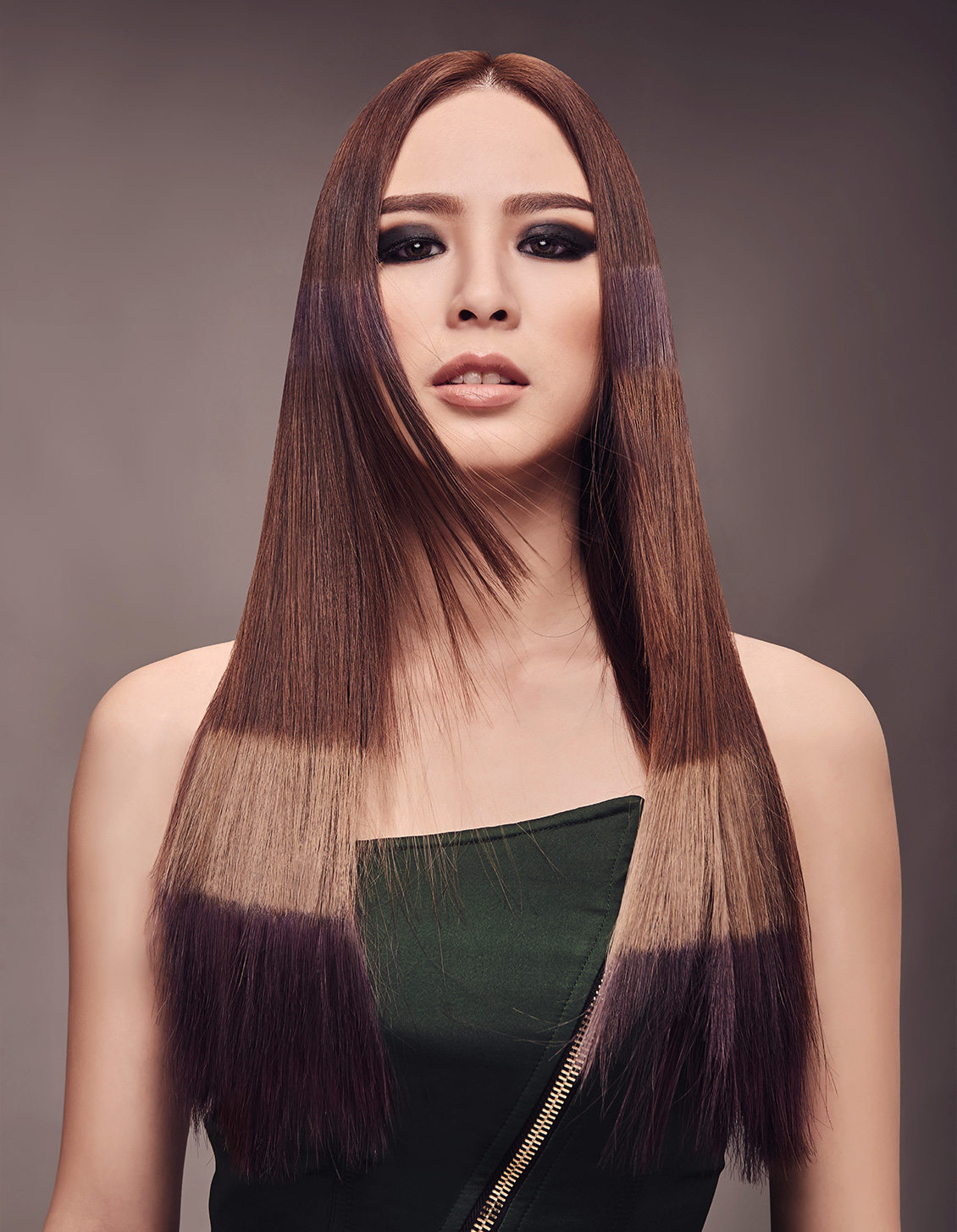 MISS COSMOPOLITAN
Be "Miss Cosmopolitan" with the look that is bound to make heads turn. Subtle yet exciting, it is meant for those who like colouring outside the lines. Choose from three eclectic styles and watch the world admire you with envy.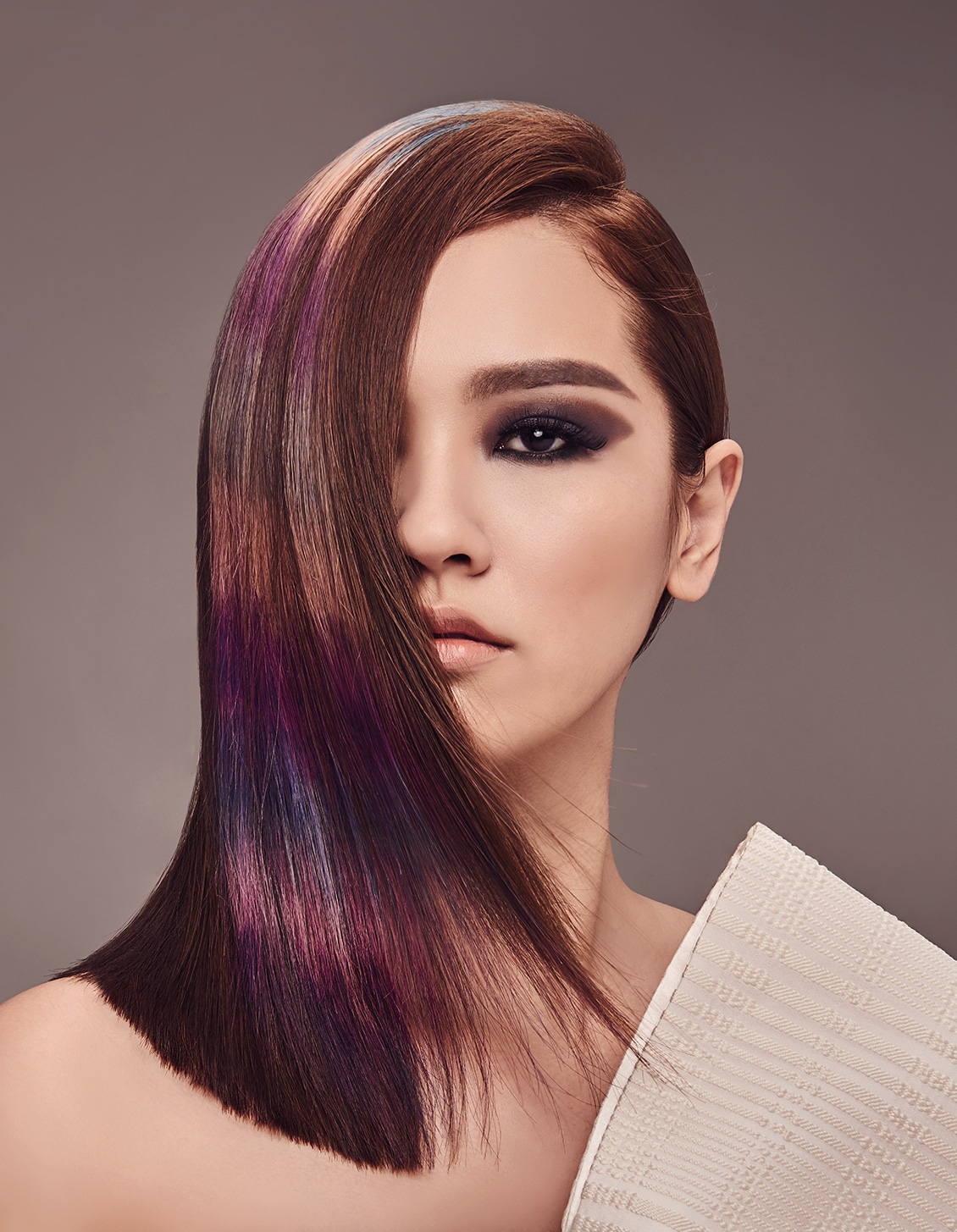 PIXIE PICASSO
Vibrant and stunning styles for the girl who wears her heart of her hair. Pick from any of these three sensational looks to jazz up any hairdo, upswept or cascading.
Exclusive. Iconic. Style for you.
In association with Asia's leading stylist, YLG presents the One Cut, Two of Me collection of hairstyles. Specially created for the versatile Indian woman, these styles have been inspired from the colours and seasons of India.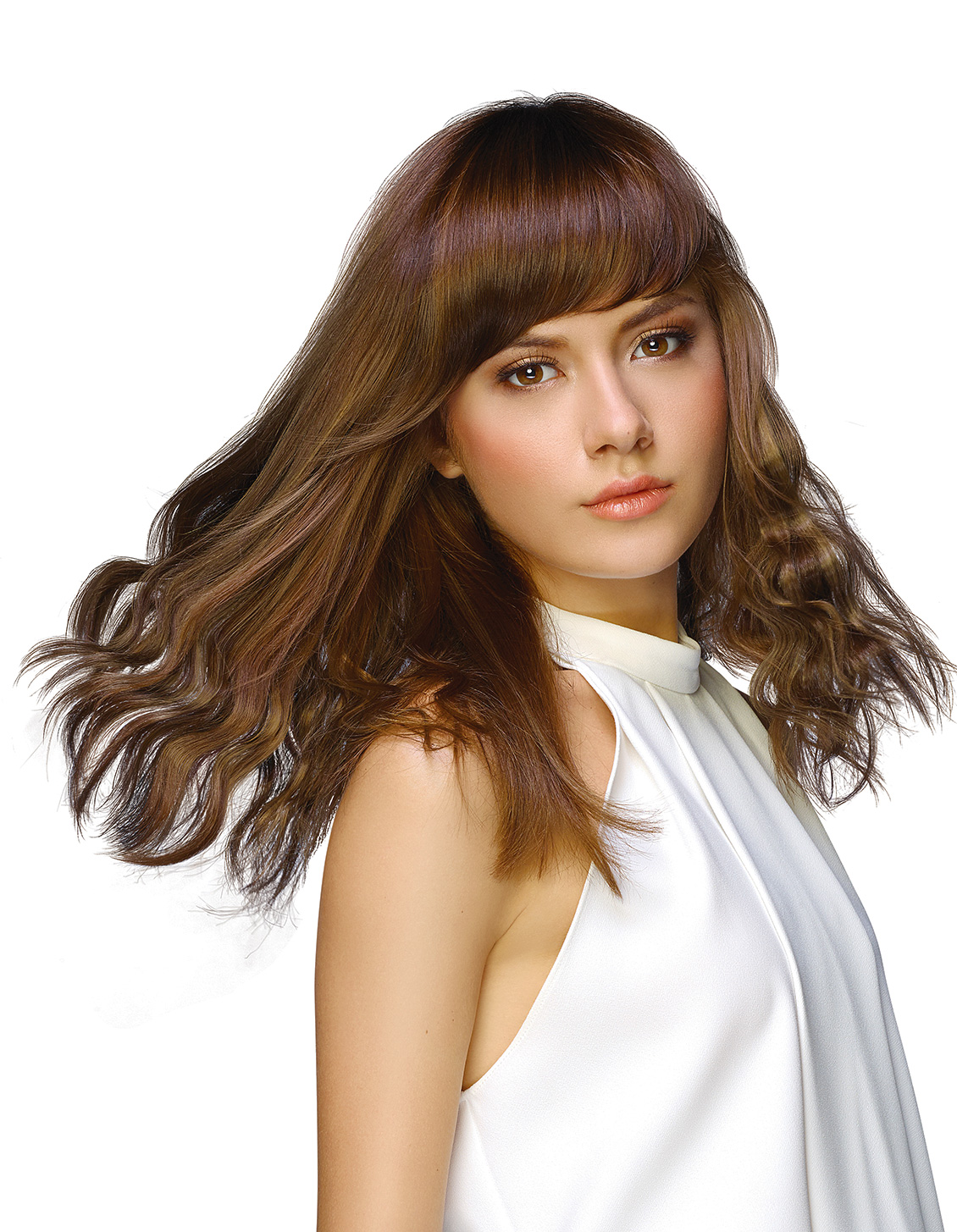 Cool & Grunge
The hair is trimmed and cut in layers to give a much desired textured and unkempt look. It can also be styled into a stylish plait with coloured braids.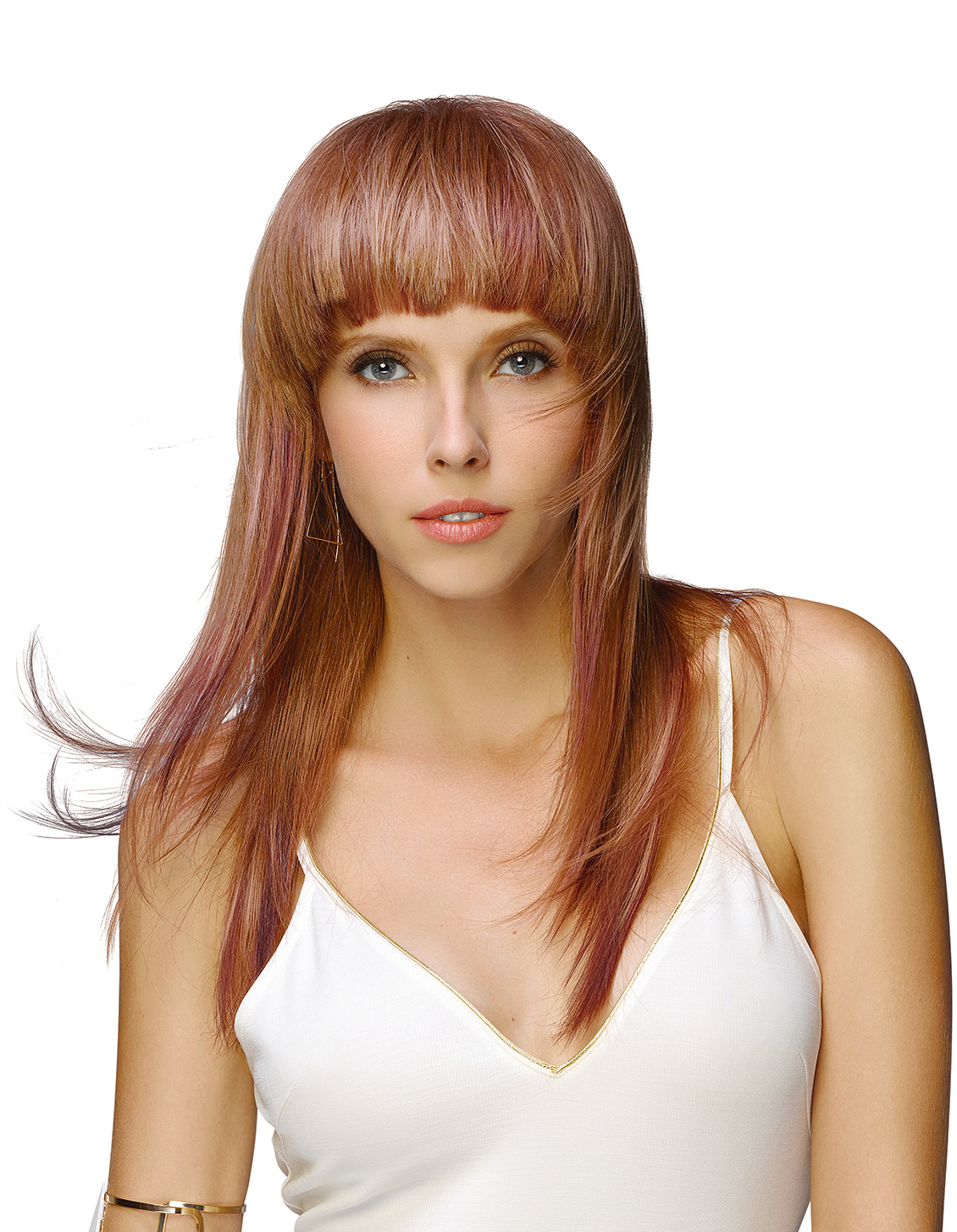 Power & Charm
This cut revives the retro fringe look with a stylish twist. Messy or combed neat, the length of your hair is left untouched, so it can be straightened or styled up as you please.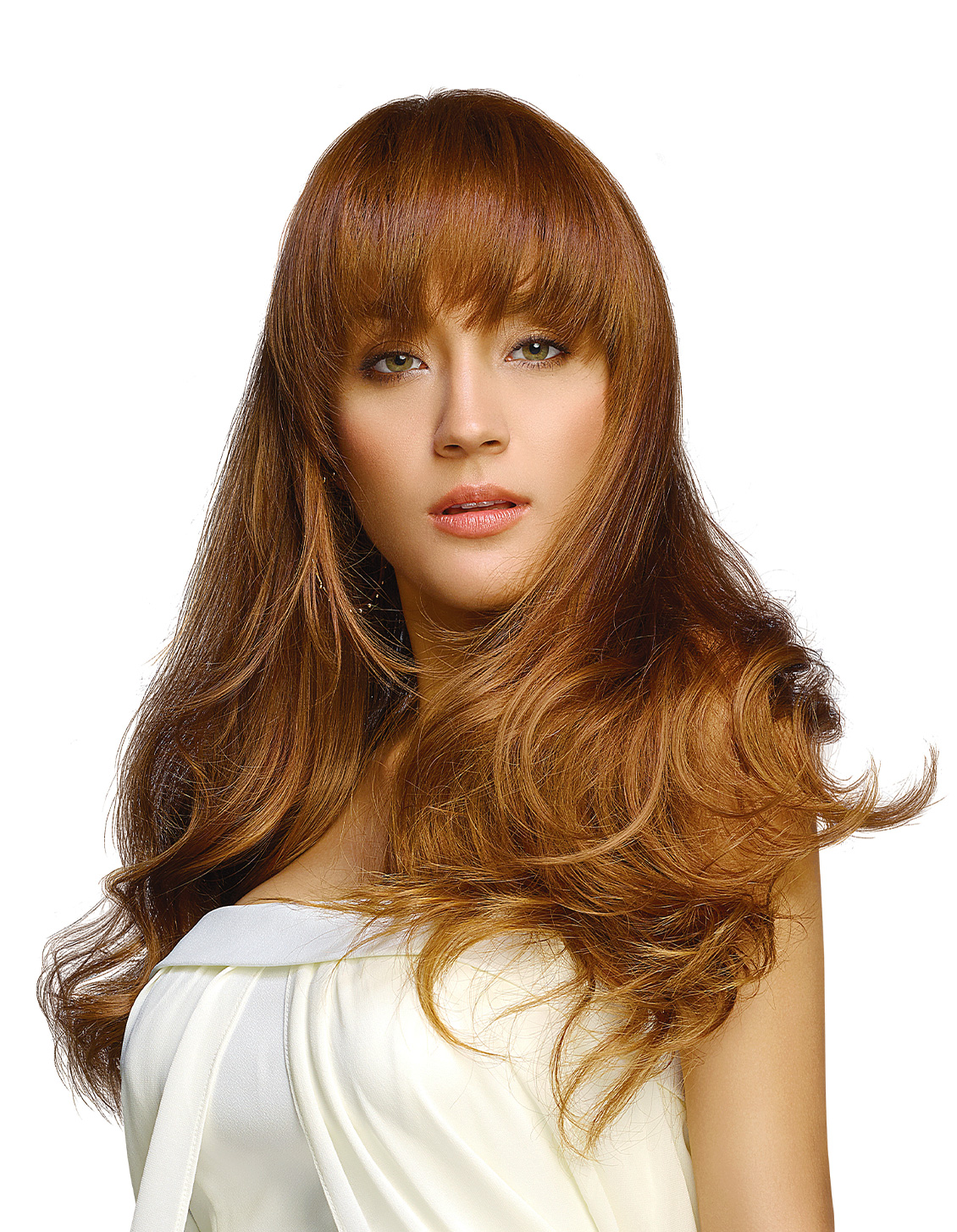 Sass & Glam
The long fringe adds to your appearance, highlighting your facial features. The length of the hair gives you an advantage to style it into a high knotted plait.
Created in collaboration with Asia's leading stylist, YLG's Colours of Indian is a collection of hairstyles that compliment the Indian hair and skin tone. A combination of red, copper, brown and honey shades is guaranteed to makes heads spin. Suitable for women of all ages, this collection offers a melange of colours and cuts. 
BORED BABE TO BOLLYWOOD ROCKER
Bollywood Rocker is perfect for long hair. Keeping the length intact, the look gives two styles to play with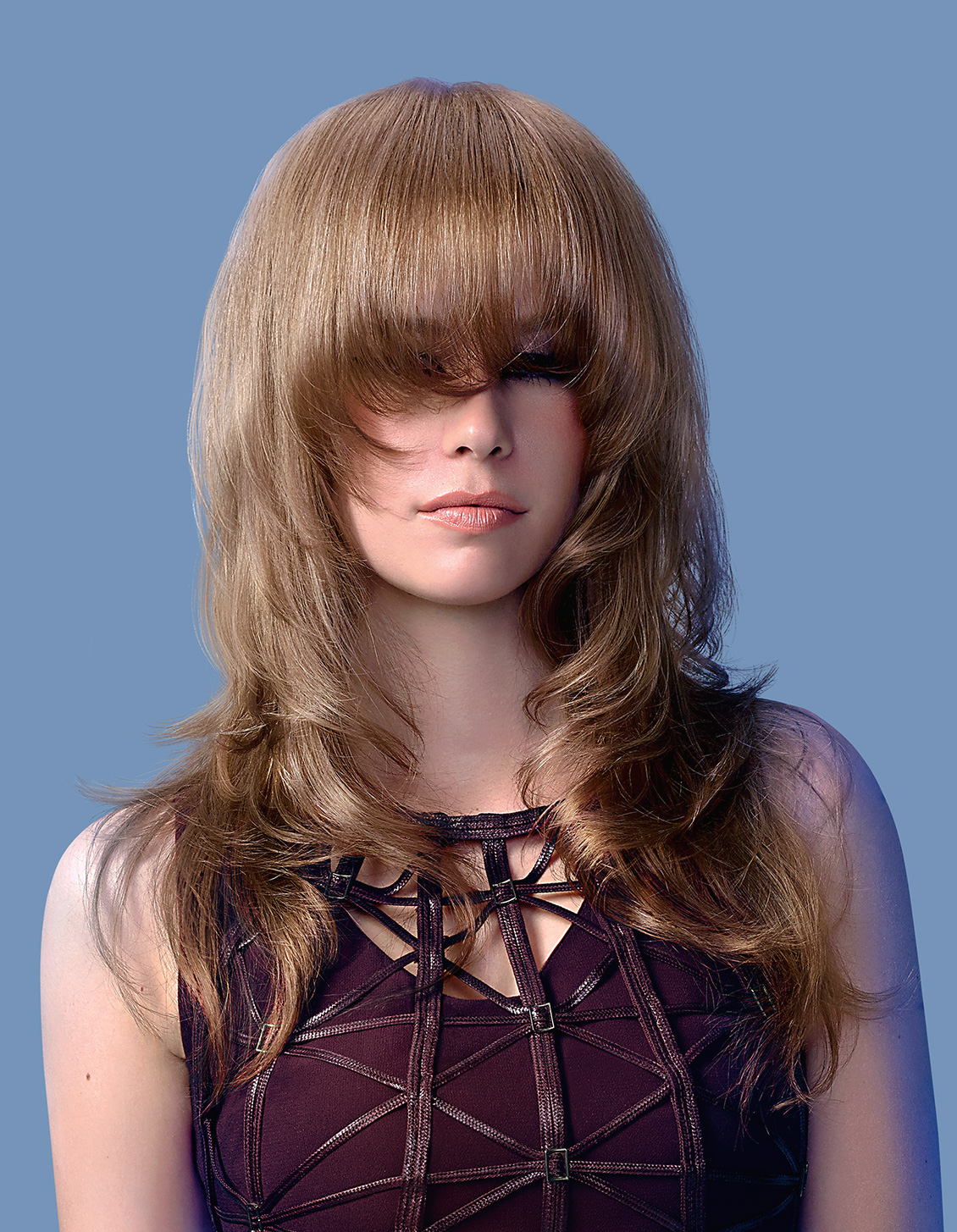 Style 1
Smoothen it out for a chic look with curls at strand-ends.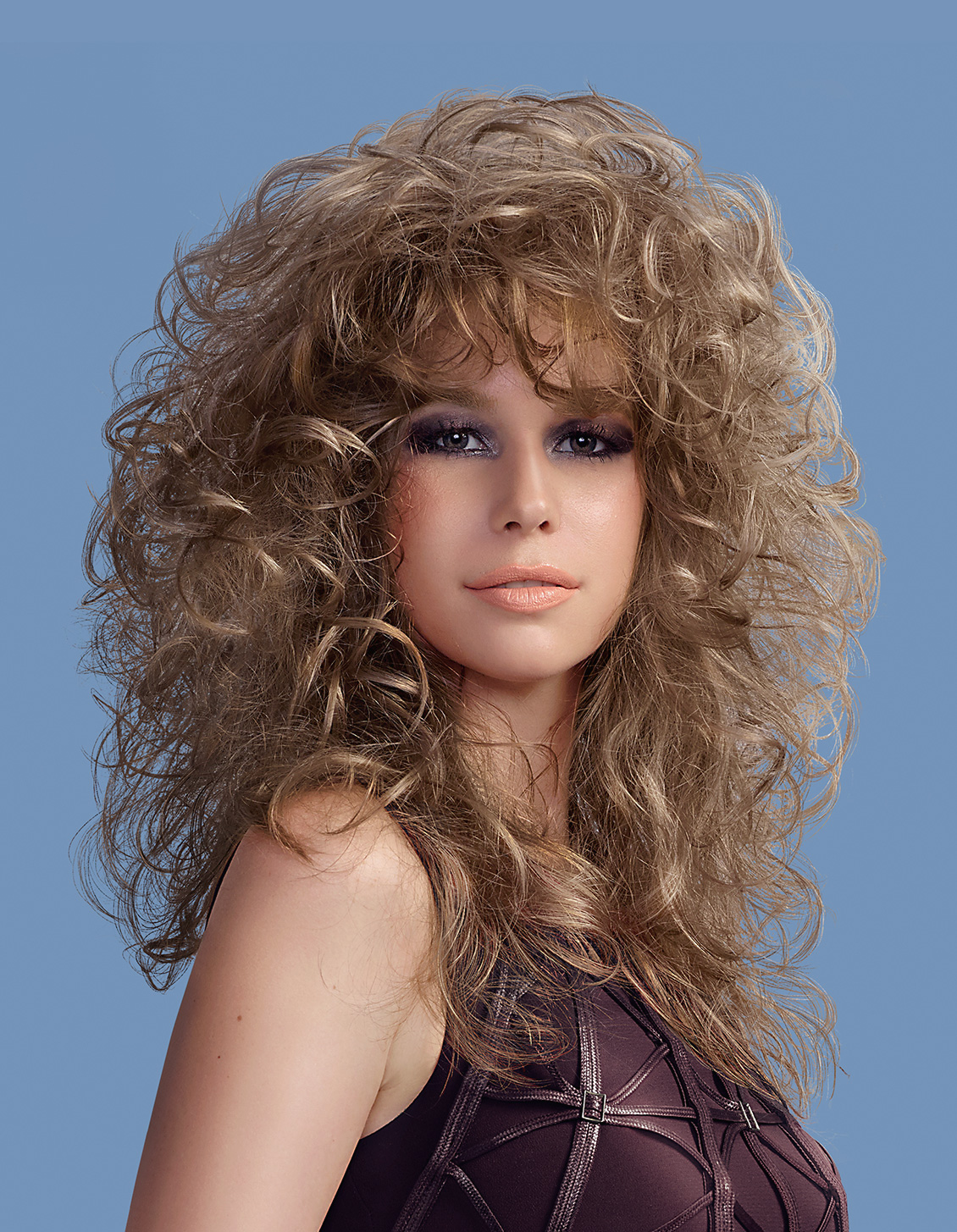 Style 2
Blow out the layers into curls for a messed up rocker look.
GIRL-NEXT-DOOR TO BOHEMIAN GODDESS
Bohemian Goddess has been created for the bride. Ideal for long hair, the layers add volume while giving a fuss free style. The rich red matches the bridal trousseau.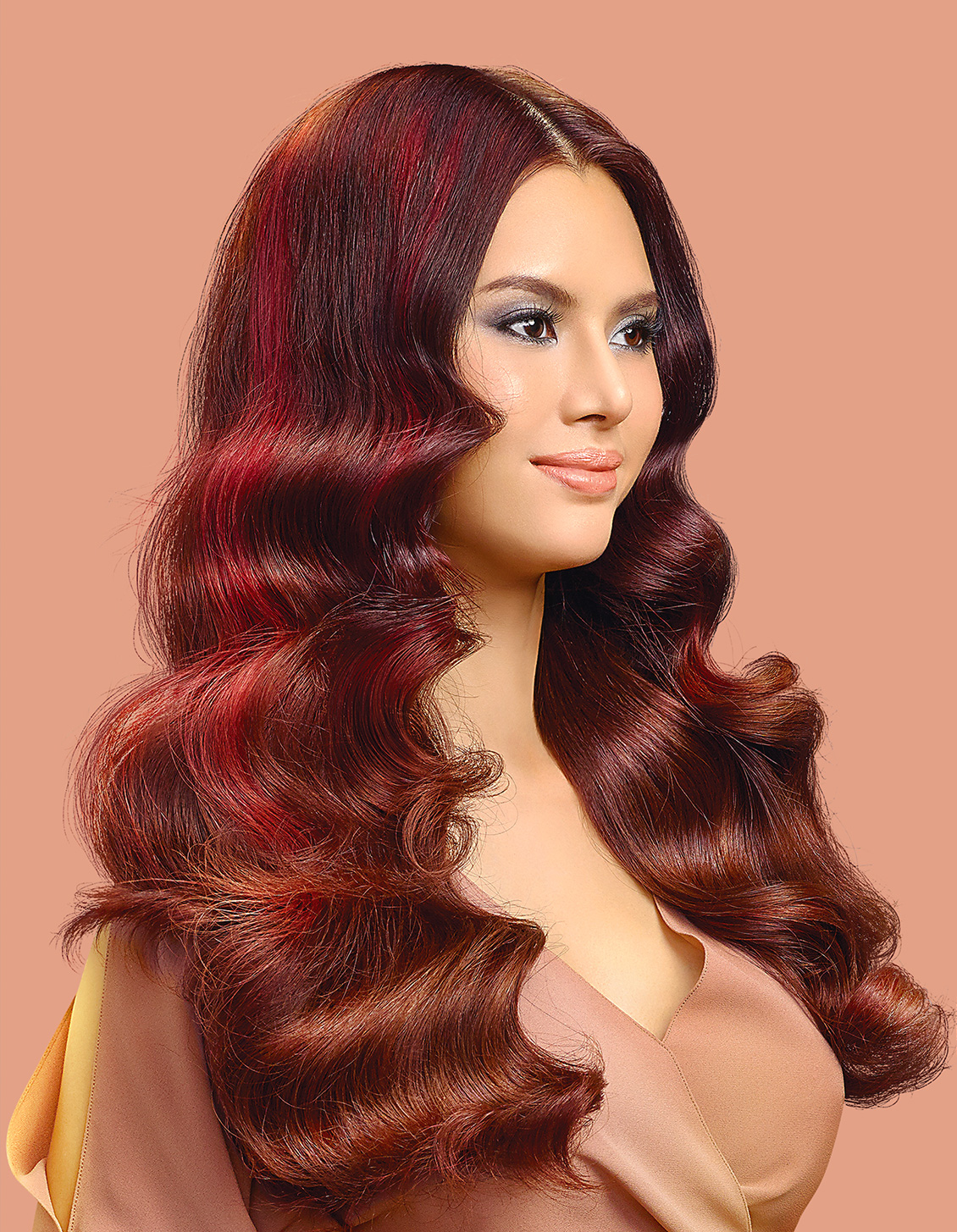 Style 1
Create waves on tresses for Sangeeth ceremony, let your hair flow and bounce.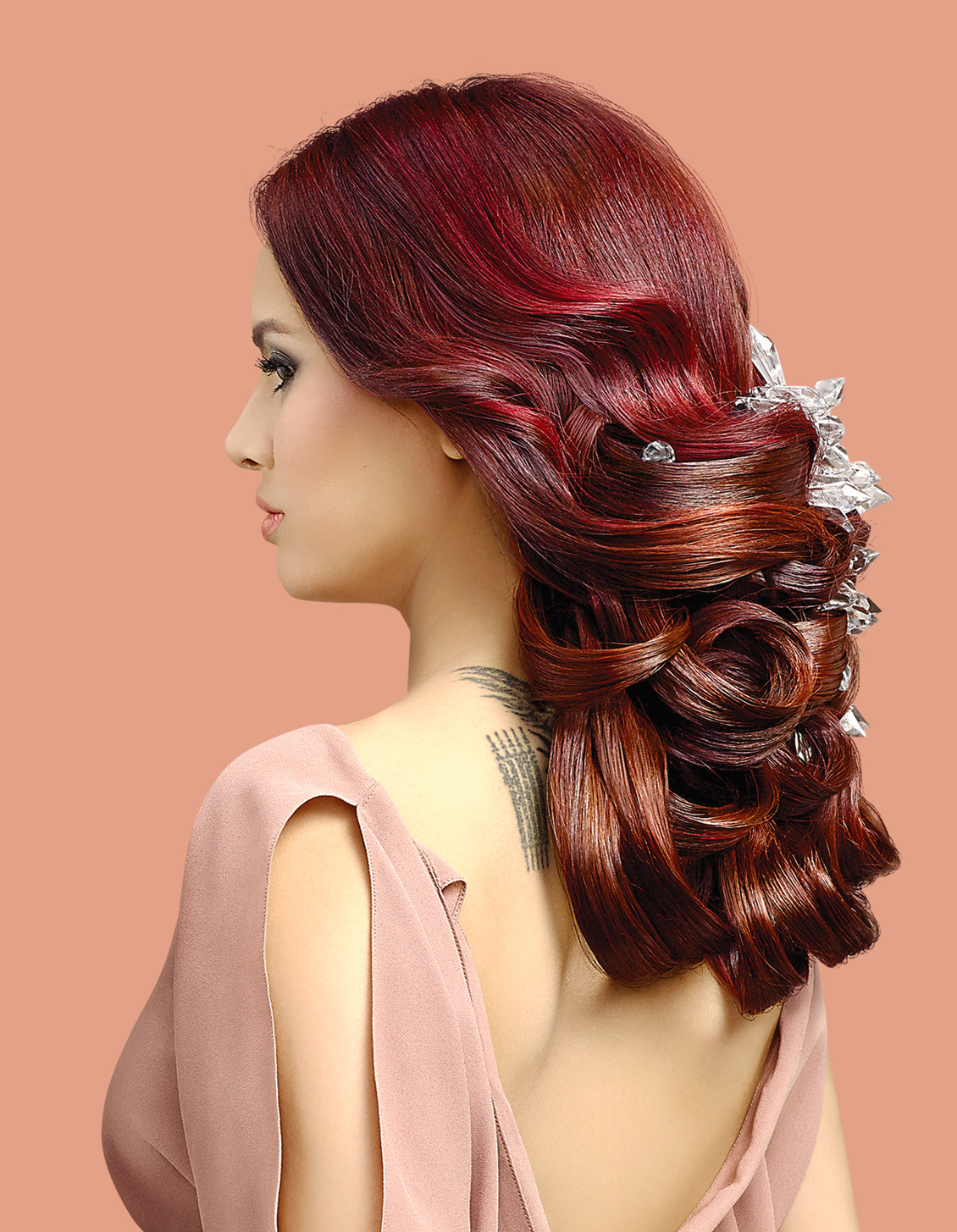 Style 2
Curled-in and styled with multiple layers, accessorised with tiny flowers or pearls for the D-day.
TIMEPASS TECHIE TO GIGA DIVA
Giga Diva is a cut with intelligent layering and a feather finish. Ideal for medium-length to short hair, the long bangs give it an edge.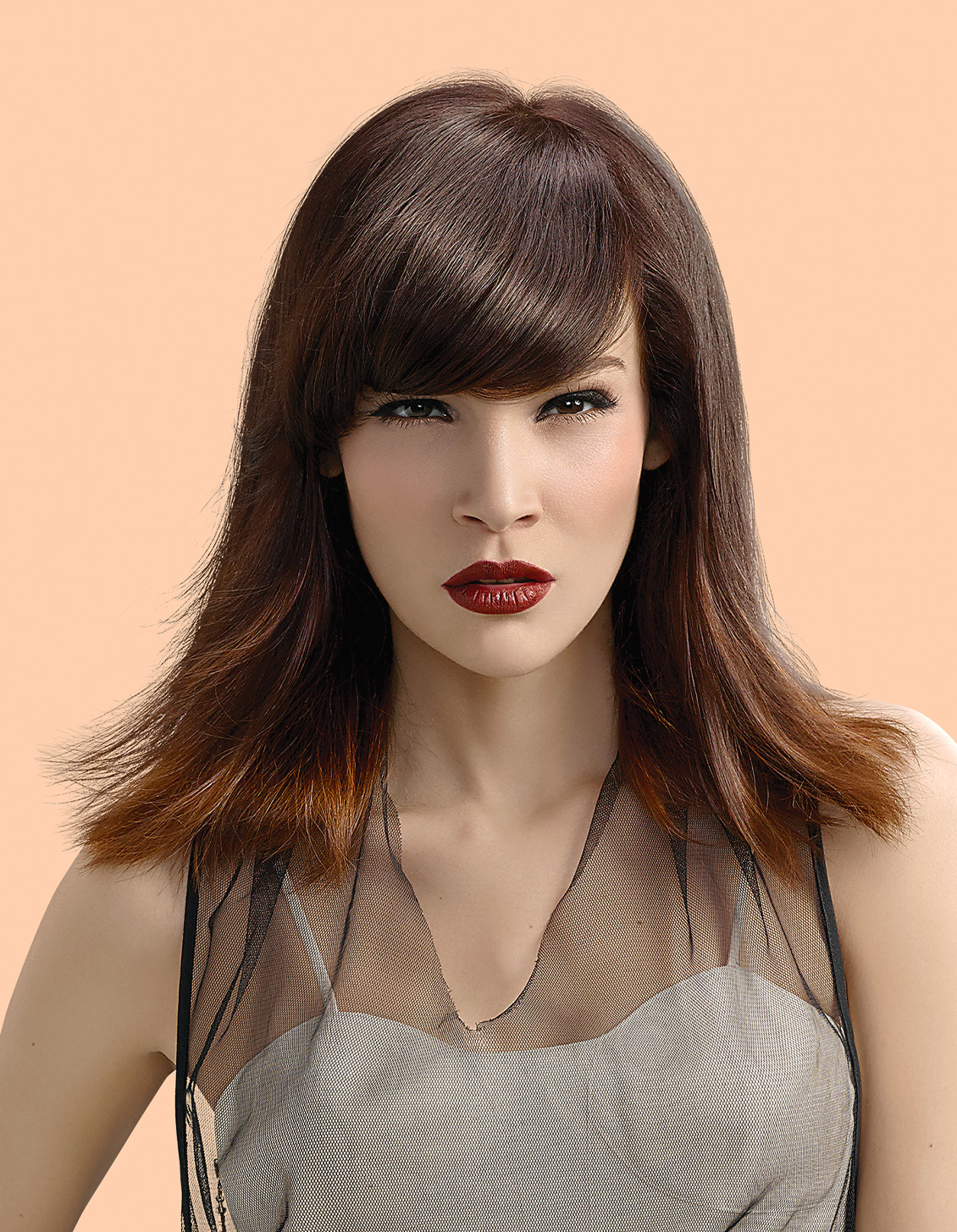 Style 1
Blow dry the curls out for a sassy style.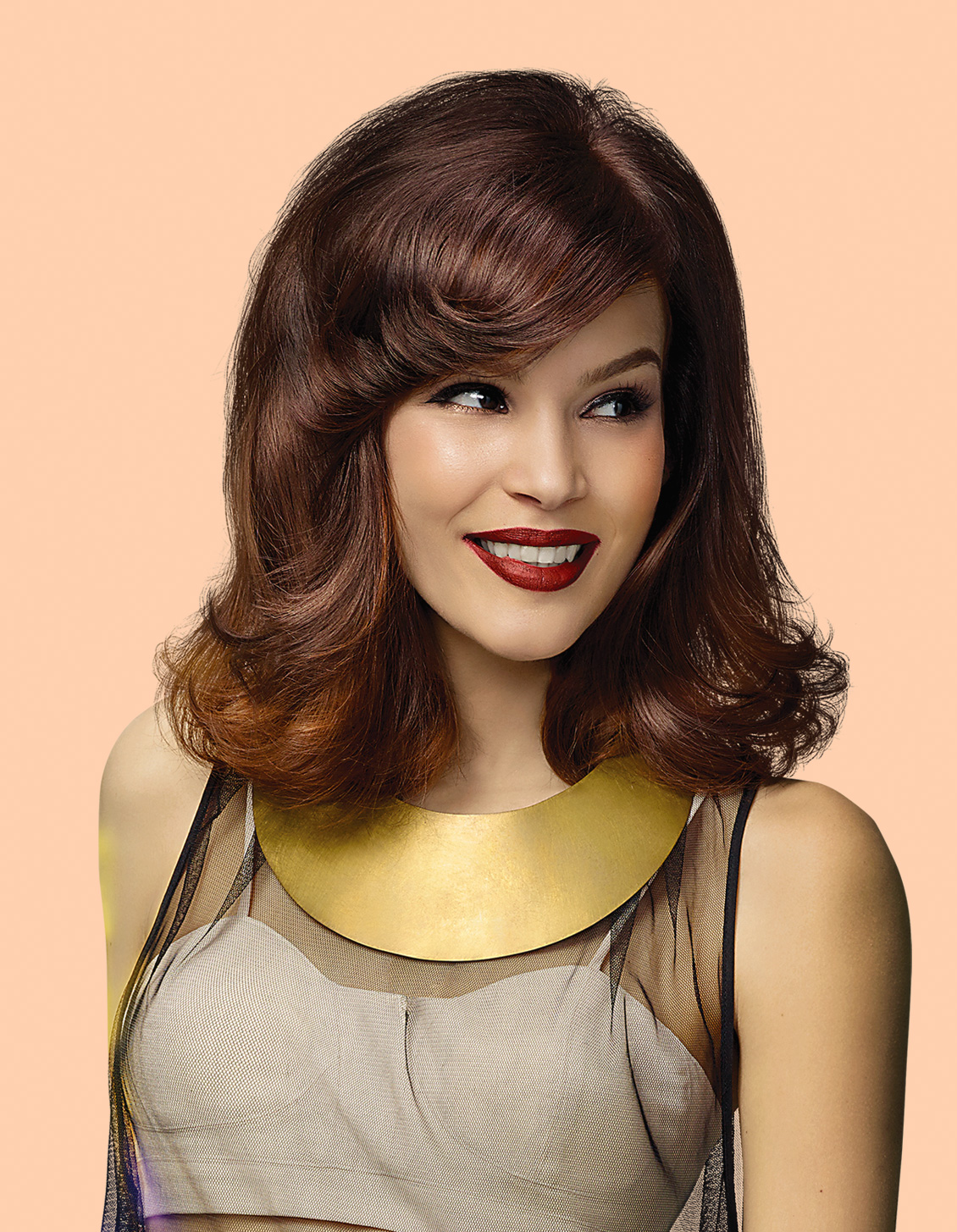 Style 2
Curl in while blow-drying for a classy global look.