At YLG, We do great!
Good is just a four letter word. Go for Great. Irrespective of whether you want a makeover or a good old pampering session, we've got you covered. The name itself says it all – "You Look Great!" Your official beauty destination YLG, offers innovative beauty services that you need for a complete couture look. All of our services are tailor made to suit the contemporary woman.
In 2009, YLG established its first salon off Airport Road, Bangalore. YLG opened with a promise – consistently deliver world class services to all customers across all salons, bringing the best products and services from across the world to the Indian woman at reasonable prices. Our founder couple – Rahul and Vaijayanti Bhalchandra being IIT graduates (engineers turned beauty specialists!) have translated into a whole new way of how a Salon is run in India!
This way continues to strike a chord with our ever growing band of happy customers and today YLG has over 61 salons across Bangalore, Chennai and Hyderabad with over 5, 00,000 loyal customers. Our sole aim is to make you look great.
It's More than Skin Deep!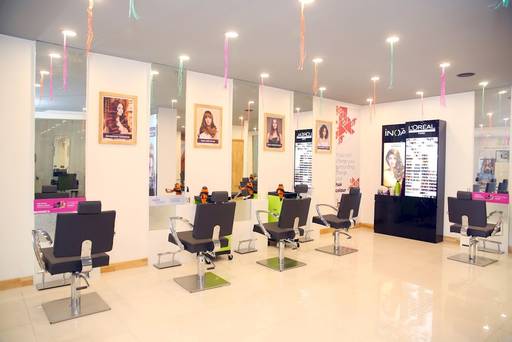 Milestones: Forbes rated YLG one of the five hottest start-ups. We have also earned other accolades such as Best Regional Salon Chain (South) at the Indian Salon and Wellness Awards for three consecutive years and many more. We partnered with Headmasters UK, London based cutting edge hairdressing chain to create and launch signature hairstyles in 2010. The styles are unique yet can be created at any YLG Salon for any customer at any moment. That has evolved today into an annual exercise where globally acclaimed stylists work with every year to create the YLG international Styles which are available to all our customers. If you are an YLG customer, we bring you the cutting edge styles delivered right here!
Beauty is an investment. YLG is the first salon chain in India to raise capital from Marquee VC and PE. It's a story that's changing every day. Even as you read this, we are getting ready for another makeover.
Our Exclusive Services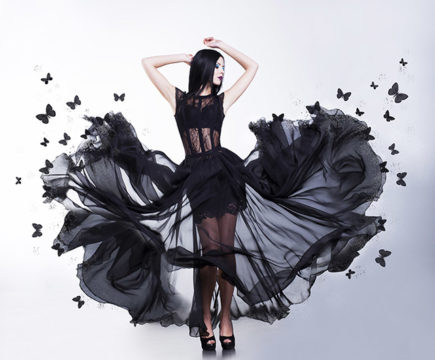 Next Gen Waxing: Criminally Smooth Skin. Say bye bye to all the Ooh, Aah, Ouch that comes with sugar waxing. Sugar waxing burns your skin and is also a medium for bacterial growth. Level up to unlock the secret to clean, de tanned, smooth and supple skin. YLGs Society of Smooth (SOS), next gen waxing elevates waxing to a whole new level with its practically painless, hygienic and luxury wax experience. Our waxes are specially formulated to stick to hair – not to skin. Discover super hygiene with one use disposable cartridges.
Brazilian waxing: YLG offers unmatched experience in Brazilian Waxing. A layer of quick dry, smooth and luscious wax sticks to the hair not to the skin and is easy to pull out. No strips are used in the process. A one-time use disposable wooden spatula is used to apply the wax. Our trained waxing experts use surgical gloves to avoid touching intimate area which helps prevent infection.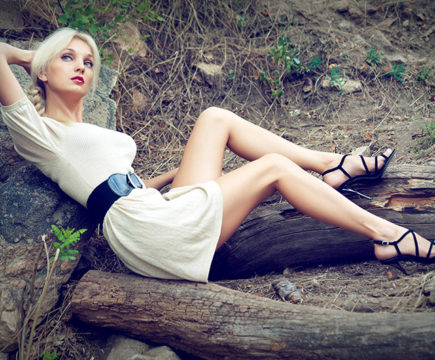 Give your hair an international make over with YLGs collection of Hairstyles that are specially created keeping the Indian woman's versatility in mind. In association with Asia leading stylists these styles by YLG have been drawn from myriad inspirations and the best part is that you can walk out with these exact same hairstyles. Every year YLG brings new styles that are trending world over to its customers to ensure a unique experience.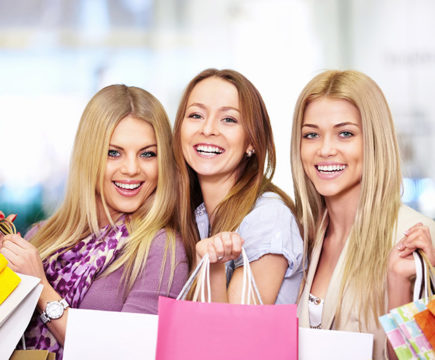 Let your hair see the light like never before with international light therapy Hair Treatments for hair exclusively from YLG. Red light promotes new hair growth while Cold Blue light cleanses and purifies the scalp. Works on your hair follicles for visibly shinier, smoother and healthier hair!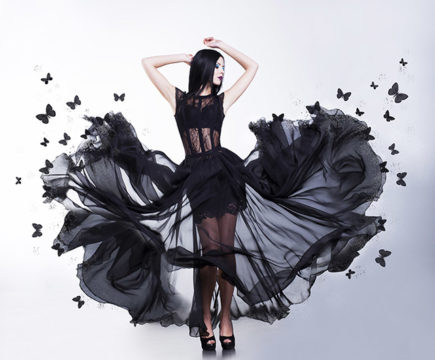 Watch your face light up with the glow you have always been looking for with YLGs European Light Therapy Facials (ELT). This is a revolutionary technology that's popular in the finest salons in Europe and is available in India only at YLG. ELT guarantees a glow – see the difference as you step out of the salon with a radiant glow. ELT help in deep penetration, aiding blood circulation while maintaining the skin Ph level. This technology uses red and blue light for various skin types.