European Light Therapy facials involve a new technology, where light energy is applied to the skin to provide therapeutic benefits, accelerating the repair of damaged skin cells, as well as stimulating the production of collagen.
ELT Vino Grapes Marmalade
Grape concentrate rehydrates the skin and restores glow to lacklustre skin. This facial reduces uneven skin tone and dark patches, giving skin a polished texture.
ELT Radical Radiance Fairness Facial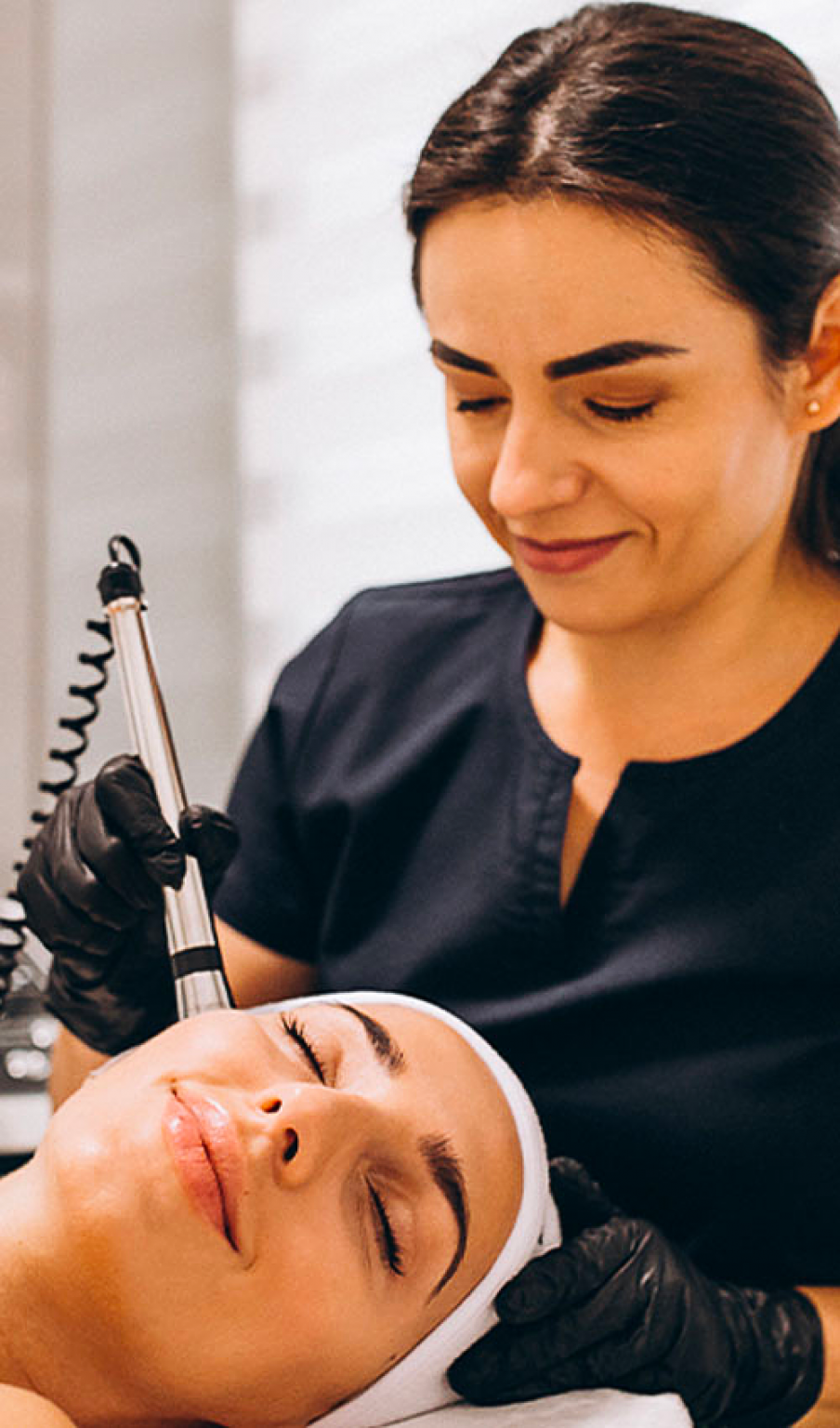 YLG's European Light Therapy (ELT) Facials is a revolutionary technology that's popular in the finest salons in Europe. It's available in India, only at YLG