You are a
few steps
away from
glowing skin.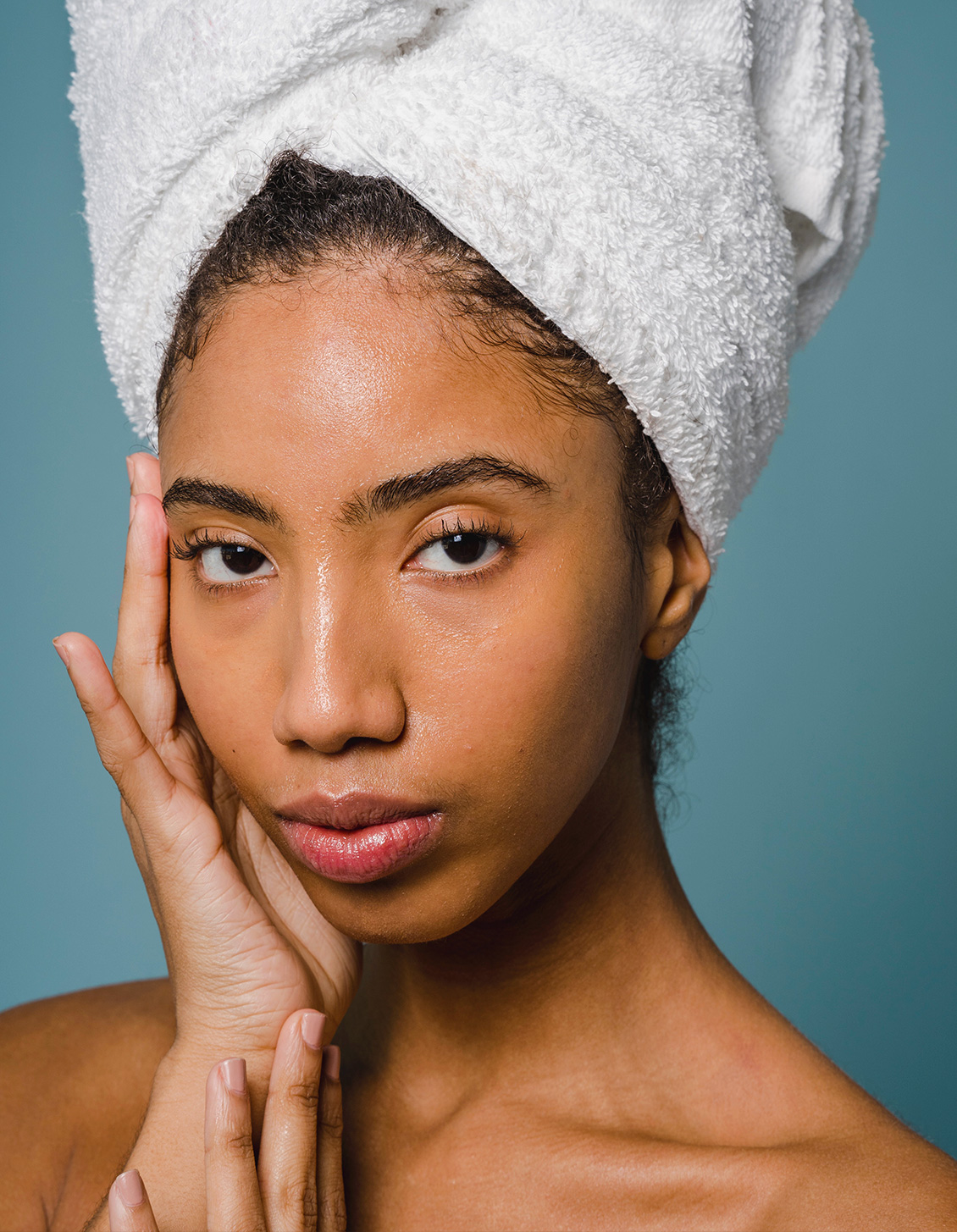 YLG Signature Celestial Brightening Facial
This is the facial to look for when you set your sights a little higher. YLG's Celestial facial is an intricate 11-step scientific process that softens and protects your skin while the European Light Therapy stimulates cell regeneration.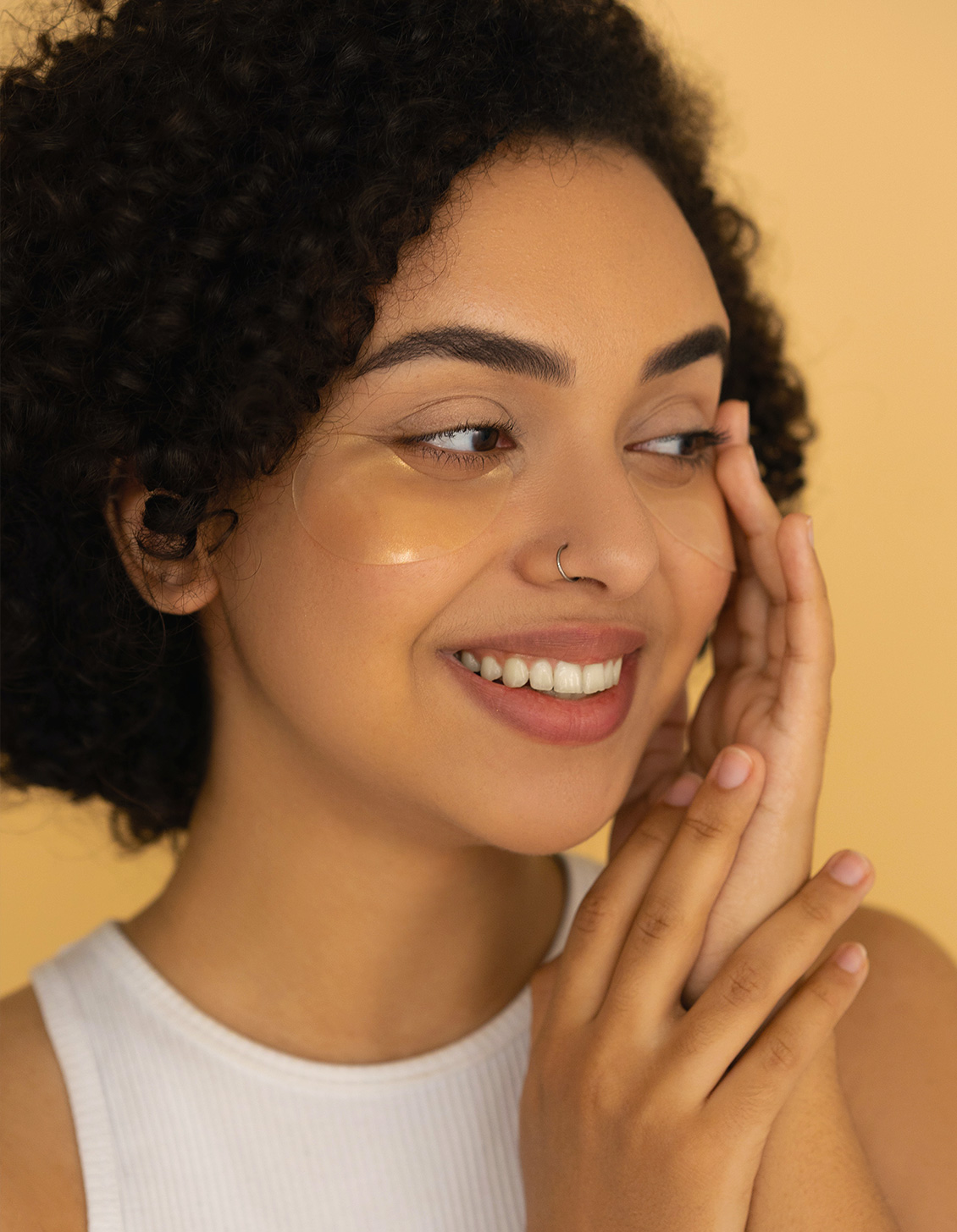 YLG Signature Empress Glow Facial
Get the royal glow with the YLG Empress Signature facial. An indulgent 11-step scientific facial, this covers deep cleansing to unique European Light Therapy for cell regeneration and a royal glow.
YLG's European Light Therapy (ELT) Facials is a revolutionary technology that's popular in the finest salons in Europe. It's available in India, only at YLG