Waxing is the process of hair removal from different parts of the body. It is one of the safest and the best methods as it has many health benefits.
Book an Appointment – YLG today and schedule your waxing treatment! We only use the best products to prevent skin problems such as skin irritation and others. Our waxing guarantees silky-smooth skin with finer regrowth.
Waxing is suitable for body parts such as
Upper lip
Eyebrows
Chin
Underarms
Arms, as well as legs and bikini areas.
There are two types of waxing: warm and hot waxing. Furthermore, the wax is directly applied to the skin through a spatula in warm waxing whereas, the wax is applied directly to the skin in hot waxing.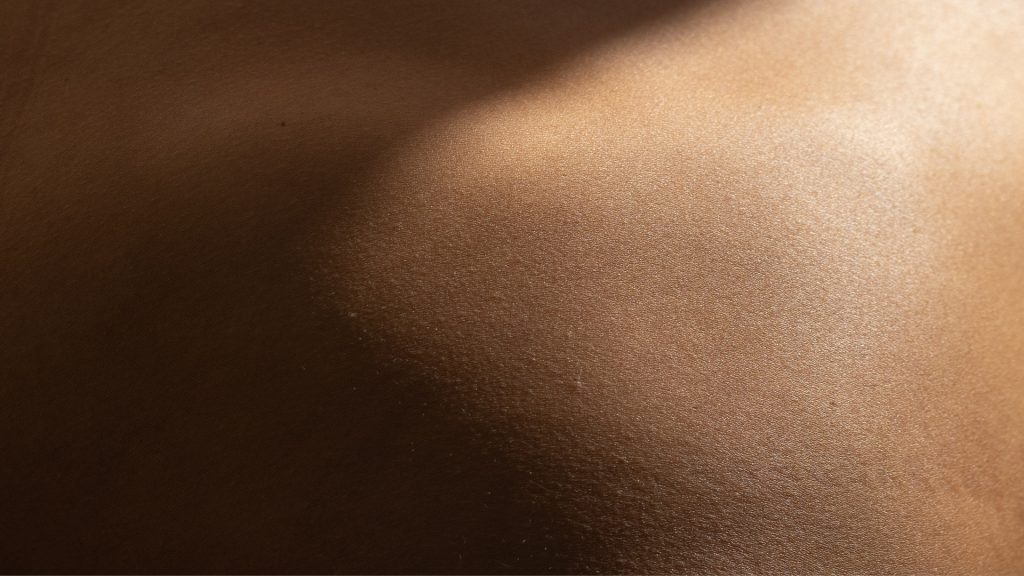 Let's sneak peek at the benefits of waxing.
Less regrowth
The regrowth process is slower in waxing as the hair is pulled out from the roots. Therefore, the skin is poised to remain smoother for a longer period. The waxing process lasts four to five weeks.
Whereas, using razors will make your skin harder and fasten hair regrowth. Once you start waxing, your hair will regrow slower and this is one of the best advantages of waxing overusing razors.
The hair will experience finer regrowth
The type of hair regrowth matters rather than the amount of regrowth. The hair is removed at the follicle with waxing, and hair regeneration growth happens faster and better compared to saving. You will feel stubbly with shaving.
Waxing will not make you feel stubbly, and you won't feel hairy on your next waxing session.
Waxing is like gentle exfoliation
Always remember that waxing is not exfoliation but you will feel like that while using it. Waxing will leave you feel smoother and brighter.
However, you should exfoliate your skin few days before your next waxing appointment. Avoid exfoliating on the same day of waxing as it will make the skin too sensitive.
Exfoliation will prevent skin redness and close the pores in a couple of days after waxing. Post-waxing exfoliation is one of the best methods to keep ingrown hairs at bay.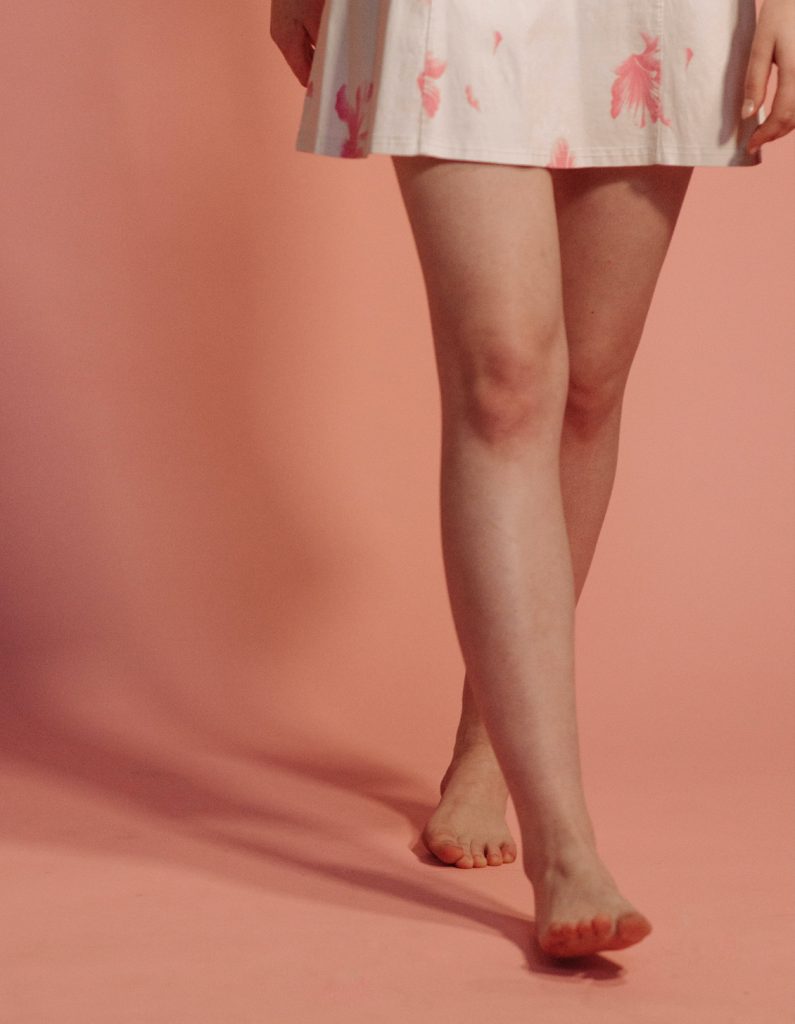 Say bye to rashes
If you are shaving, stop it immediately because it causes chronic skin inflammation due to friction. Understand the difference!
Shaving makes inflammation worse as you will be exposing the area to friction every few days
Waxing will allow the skin to recover and will be less exposed to repeated friction.
Fewer ingrown hairs
It is vital to use the effective method for waxing to prevent ingrown hairs as they can cause red bumps and other problems. However, many people might be prone to ingrown hairs through any kind of hair removal method. But, exfoliation and moisturizing can prevent ingrown hair issues. 
No more itching
You may experience itching post shaving but waxing will make your skin itching free for a longer period. Therefore, switch to waxing as soon as possible. Always check the ylg waxing price list before visiting the salon.
Share