The demand for facial been skyrocketing among men and women in recent times. Nowadays, various skincare brands have launched their home facial kit. Therefore, it has become easier for people to get radiant and younger-looking skin without visiting the salon. However, more people still prefer visiting the salon for a facial. You can visit YLG Salon, one of the best salons in Bangalore for facials.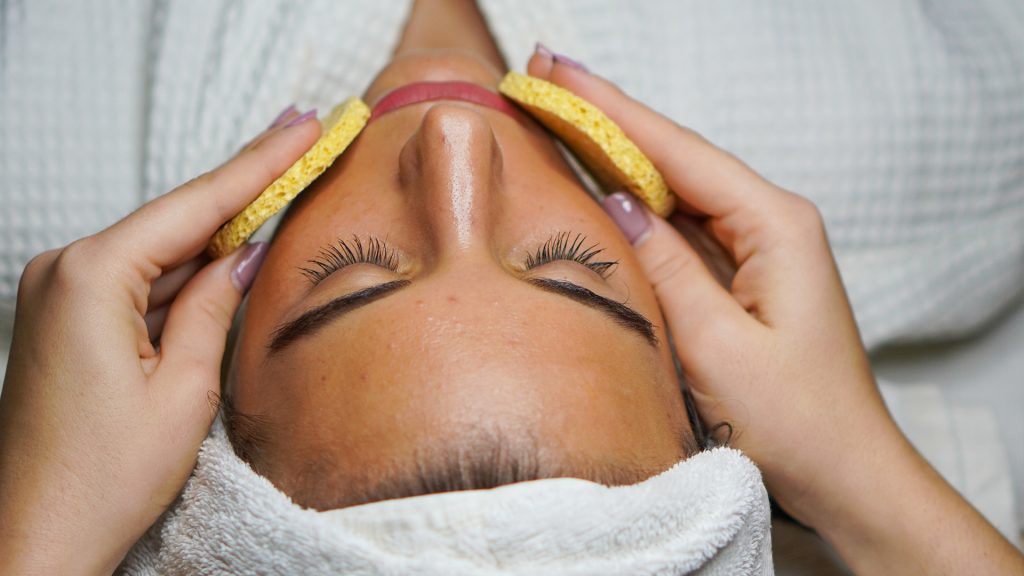 Let's sneak peek at some of the amazing benefits of facial!
Say goodbye to stress
There are many pressure points on our faces. These pressure points are massaged during a facial and eventually reduce our body's stress.
It's better to visit a salon if you are looking to get a facial to reduce stress. It's because most of us don't have an idea about facial pressure points. The salon experts will get the job done seamlessly. You will also uplift your mood after a facial care.
Cleansing
People living in a city is more towards pollution and UV rays exposure. These particles leave the skin surface and pores clogged. Therefore, a facial is recommended through a professional to deep cleanse and remove the harmful particles from the face.
Generally, a facial steamer is used to open the pores for deep cleansing. The entire facial process will remove dirt, bacteria, oil, and other toxins without damaging the skin.
Blood circulation improvement
Our blood circulation will improve after getting a massage on any part of the body. Similarly, a facial massage will improve blood circulation in the face.
Here are the benefits of improved blood circulation:
The skin cells will gain more oxygen and nutrients
Boosting of the cell generation process 
Removing of dead skin cells with the new one's 
Improvement of skin texture and glow 
Exfoliation
A facial will exfoliate your skin effectively. It will replace the dead skin cells. These dead skin cells are responsible for making the skin rough, dry, and dull. Experts use acids or enzymes to exfoliate the skin.
After exfoliation, a healthy layer of skin will be generated. Sometimes, people complain about other products that aren't suiting their skin. But, it's because of a rough skin surface that can't absorb the products. Therefore, facial will allow the skin to absorb the products.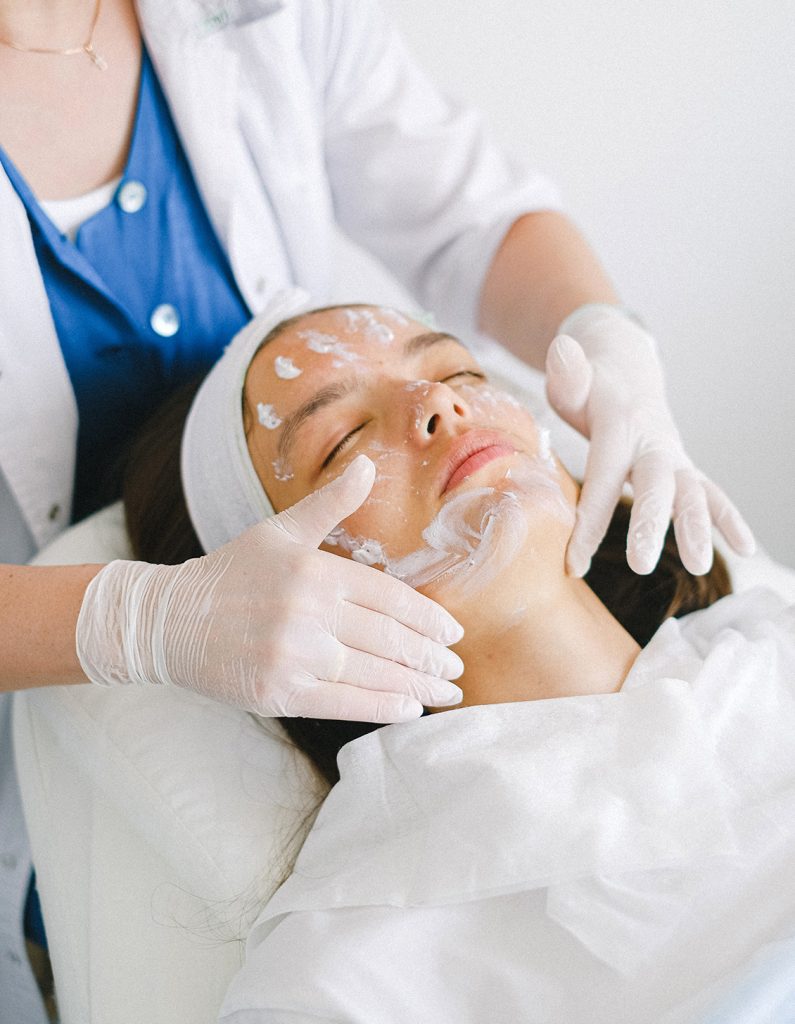 Detoxifying
Our skin accumulates its waste throughout the day. Therefore, it's necessary to detoxify the face apart from cleansing and washing. 
Facials are the best method to detoxify the face. Experts use these ingredients to detoxify the face:
Anti-oxidant serum
Masks
Oils
What to expect after detoxification? 
Radiant and glowing face
More elasticity to the face
Wrinkle prevention
Acne and Blemishes
Most of us experience acne during our teenage or after that. Some people don't even experience it during their life. Facials are one of the best treatments for reducing acne.
Generally, skin experts suggest products based on the skin type and problem. A good product will prevent scarring and acne flare-ups on the skin.
YLG Salon offers an exclusive range of facial products.
Share