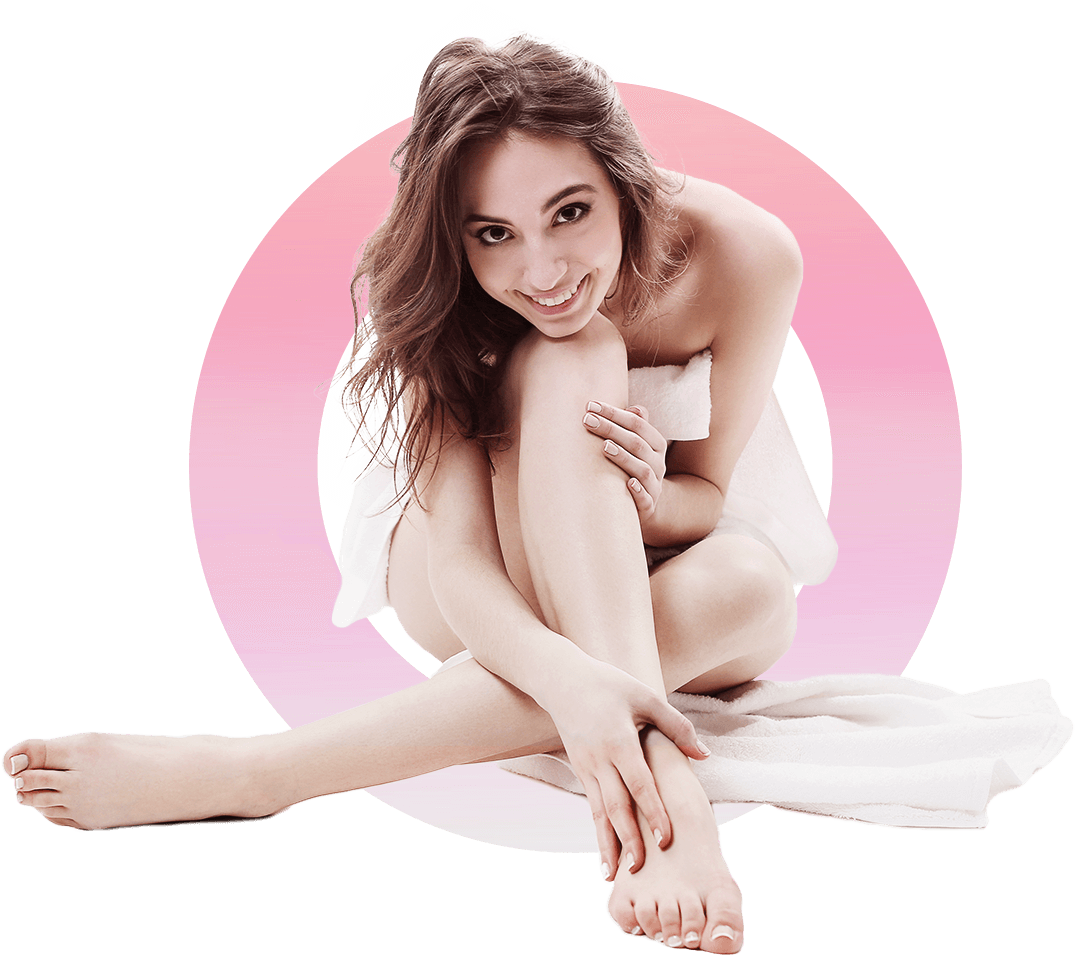 SOCIETY OF SMOOTH !
Ladies! It's time to ditch the Ooh's, Aah's and "Ouches" and step lightly into Our Society of Smooth! – YLG's tribe of women who don't believe that waxing should be an uncomfortable, painful experience but rather one that is pleasurable, leaving you with flawless, radiant and super smooth skin! And, we assure you, that once you join our tribe, you'll never wanna go back!
Which is why our founders decided to make YLG every girl's dream salon when it came to waxing…every girl's FIRST CHOICE when she looks down at her arms and legs and remembers that the weekend is almost here and that beautiful dress is waiting for her! And not have dreaded thoughts about going in for her waxing session.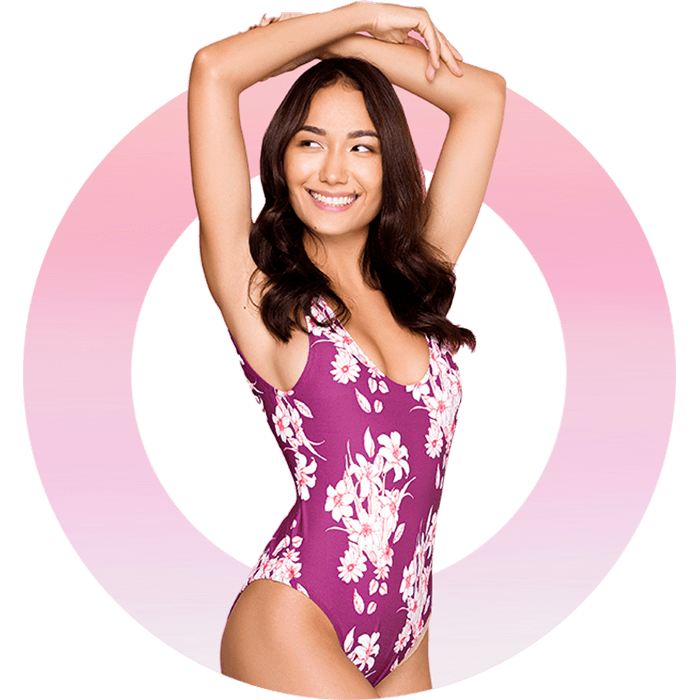 Why choose YLG for your first wax? And every wax after that !
Our experts at our YLG salons are well trained to treat our customers with the utmost amounts of care and compassion whether it's someone getting their first wax or otherwise. From following the highest levels of hygiene and 100% sanitization to new waxing gowns, strips and waxing equipment, to choosing from our range of 8 signature waxes, you can pick and choose what suits your skin type best or leave it to our experts to decide for you. Each of our waxes comes with special benefits such as brightening, cooling properties, and cater to extra sensitive skin. We assure you, that when you have your first wax with YLG, you'll never go back! Oh, also, did we mention our waxes are nearly painless?
The Bold Brazilian – yay or nay?
With YLG, definitely yay! And here's why!
The Brazilian Wax is best-suited for your intimate area, however some women still need a little nudge towards it.
Brazilian waxing at YLG is nearly painless. The cream-based Brazilian Wax is specially manufactured for YLG Salons. The low melting point of the wax doesn't require it to be heated to a high temperature. The smooth wax is of perfect consistency to be applied evenly on the hair to be removed. Especially developed for sensitive skin, it is ideal for intimate areas and doesn't cause any burns. The wax dries quickly too and pulls out hair from the roots with ease. There are no strips used and no rashes caused. The entire procedure takes less than half an hour to complete. So, have you signed up to join our Society of Smooth yet?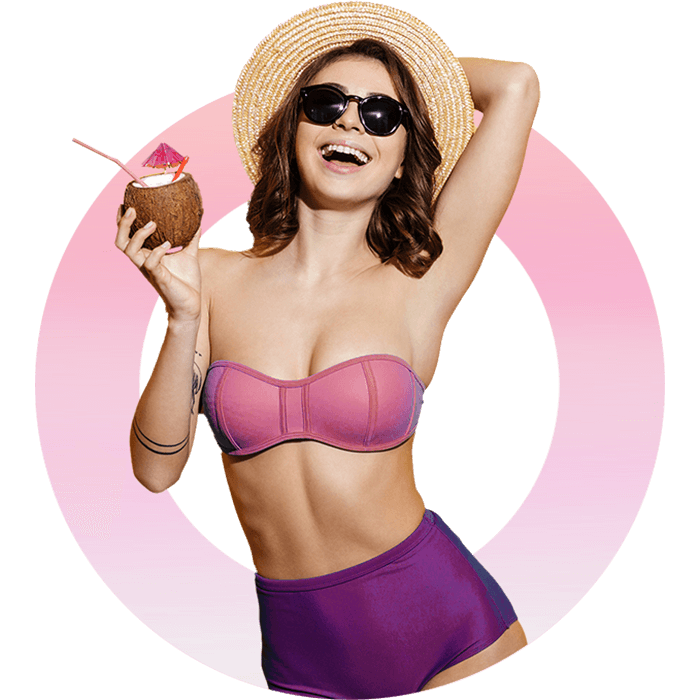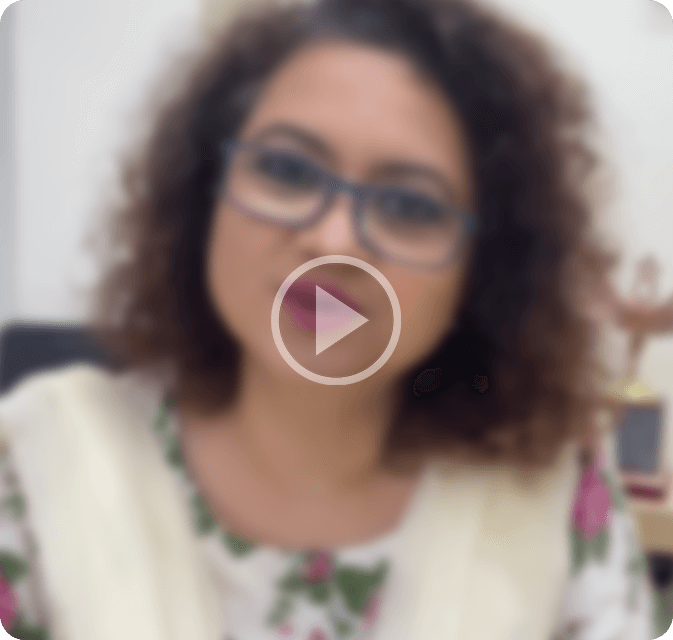 Blogs
What to keep in mind when it's your first wax ?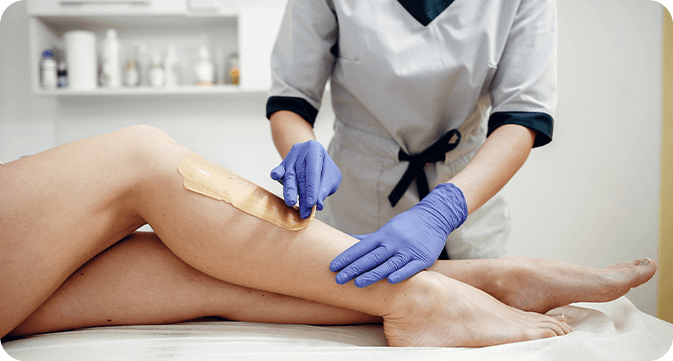 If you are a young girl in your teens getting ready for your first wax (normal or Brazilian), here are a few simple things you may need to know – read more
THINKING OF GOING BOLDLY BARE?
Then ask our waxing experts. We can help you flaunt your inner beauty.
Take the quick survey and get one step closer with your personal choices.
Chocolate is more than just a delicious treat! Our Sinful Chocolate Wax helps in the de-tanning and hydration of the skin, gives it a rich afterglow and leaves your skin exquisitely smooth. Give your skin chocolate waxing and feel how de-tanned and hydrated it feels!
Our amazing Aloe Vera Wax will leave you with renewed and youthful-looking skin while feeling refreshed and naturally glowing. Get the refreshing and relaxing aloe vera waxing at your nearest YLG and walk out with renewed and youthful-looking skin.
Our Bio-Marine Wax helps your skin stay ultra-clean and hygienic, it is nearly painless and lessens your hair growth drastically.
A unique formula, infused with saffron and arbutin, YLG's Saffron Brightening Wax is known for its brightening properties while leaving your skin super smooth.
A golden girl like you deserves nothing but the best waxing experience. Our Gold Sensitive Wax has a unique property that helps your skin glow naturally like the sun; it is extra sensitive on the skin. Run down the YLG to experience the gold brightening waxing.
Our Platinum Brightening Wax is one of our best waxes which suits all skin types with benefits for all needs; it is made for extra sensitive skin. Our Platinum Brightening Wax is one of our best waxes which suits all skin types with benefits for all needs.
The Crystal Gold Anti-Aging Wax is your best option to hydrate your skin & get rid of any early aging signs to leave your skin glowing like never before!
What if your wax, apart from removing unwanted hair also made you brighter?
Introducing YLG's new scientific Brightening wax system, infused with exfoliating minerals and brightening Vitamin-C. Try it today!