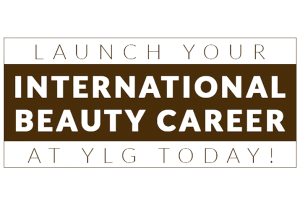 Call us: 8861146635
Write us: info@ylginstitut.in
YLG Institut is India's finest, professionally managed beauty training institute by YLG India. It caters to the needs of the country's rapidly growing demand for professional hair care, make-up and beauty therapy, with a range of courses for young men and women.
You can choose from a wide range of short term courses, diploma courses and customised courses in skin, hair and make-up. Additionally, you can also join international certified diploma courses that are available from CIBTAC, Europe. CIBTAC qualifications are highly regarded and recognised by industry professionals and employers globally and they are the only examination board that ensures that the therapists are fully salon-ready.
Leave your contact and our expert will help to select right course specially for you.