Pamper your
hands and feet
in luxury.
Pamper your hand and feet with indulgent manicures and pedicures at YLG Salons. Our pedicures include award-winning heel treatments. We specialise in filing and polishing, precision nail shaping, infills and advanced cuticle care. And once we have your nails in perfect condition, you can choose from our extensive range of Nails365 and Spectacolour enamels, carefully applied by our expert nail technicians.
We offer a range of luxury pedicure and manicure treatments including massage, scrubs, exfoliation, moisturising and skin rejuvenation, to leave your hands and feet feeling pampered and loved.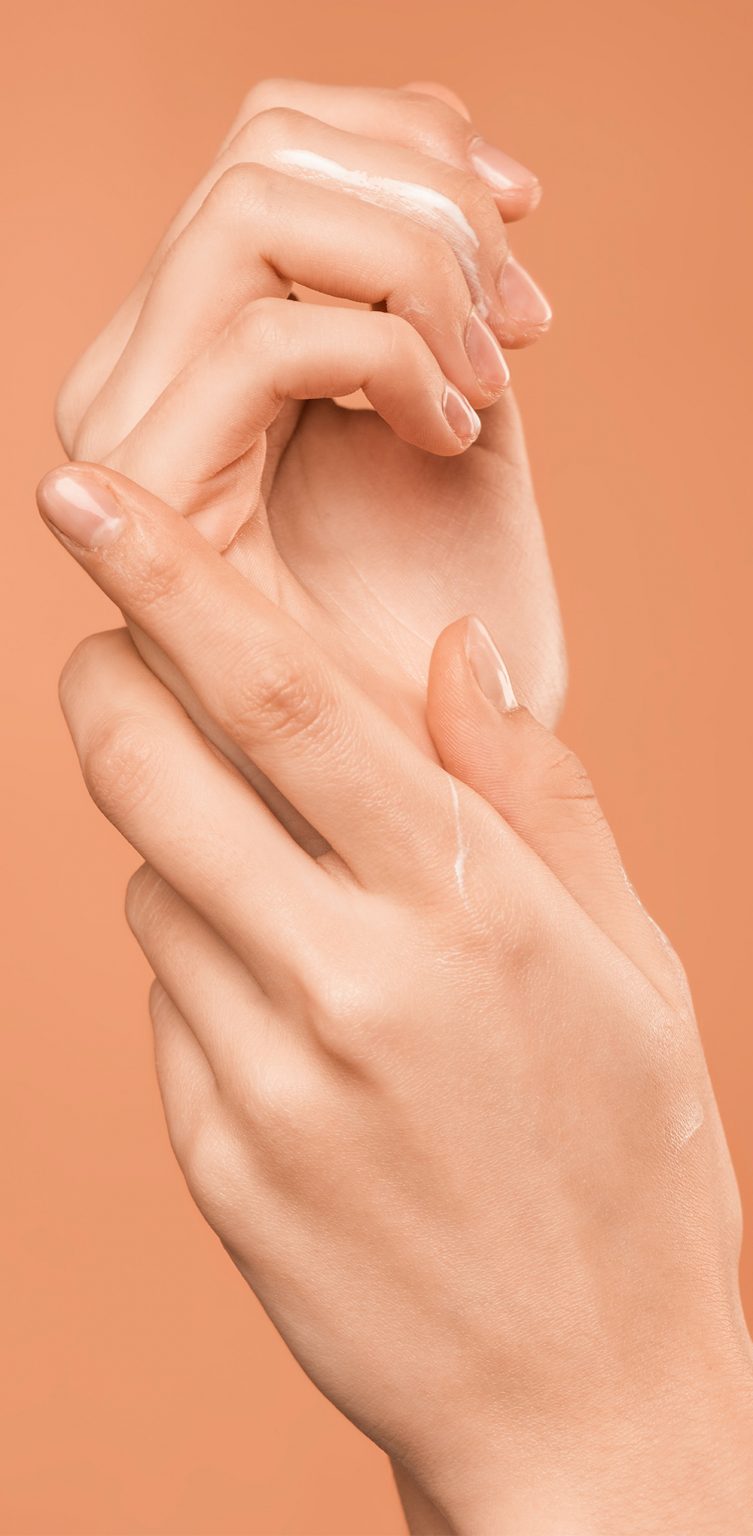 Heel Peel
It only takes 20 minutes to eliminate cracked feet and calluses, and then restore your feet to softness and smoothness. For better results, please use our recommended home care products as instructed by the beauty therapist.
Rejuvenating Pedicure/Manicure
Cooling Peppermint Pedicure/Manicure
Crystal Spa Pedicure/Manicure
Other Manicures and Pedicures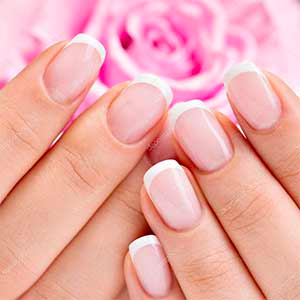 Rejuvenating Rose Spa Manicure/Pedicure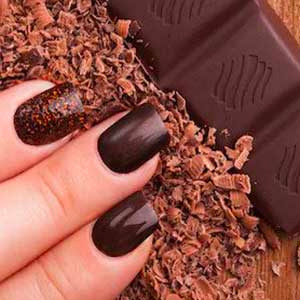 Chocolate Manicure/Pedicure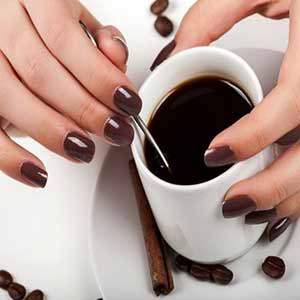 Coffee Manicure/Pedicure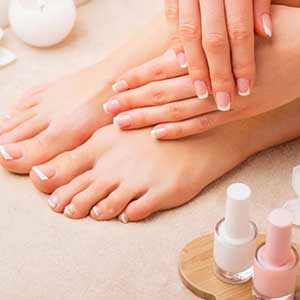 Classic Manicure/Pedicure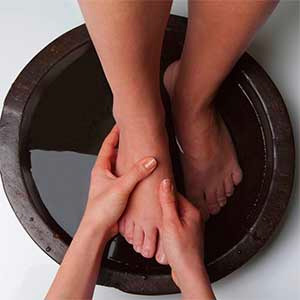 Intensive Sauna Manicure/Pedicure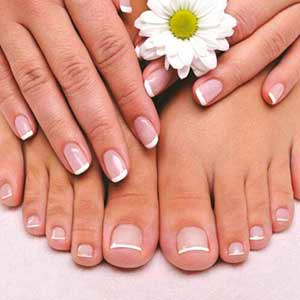 French Manicure/Pedicure